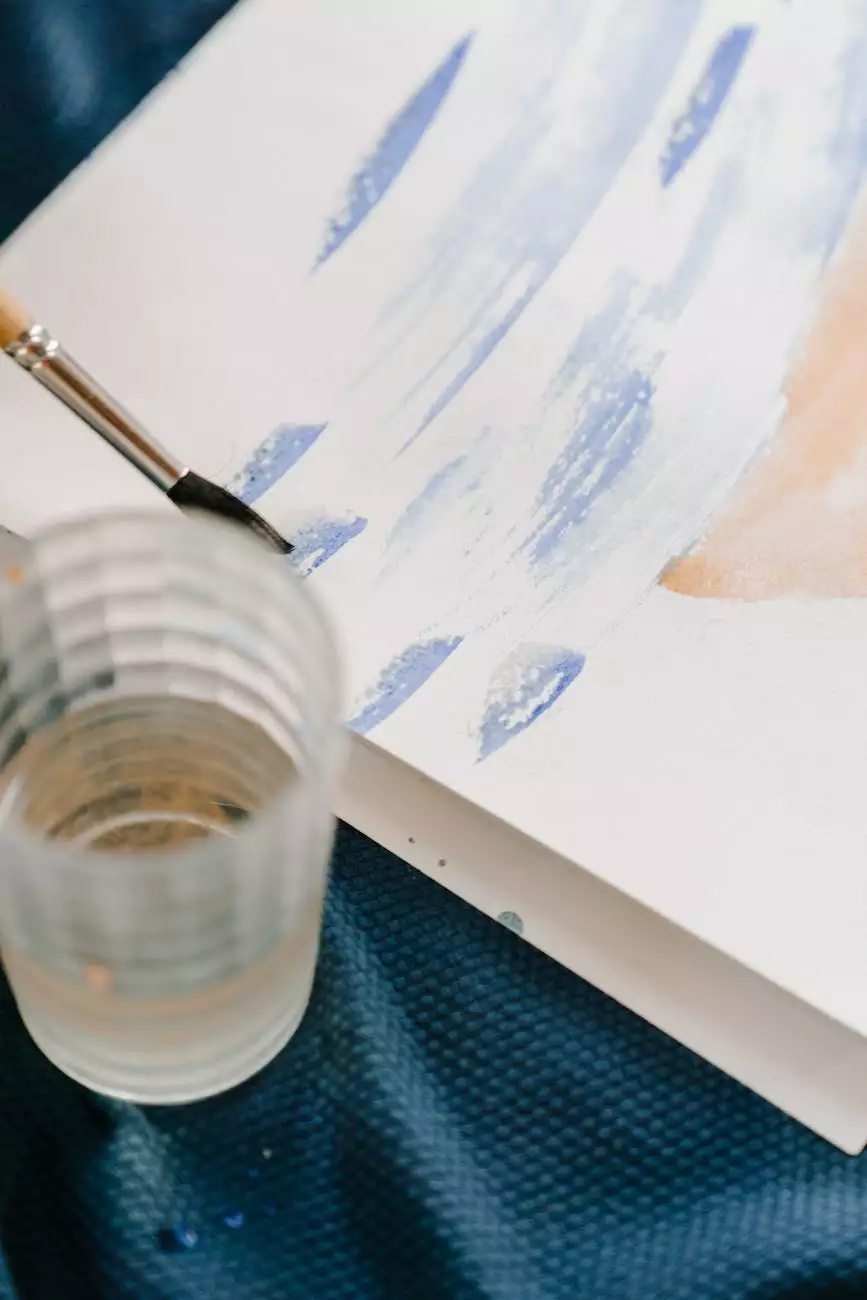 Introduction
Welcome to J&J Granite's page dedicated to the exquisite LG Viatera Nimbus quartz countertop. As experts in the home and garden industry, we understand the importance of quality interior design. That's why we offer this exceptional countertop option to elevate the beauty and functionality of your space.
Why Choose LG Viatera Nimbus?
When it comes to selecting the perfect countertop, few options can compare to the elegance and durability of LG Viatera Nimbus. This quartz surface combines stunning aesthetics with remarkable practicality. Here are some compelling reasons why you should consider choosing LG Viatera Nimbus for your home:
Unparalleled Beauty: LG Viatera Nimbus boasts a captivating blend of gray undertones with intricate veining, providing a timeless and sophisticated look that effortlessly complements any interior design style.
Exceptional Durability: Crafted using advanced quartz technology, LG Viatera Nimbus is highly resistant to scratches, stains, and heat. It can withstand everyday wear and tear while maintaining its pristine appearance for years to come.
Ease of Maintenance: Say goodbye to tiresome cleaning routines. LG Viatera Nimbus requires minimal upkeep, making it ideal for busy households. Regular soap and water are sufficient to keep its surface gleaming.
Hygienic Surface: As a non-porous countertop option, LG Viatera Nimbus prevents the growth of bacteria, mold, and mildew. This quality ensures a safe and healthy environment for you and your loved ones.
Design Versatility: Whether you prefer a contemporary or traditional aesthetic, LG Viatera Nimbus adapts effortlessly. Its versatility allows seamless integration into any space, enhancing its overall appeal.
Applications and Features
LG Viatera Nimbus offers a multitude of applications, making it a superior choice for various design projects. Here are some notable features and potential uses:
Kitchens
Revamp your kitchen with LG Viatera Nimbus countertops and experience the perfect combination of style and functionality. Its resistance to heat and stains make it ideal for culinary enthusiasts who value both beauty and practicality.
Bathrooms
Elevate your bathroom design with the luxurious appeal of LG Viatera Nimbus. Its outstanding durability and hygienic properties ensure a long-lasting and pristine surface in a space often exposed to moisture and humidity.
Commercial Spaces
Enhance the ambiance of your commercial space, be it a restaurant, hotel, or retail store, with the elegance of LG Viatera Nimbus. Its durability enables it to withstand heavy foot traffic while maintaining its stunning appearance.
Installation and Maintenance
At J&J Granite, we take pride in providing a seamless installation process for LG Viatera Nimbus countertops. Our experienced team will ensure precise measurements and expert installation, resulting in a flawless finished product.
To maintain the exceptional quality of your LG Viatera Nimbus countertop, we recommend following these care instructions:
Clean the surface regularly with mild soap and warm water.
Avoid using abrasive cleaners or harsh chemicals that may damage the countertop's finish.
Use cutting boards and trivets to prevent scratching and heat damage.
Wipe up spills promptly to avoid potential staining.
By following these simple guidelines, your LG Viatera Nimbus countertop will continue to enhance your space for years to come.
Contact Us
If you're ready to transform your home or commercial space with the elegance of LG Viatera Nimbus, contact J&J Granite today. Our knowledgeable team is here to answer any questions and help you embark on your design journey. Experience the difference with our exceptional products and services.