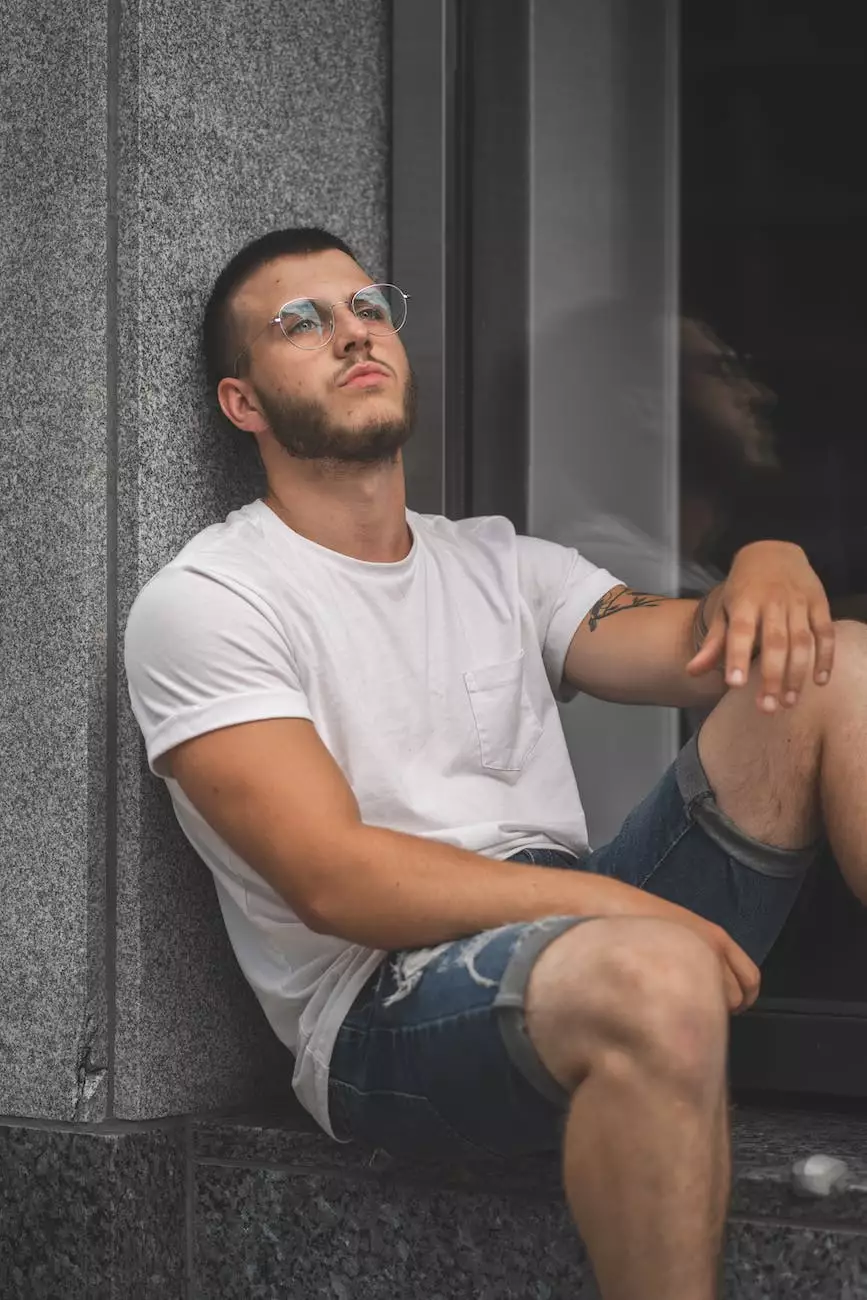 Welcome to J&J Granite
Welcome to J&J Granite, your premier source for exquisite outdoor kitchens and interior design expertise. With a passion for creating stunning spaces that merge functionality and style, our team is committed to delivering exceptional products and services. Transform your outdoor living area into a dreamy oasis with our high-end granite countertops and expert interior design services. Unlock the true potential of your backyard and elevate your outdoor cooking experience with an inspire outdoor kitchen.
Elegance in Outdoor Living
At J&J Granite, we understand that your outdoor space is an extension of your home, and it should reflect your personal style and taste. Our inspire outdoor kitchens are designed to achieve the perfect balance of elegance and functionality. From sleek and modern designs to rustic and classic aesthetics, we offer a wide range of options to suit your preferences.
Expert Interior Design Services
Our team of experienced interior designers is dedicated to helping you bring your outdoor kitchen vision to life. With a keen eye for detail and a deep understanding of the latest design trends, we will work closely with you to create a space that is both visually stunning and practical. From selecting the right granite countertops to choosing the perfect appliances and accessories, our design experts will guide you every step of the way.
Premium Quality Granite Countertops
When it comes to outdoor kitchens, durability is paramount. That's why we offer premium quality granite countertops that are not only stunningly beautiful but also highly resistant to heat, scratches, and weather elements. Our extensive collection of granite slabs ensures that you'll find the perfect match for your outdoor kitchen, whether you prefer a subtle and understated look or a bold and dramatic statement.
Unleash Your Culinary Creativity
An inspire outdoor kitchen from J&J Granite provides the perfect setting to showcase your culinary creativity. With ample space for food preparation, grilling stations, built-in sinks, and convenient storage options, your outdoor entertaining capabilities will be taken to the next level. Whether you're hosting a summer barbecue, gathering with friends and family, or simply enjoying some quiet time in your backyard oasis, our inspire outdoor kitchens offer the versatility and functionality you need.
Customize Your Outdoor Kitchen
At J&J Granite, we believe that every outdoor kitchen should be as unique as the individual who owns it. That's why we offer a variety of customization options to ensure your inspire outdoor kitchen is tailored to your specific needs. From choosing the perfect granite countertop color and finish to incorporating personalized details and features, our team is dedicated to making your outdoor kitchen a true reflection of your style and personality.
Superior Customer Service
With J&J Granite, exceptional customer service is a top priority. From your initial consultation to the final installation, we will be with you every step of the way, ensuring a seamless experience. Our knowledgeable staff is always ready to address your questions and provide expert advice. We take great pride in our attention to detail and commitment to client satisfaction, striving to exceed your expectations in every aspect.
Contact Us Today
Ready to transform your outdoor living space into a haven of style and functionality? Contact J&J Granite today to schedule a consultation with our team of experts. Let us help you design and create your very own inspire outdoor kitchen, where memorable moments are made and culinary delights come to life. Elevate your outdoor entertaining experience with the beauty and durability of our premium granite countertops. Discover the J&J Granite difference and unlock the potential of your outdoor living area!
J&J Granite
Category: Home and Garden - Interior Design
Website:http://jj-granite.com/inspire-outdoor-kitchen