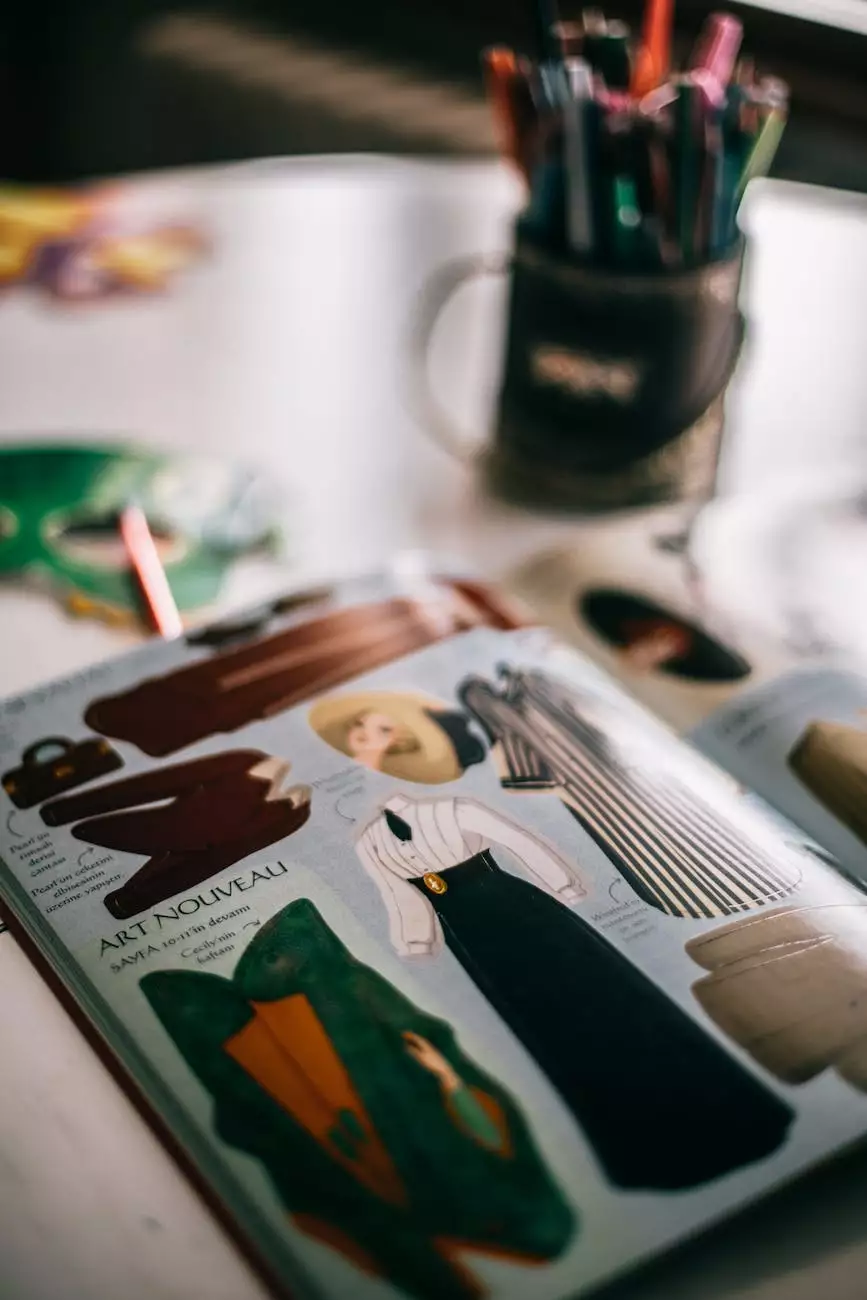 Elevate Your Interior Design with LG Viatera Thunder Storm
Welcome to J&J Granite, your ultimate destination for beautiful and functional interior design solutions. In the Home and Garden category, we specialize in providing high-quality products to enhance your living spaces. With our exquisite collection of quartz surfaces, we introduce you to the captivating beauty of LG Viatera Thunder Storm.
Features of LG Viatera Thunder Storm
LG Viatera Thunder Storm is a remarkable quartz surface that adds elegance and sophistication to any interior. Unlike natural stone, this engineered quartz offers a wide range of features ideal for modern homes:
Durability: LG Viatera Thunder Storm is highly resistant to scratches, stains, and impact. It is designed to withstand the demands of daily use in kitchens, bathrooms, and other areas.
Beauty: The stunning veining patterns of Thunder Storm bring a sense of luxury and style to your space. Its subtle blend of grey, white, and black tones creates a timeless aesthetic that complements various design styles.
Low Maintenance: Unlike natural stone, LG Viatera Thunder Storm does not require sealing or special maintenance. Its non-porous surface prevents the growth of bacteria, making it a hygienic choice for kitchens and bathrooms.
Versatility: Thunder Storm is available in various slab sizes, allowing for seamless installation in any interior setting. It can be used for kitchen countertops, bathroom vanities, backsplashes, and more.
Benefits of LG Viatera Thunder Storm
Choosing LG Viatera Thunder Storm for your interior design projects offers numerous benefits:
Longevity: With its exceptional durability, LG Viatera Thunder Storm has a long lifespan, making it a wise investment for your home. It resists chipping and cracking, ensuring its beauty stands the test of time.
Easy Cleaning: The non-porous surface of Thunder Storm simplifies cleaning, as spills and stains can be wiped away easily. Routine maintenance only requires mild soap and water, keeping your countertops looking pristine.
Hygienic: Thanks to its non-porous nature, bacterias, and stains are less likely to penetrate the surface, promoting a healthier environment for food preparation and personal hygiene.
Aesthetic Appeal: LG Viatera Thunder Storm's exquisite veining patterns and neutral tones make it a versatile choice that complements a variety of design styles. Whether you prefer a modern, traditional, or contemporary look, Thunder Storm delivers a captivating finish.
Applications of LG Viatera Thunder Storm
LG Viatera Thunder Storm is perfect for a wide range of interior design applications:
Kitchen Countertops: Create a sleek and sophisticated culinary workspace with Thunder Storm. Its durability and beauty make it an ideal choice for preparing meals and hosting gatherings.
Bathroom Vanities: Elevate your bathroom's aesthetic with Thunder Storm's elegant veining. Its resistance to moisture and stains ensures your vanity stays in pristine condition.
Backsplashes: Add a touch of luxury and visual interest to your kitchen or bathroom walls with Thunder Storm's captivating patterns. Its durable nature protects your walls while enhancing the overall style.
Tabletops and Bars: Infuse elegance into your dining and entertainment spaces with Thunder Storm. Its stunning veining creates a conversation-starter while adding a touch of sophistication to your social gatherings.
Bring LG Viatera Thunder Storm into Your Home
At J&J Granite, we strive to provide exceptional products and services to our valued customers. With up-to-date expertise in interior design, our dedicated team is ready to assist you in incorporating LG Viatera Thunder Storm into your home. Experience the unparalleled beauty and performance of Thunder Storm by visiting our showroom or contacting us today.