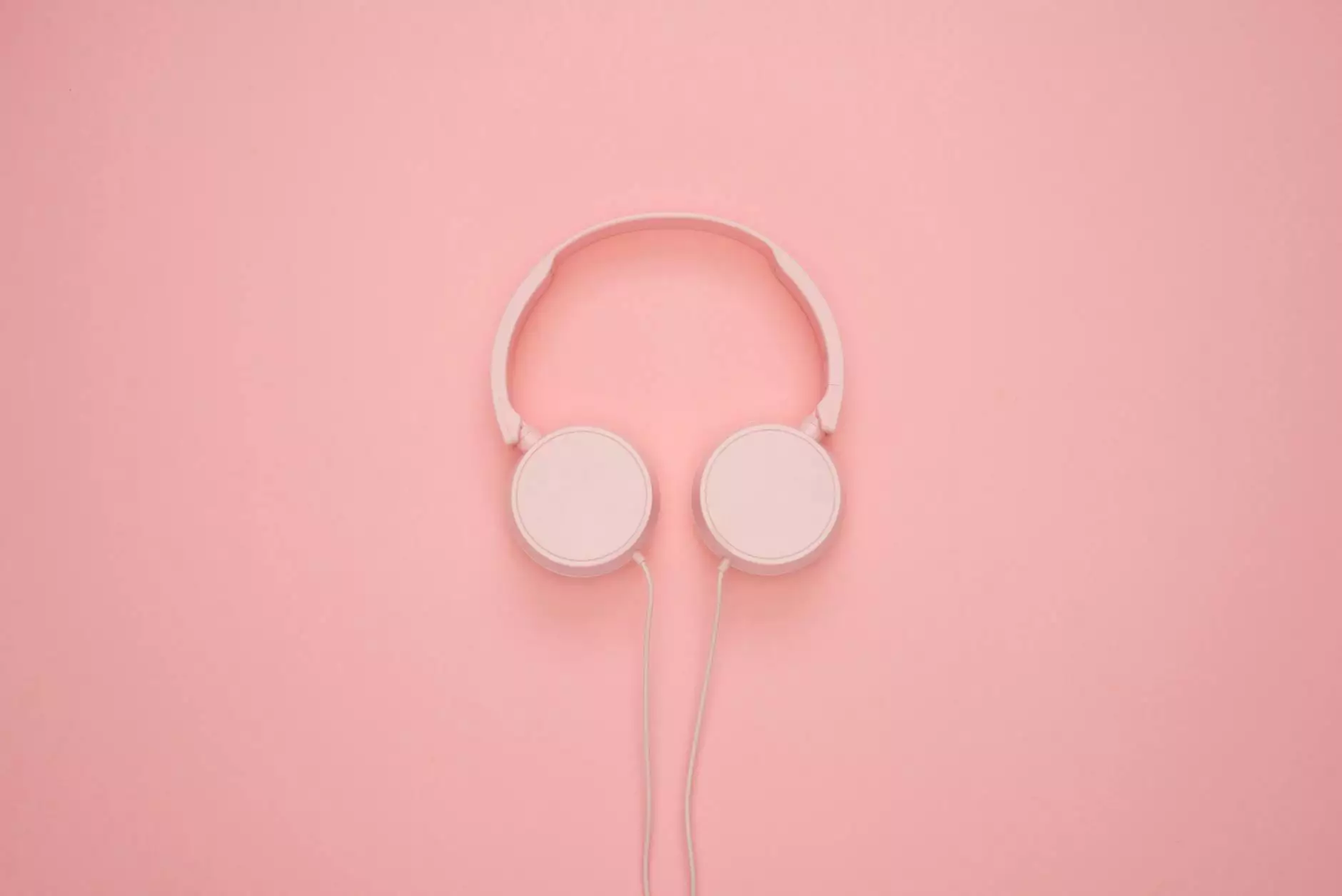 Unparalleled Beauty and Durability in Interior Design
Welcome to the world of J&J Granite, your trusted partner in transforming your home into a masterpiece of elegance and sophistication. We specialize in the highest quality quartz surfaces, and one of our most sought-after products is the exquisite Caesarstone Bianco Drift.
Introducing Caesarstone Bianco Drift
Crafted with precision and perfection, Caesarstone Bianco Drift is a stunning quartz surface that combines timeless beauty with unparalleled durability. Designed to mimic the natural beauty of marble, this luxurious material elevates any interior space with its elegant veining and soft gray tones.
Perfect for kitchen countertops, bathroom vanities, fireplace surrounds, and various other applications, Caesarstone Bianco Drift adds a touch of class and sophistication to any room. Its seamless finish and exquisite detailing make it a timeless choice that effortlessly enhances any interior design style, from contemporary to traditional and everything in between.
The Beauty of Caesarstone Bianco Drift
Caesarstone Bianco Drift stands out as a top choice among homeowners and interior designers due to its impressive features and benefits:
1. Supreme Quality
Meticulously engineered, Caesarstone Bianco Drift exhibits superior quality that exceeds industry standards. This quartz surface is carefully composed of up to 90% natural quartz, chosen for its exceptional strength and durability.
2. Timeless Elegance
Bianco Drift's delicate veining and soft gray shades create a graceful and sophisticated aesthetic. The organic patterns introduce a sense of movement, offering a unique and alluring focal point to any space.
3. Durability and Resilience
Thanks to its engineering perfection, Caesarstone Bianco Drift is highly resistant to scratches, stains, and impact. It is a non-porous surface, making it easy to clean and maintain, ensuring its beauty lasts for years to come.
4. Versatility
Bianco Drift's adaptability makes it suitable for a multitude of applications. Whether you're looking to revamp your kitchen, bathroom, or any other space, this versatile quartz surface will elevate the entire aesthetic.
5. Premium Craftsmanship
At J&J Granite, we take immense pride in delivering impeccable craftsmanship. Our skilled artisans handle each installation with meticulous attention to detail, ensuring your Caesarstone Bianco Drift surface is flawlessly implemented to showcase its inherent beauty.
Transform Your Home with Caesarstone Bianco Drift
When it comes to enhancing the beauty of your home, Caesarstone Bianco Drift is the perfect choice. Its exceptional durability, timeless appeal, and versatility make it the ultimate investment in style and sophistication, seamlessly blending form and function.
Contact J&J Granite today to schedule a consultation with our design experts. Let us guide you in incorporating the breathtaking Caesarstone Bianco Drift into your interior design, creating a space that exudes elegance and leaves a lasting impression.
Award-Winning Service
J&J Granite is the leading provider of premium quartz surfaces in the home and garden - interior design category. With our dedication to excellence, personalized approach, and commitment to customer satisfaction, we have earned a reputation as the go-to destination for those seeking top-notch materials and exceptional craftsmanship.
Experience the J&J Granite difference today and transform your home with the timeless beauty of Caesarstone Bianco Drift.