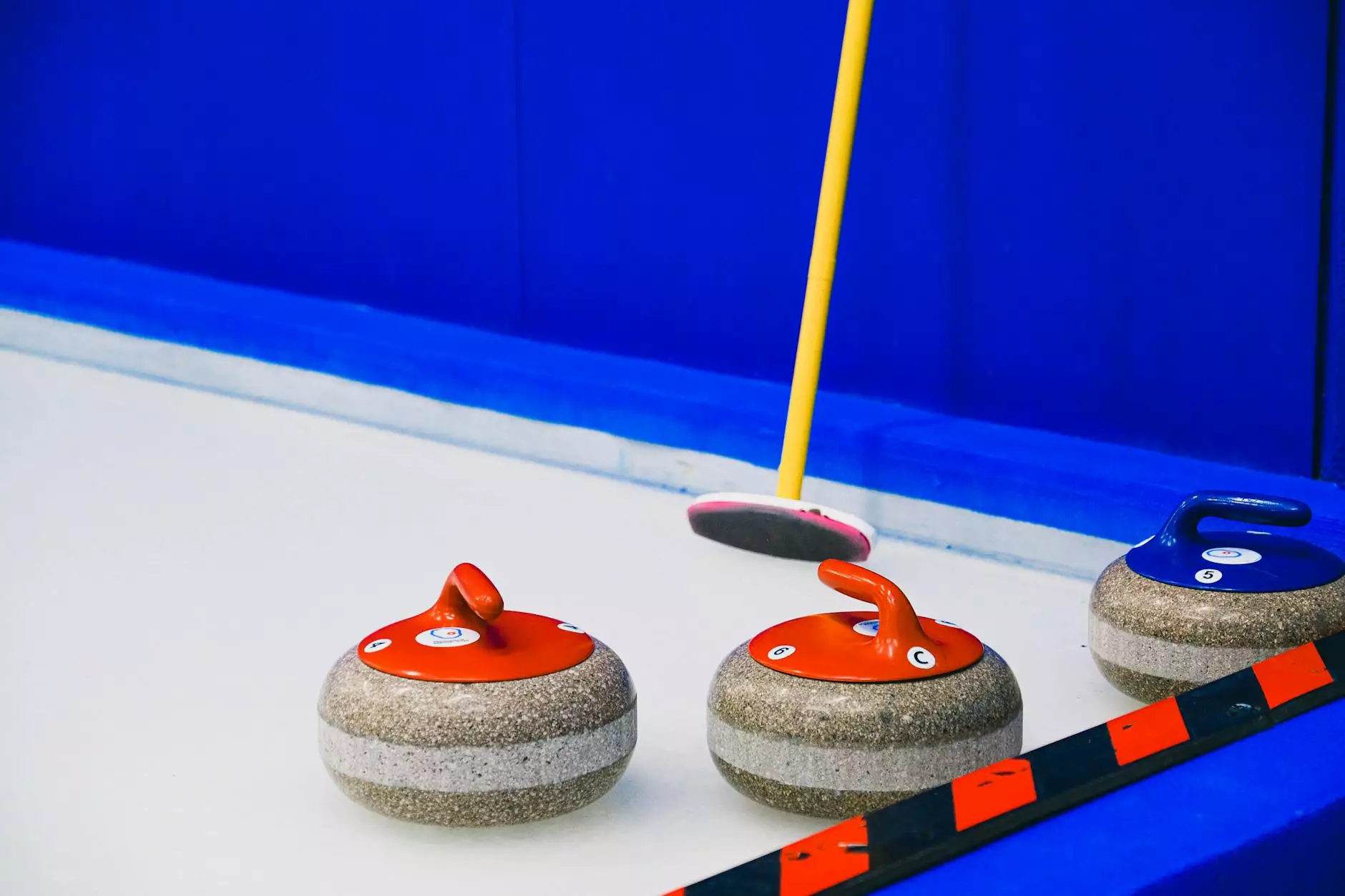 The Beauty of Blue Pearl Granite
Blue Pearl Granite is a stunning natural stone known for its captivating beauty and unmatched elegance. With its unique blue and silver color palette, this granite variety adds a touch of sophistication to any interior design. Whether you have a modern or traditional home, Blue Pearl Granite countertops are sure to impress.
Durability and Longevity
One of the key reasons Blue Pearl Granite countertops are a great steal is their exceptional durability. This granite variety is formed over thousands of years under extreme heat and pressure, resulting in a dense and resilient stone that can withstand daily wear and tear. By choosing Blue Pearl Granite, you're investing in a countertop that will last for decades without losing its appeal.
Resistance to Heat and Scratches
Blue Pearl Granite countertops are highly resistant to heat and scratches. Whether you're placing hot pots and pans directly on the surface or using sharp utensils during food preparation, this granite can handle it all. It's the perfect choice for busy kitchens where functionality and style go hand in hand.
Low Maintenance and Easy to Clean
J&J Granite understands that maintaining a beautiful countertop should be hassle-free. Blue Pearl Granite requires minimal maintenance and is easy to clean. Simply wipe away spills with a damp cloth and use mild soap for regular cleaning. This stone's non-porous surface helps prevent staining, making it an ideal choice for kitchen countertops.
Versatility in Design
Blue Pearl Granite is known for its versatility, making it suitable for various design styles. Whether you want a contemporary, minimalist look or a more traditional, ornate appeal, this granite can seamlessly blend into any interior design concept. The unique patterns and rich color variations of Blue Pearl Granite create a visual interest that enhances the overall aesthetic of the space.
Applications beyond Countertops
While Blue Pearl Granite is widely favored for countertops, its uses extend far beyond that. Consider incorporating this exquisite stone into other elements of your home design, such as backsplashes, fireplace surrounds, or even bathroom vanities. The possibilities are endless, and J&J Granite can help bring your creative vision to life.
Affordability and Value
Despite its luxurious appearance, Blue Pearl Granite countertops offer outstanding value for your investment. J&J Granite strives to make quality granite accessible and affordable for homeowners. When compared to other high-end countertop options, Blue Pearl Granite provides an excellent balance of cost-effectiveness and beauty.
Conclusion
If you're looking for a countertop material that combines unparalleled beauty, durability, and versatility, Blue Pearl Granite is the perfect choice. Its unique features, resistance to heat and scratches, easy maintenance, and affordability make it a great steal for any homeowner. Enhance your home's interior design with the timeless elegance of Blue Pearl Granite and trust J&J Granite to provide exceptional craftsmanship and service.
© 2022 J&J Granite - All rights reserved. | Home and Garden - Interior Design