Marazzi Influence Silver - 12x24 Tile - Belton, Texas
May 2, 2021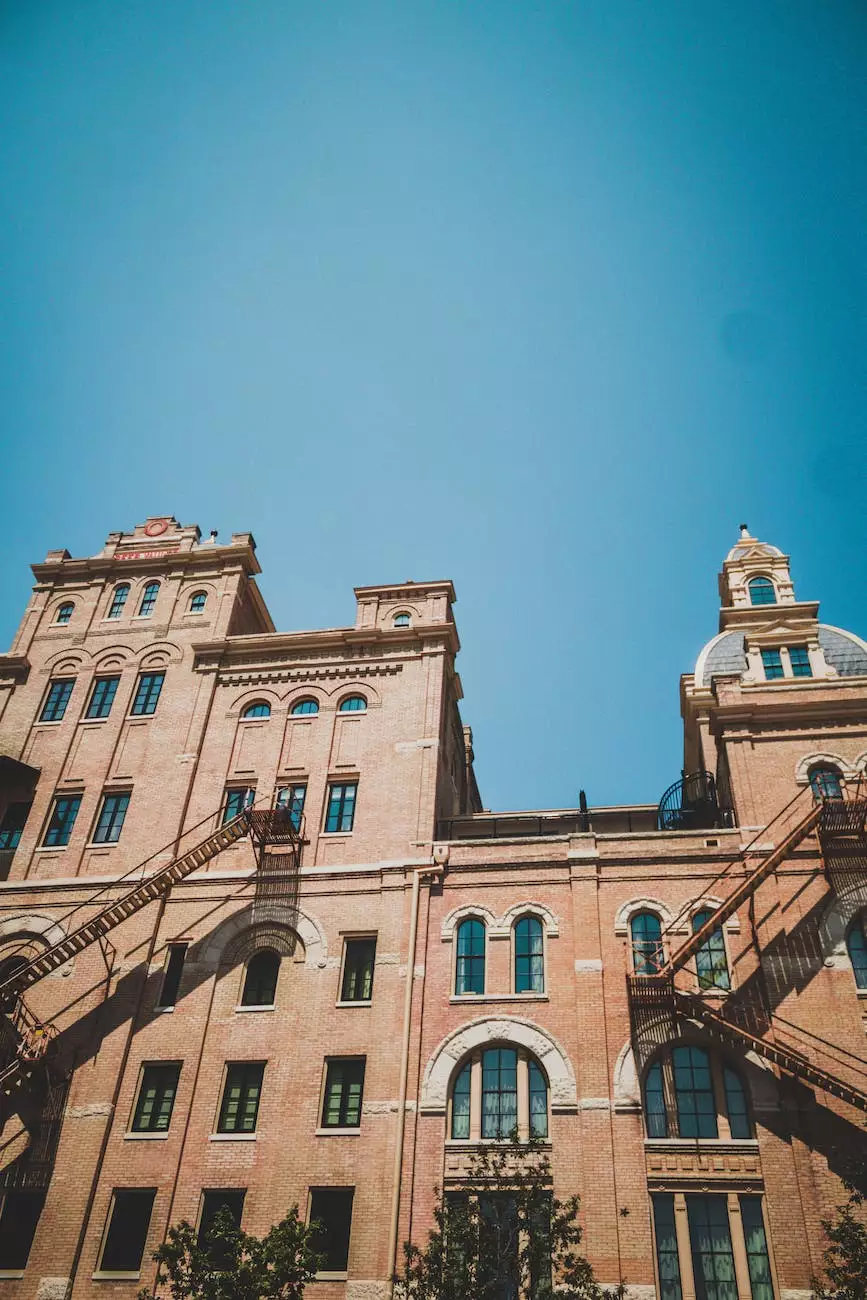 Transform Your Space with Marazzi Influence Silver - 12x24 Tile
At J&J Granite, we offer the finest selection of Marazzi Influence Silver - 12x24 tile flooring in Belton, Texas. Whether you're renovating your home or working on a new interior design project, our high-quality tiles are designed to elevate your space and create a lasting impression.
Unbeatable Quality and Craftsmanship
When it comes to quality, J&J Granite is unmatched. We work with the industry's leading manufacturers to bring you top-of-the-line tiles that combine aesthetics, durability, and affordability. Our Marazzi Influence Silver - 12x24 tile collection is crafted with precision, ensuring every piece is flawless and ready to transform your space into a work of art.
Extensive Selection
With our extensive selection, you'll find the perfect Marazzi Influence Silver - 12x24 tiles to suit your style and preferences. Whether you prefer a contemporary, minimalist look or a more traditional design, we have a wide range of options to choose from. From the moment you step into our showroom, you'll be greeted by a vast selection of colors, patterns, and finishes that will inspire your creativity.
Affordable Elegance
Creating a beautiful home or garden doesn't have to break the bank. At J&J Granite, we believe in offering affordable elegance to our valued customers. Our Marazzi Influence Silver - 12x24 tile collection provides the perfect blend of luxury and affordability. You'll get a high-end look without compromising on quality or budget.
Expert Guidance and Personalized Service
Our team of experienced professionals is here to guide you through the entire process. Whether you need assistance in selecting the right tile for your project or require expert advice on installation, we're committed to providing you with personalized service that exceeds your expectations. We take pride in helping our customers bring their interior design visions to life.
Visit our Showroom Today
If you're ready to explore the world of Marazzi Influence Silver - 12x24 tile flooring, we invite you to visit our showroom in Belton, Texas. Our knowledgeable staff will be delighted to assist you, answer any questions you may have, and help you find the perfect tiles to make your dream space a reality.
Contact J&J Granite
For more information about our Marazzi Influence Silver - 12x24 tile collection or to schedule a consultation, please don't hesitate to get in touch. Call us at XXX-XXX-XXXX or email [email protected]. We look forward to serving you and being your trusted partner in home and garden interior design.
Experience Unmatched Excellence at J&J Granite
Choose J&J Granite as your go-to destination for Marazzi Influence Silver - 12x24 tile flooring in Belton, Texas. With our unbeatable quality, extensive selection, affordable prices, and exceptional service, we are confident you'll find everything you need to enhance your home or garden interior design project. Transform your space into a masterpiece with J&J Granite today!
Category: Home and Garden - Interior Design
Address: [Insert Address Here]
Phone: XXX-XXX-XXXX
Email: [email protected]