Welcome to J&J Granite
Apr 12, 2023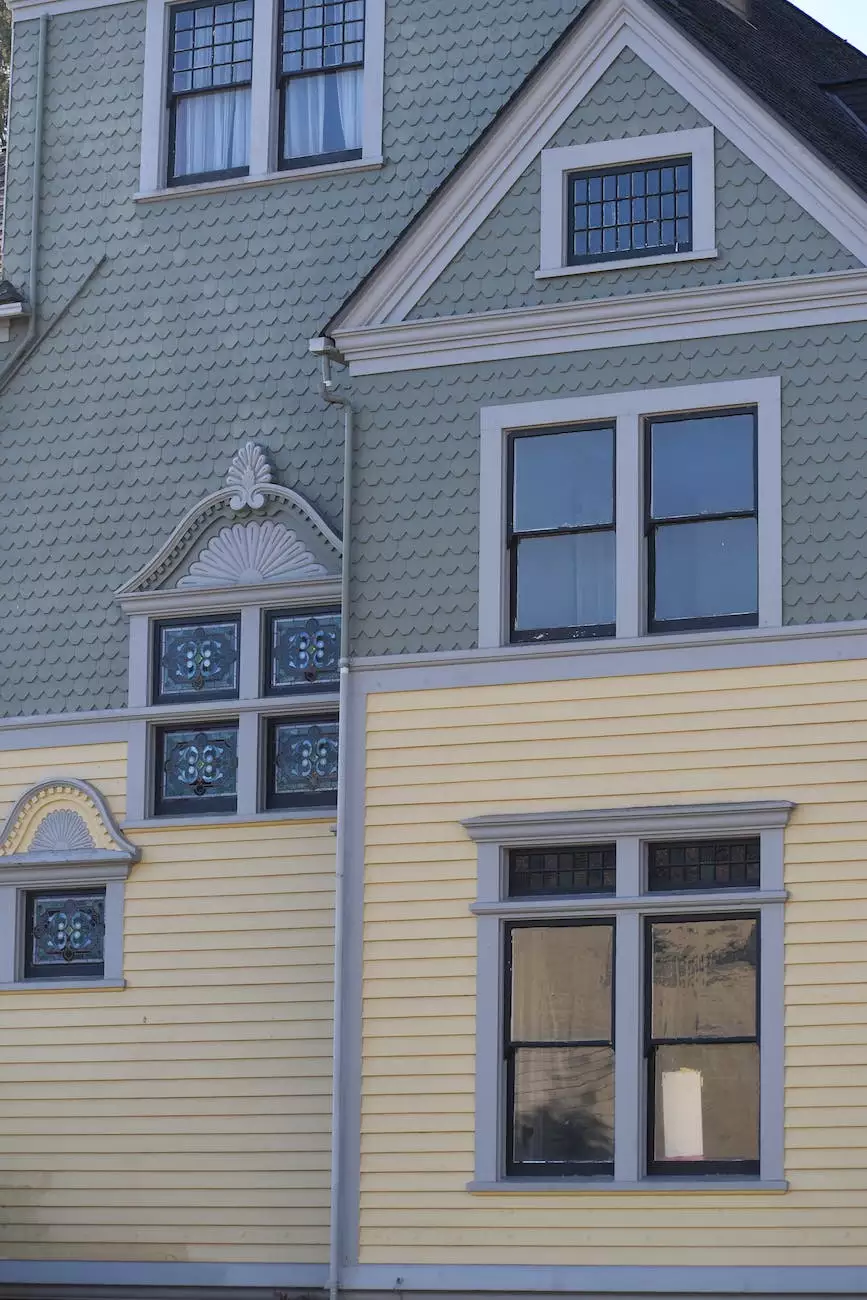 Transform Your Home with MSI Praia Crema 12x24 Matte Tile
Looking to upgrade your home with elegant and durable tiles? Look no further than J&J Granite in Belton, Texas. We are proud to offer you the exquisite MSI Praia Crema 12x24 Matte Tile, perfect for enhancing the beauty of any space in your home.
Why Choose MSI Praia Crema?
MSI Praia Crema is a superior choice for those seeking a touch of sophistication and timeless appeal. Crafted with precision, this 12x24 matte tile showcases a stunning blend of cream hues, creating a warm and inviting atmosphere in any room.
With its high-quality materials and durable construction, MSI Praia Crema is built to withstand heavy foot traffic and daily wear and tear, making it an excellent investment for both residential and commercial properties.
Endless Design Possibilities
Unleash your creativity and let your design visions come to life with the versatility of MSI Praia Crema 12x24 Matte Tile. Whether you prefer a modern or traditional aesthetic, this tile seamlessly complements various interior styles.
From kitchens and bathrooms to living rooms and hallways, this tile effortlessly elevates the elegance of any space. Its matte finish adds a touch of sophistication, creating a sleek and polished look that never goes out of style.
Unmatched Durability
At J&J Granite, we understand the importance of investing in long-lasting materials for your home. That's why we proudly offer MSI Praia Crema 12x24 Matte Tile, renowned for its exceptional durability and strength.
Whether you have a busy household or a bustling commercial space, this tile is designed to withstand the test of time. Its resistance to scratches, stains, and moisture ensures that your investment will retain its beauty and functionality for years to come.
The Perfect Tile for Any Room
MSI Praia Crema 12x24 Matte Tile is a versatile choice, suitable for a wide range of applications in your home or office. Let's explore some of the possibilities:
Kitchen
Upgrade your kitchen with the timeless elegance of MSI Praia Crema. Its neutral cream tones create a warm and inviting ambiance, while the matte finish adds a contemporary touch. Whether you're considering a full backsplash or a stylish flooring option, this tile will not disappoint.
Bathroom
Elevate your bathroom's aesthetic with the luxurious MSI Praia Crema. Its matte finish provides a sophisticated look, while the durable construction ensures practicality. Whether you're redesigning your shower area or updating your flooring, this tile exudes elegance and refinement.
Living Room
Make a statement in your living room with the stunning MSI Praia Crema 12x24 Matte Tile. Its timeless beauty and durability make it a perfect choice for creating a focal point in your space. Whether you're considering an accent wall or a stylish fireplace surround, this tile will effortlessly elevate your interior design.
Hallway
Enhance the flow and visual appeal of your hallway with the MSI Praia Crema tile. Its clean lines and neutral tones create a seamless transition between rooms, adding a touch of sophistication to your home. Whether you're looking to update a small area or revamp the entire hallway, this tile is an excellent choice.
Experience Unrivaled Quality with J&J Granite
At J&J Granite, your satisfaction is our top priority. We take great pride in providing our customers with top-of-the-line products and exceptional service. When you choose us, you can expect:
Extensive selection of high-quality tiles
Competitive pricing to suit any budget
Knowledgeable and friendly staff to assist you
Experienced and skilled installation services
Timely and reliable delivery options
With J&J Granite, your home transformation journey begins with the best materials and service available in Belton, Texas. Embrace elegance and quality with MSI Praia Crema 12x24 Matte Tile today.
© 2021 J&J Granite. All rights reserved.