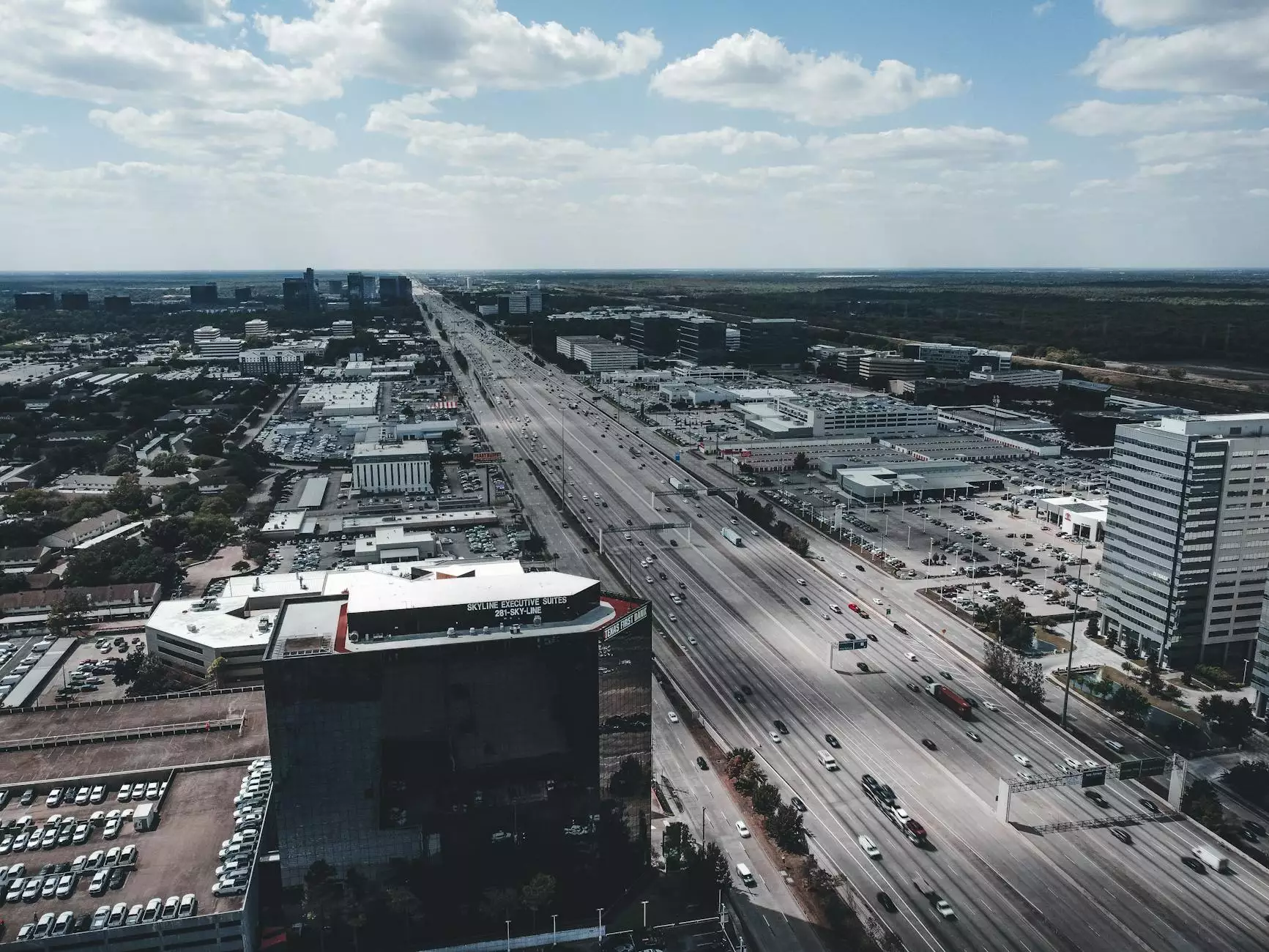 Welcome to J&J Granite - your premier destination for exquisite marble and granite countertops in Irving, Texas. We are dedicated to providing our customers with top-notch stone surfaces that enhance the beauty and functionality of their homes. With our exceptional craftsmanship and extensive range of materials, we can help you create the perfect interior design for your space.
Incredible Selection of Marble and Granite Countertops
At J&J Granite, we understand that every home is unique, and we offer a vast selection of marble and granite countertops to suit your individual style and preferences. Our showroom features an extensive range of colors, patterns, and finishes, allowing you to find the perfect stone surface that complements your existing decor.
Unmatched Quality and Durability
When it comes to marble and granite countertops, quality and durability are of utmost importance. That's why we source our materials from reputable suppliers known for their exceptional craftsmanship. Whether you choose marble or granite, you can rest assured knowing that you're investing in a long-lasting surface that will withstand the test of time.
Expert Design and Installation Services
Our team of experienced professionals is here to assist you every step of the way. From initial design consultations to precise installation, we'll work closely with you to bring your vision to life. Our commitment to excellence ensures that your marble or granite countertops will be flawlessly installed, creating a seamless and stunning focal point in your home.
Transform Your Home with Marble and Granite
Marble and granite countertops offer more than just aesthetic appeal. They can transform your home, adding sophistication and elegance to any space. Whether you're updating your kitchen, bathroom, or any other area in your home, our marble and granite surfaces will make a lasting impression on both residents and guests.
Why Choose J&J Granite?
Unparalleled selection of marble and granite countertops
High-quality materials sourced from reputable suppliers
Experienced and skilled design professionals
Precision installation for flawless results
Knowledgeable and friendly customer service
Competitive pricing to fit your budget
At J&J Granite, we take pride in our ability to provide our customers with exceptional stone surfaces that exceed their expectations. With our attention to detail and commitment to customer satisfaction, we have built a reputation as the go-to destination for marble and granite countertops in Irving, Texas.
Take the first step in transforming your home by contacting J&J Granite today. Our team is ready to assist you in selecting the perfect marble or granite countertops that will elevate your interior design to new heights. Don't settle for ordinary - choose the extraordinary with J&J Granite.
Keywords: marble and granite countertops, Irving Texas, J&J Granite, interior design, stone surfaces