Create the Perfect Oasis with Outdoor Kitchen Countertops in Dallas, TX
Aug 15, 2019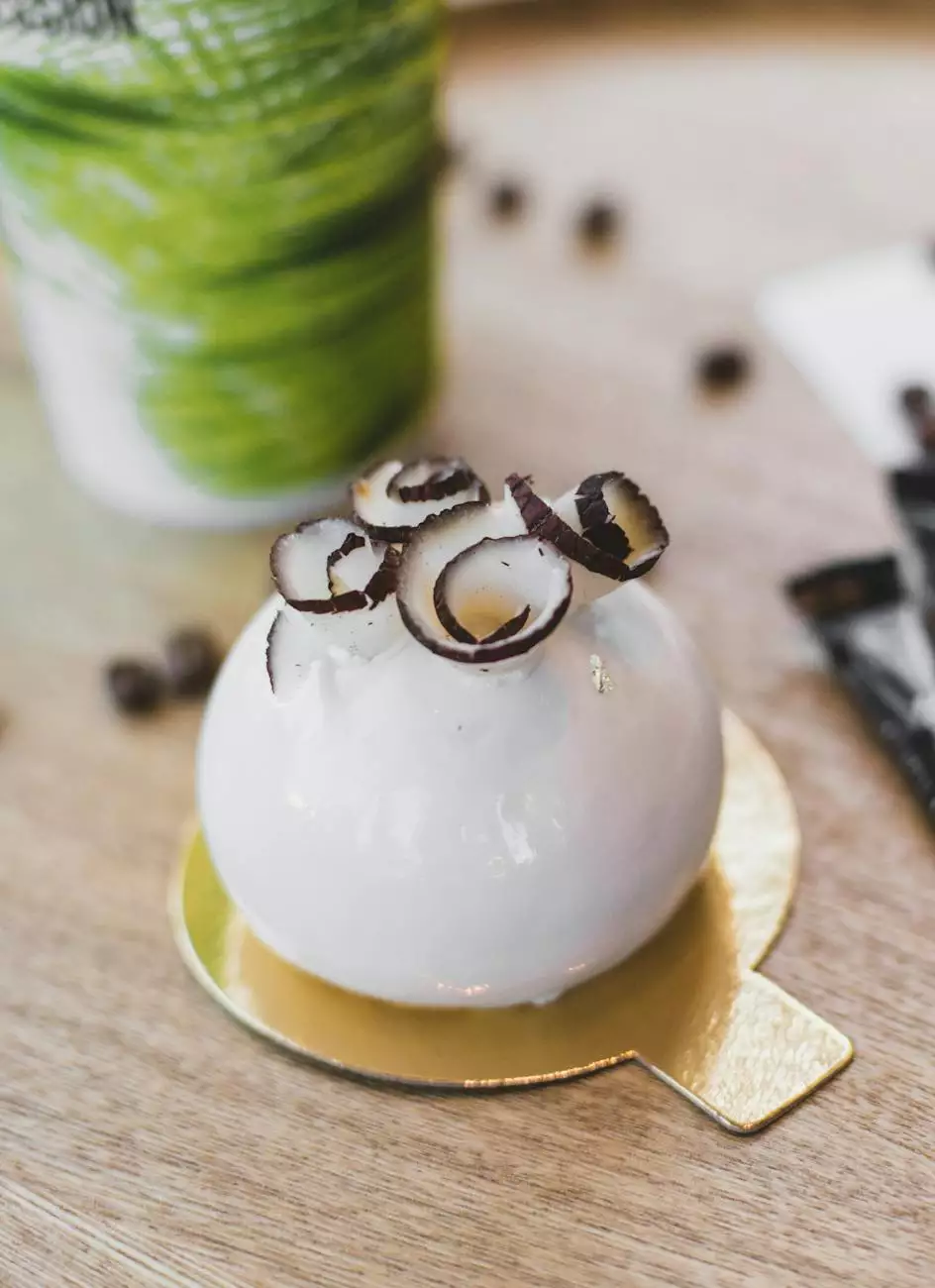 Transforming Your Outdoor Space with J&J Granite
Are you dreaming of an outdoor space where you can create lasting memories with family and friends? Look no further than J&J Granite to turn that dream into reality. With our exquisite selection of outdoor kitchen countertops, we can help you design the perfect oasis right in your own backyard in Dallas, TX.
Elevate Your Entertaining Experience
With our high-quality outdoor kitchen countertops, you can take your entertaining game to a whole new level. Imagine hosting barbecues, cookouts, and dinner parties with a fully functional outdoor kitchen equipped with premium countertop surfaces. Not only will it impress your guests, but it will also enhance your overall outdoor living experience.
Unparalleled Craftsmanship and Durability
At J&J Granite, we take pride in our exceptional craftsmanship and commitment to using only the finest materials. Our outdoor kitchen countertops are carefully handcrafted by skilled artisans who pay attention to every detail, ensuring that each piece is a work of art. Whether you prefer the timeless elegance of natural stone or the sleek sophistication of engineered quartz, we have the perfect option to suit your style.
Moreover, our countertops are built to withstand the harshest outdoor elements. They are highly resistant to heat, stains, and scratches, making them ideal for outdoor use. With proper care and maintenance, your J&J Granite outdoor kitchen countertops will retain their beauty and functionality for years to come.
Endless Design Possibilities
When it comes to designing your outdoor kitchen, the possibilities are limitless with J&J Granite. We offer a wide range of colors, patterns, and finishes to choose from, allowing you to create a customized look that complements your outdoor space. Whether you prefer a classic, rustic, or modern aesthetic, our expert team can help you find the perfect outdoor kitchen countertops that align with your vision.
From elegant marbles to durable granites and innovative quartz, our extensive selection offers something for every taste and style. Our knowledgeable staff is always ready to assist you in selecting the right materials and finishes that blend seamlessly with your existing décor. With J&J Granite, you can be confident that your outdoor kitchen will be a stunning extension of your home.
Professional Installation for a Flawless Finish
When you choose J&J Granite for your outdoor kitchen countertops, you can expect nothing less than perfection. Our team of experienced installers ensures that each countertop is flawlessly installed, paying attention to even the smallest details. We take pride in our craftsmanship and strive to exceed your expectations, leaving you with a breathtaking outdoor space that you'll love for years to come.
Contact J&J Granite Today
Ready to take your outdoor living to the next level? Contact J&J Granite today to discuss your outdoor kitchen countertop needs. Our friendly and knowledgeable team is here to help you turn your dream oasis into a reality. With our expertise in home and garden interior design, we are dedicated to providing you with the highest quality products and exceptional customer service. Visit our website or give us a call to schedule a consultation. Transform your outdoor space with J&J Granite now!
Keywords: outdoor kitchen countertops, oasis, J&J Granite, Dallas, TX, home and garden interior design