Use Marble Remnants for Bathroom Countertops and Transform Your Space
Jun 28, 2022
Kitchen Countertops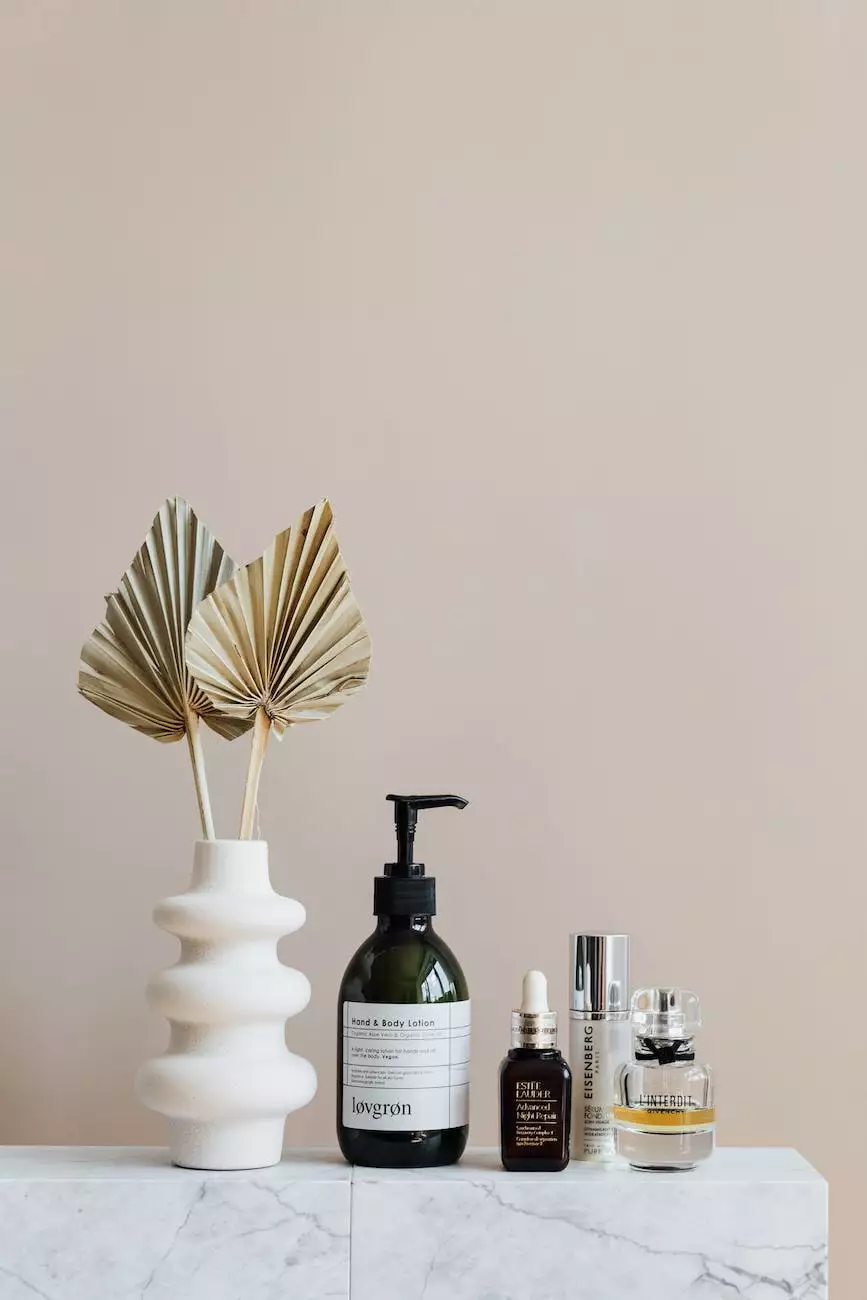 Are you looking to upgrade your bathroom and create a luxurious and sophisticated space? Consider using marble remnants for your bathroom countertops. Marble is a timeless and elegant material that can instantly elevate the design of any bathroom. At J&J Granite, we specialize in providing premium home and garden interior design solutions, including beautiful marble remnants.
Why Choose Marble Remnants?
Marble remnants offer numerous benefits that make them an excellent choice for bathroom countertops. Here are just a few reasons why you should consider using marble:
Elegant and Timeless: Marble has been a symbol of luxury and sophistication for centuries. Its timeless beauty adds a touch of class to any bathroom.
Durability: Despite its luxurious appearance, marble is a durable material that can withstand the test of time. When properly sealed and cared for, marble countertops can last for generations.
Versatility: Marble comes in a wide range of colors, patterns, and veining, allowing you to find the perfect match for your bathroom design. Whether you prefer a classic white marble or a bold and dramatic dark marble, there is an option to suit every style.
Natural and Unique: Each marble slab is a work of art created by nature. The intricate patterns and veining are one-of-a-kind, ensuring that your bathroom countertops will be truly unique.
Installation Tips for Marble Bathroom Countertops
When it comes to installing marble bathroom countertops, it's crucial to follow a few essential tips to ensure a flawless and long-lasting result:
Proper Measurement: Accurate measurements are crucial for a seamless installation. Hire a professional to measure your bathroom space and determine the dimensions required for your marble countertops.
Sealing: Marble is a porous material, so it's essential to seal it properly to protect it from stains and moisture. Consult with a professional to select the appropriate sealant for your marble countertops.
Seamless Joints: To achieve a seamless and cohesive look, ensure that the joints in your marble countertops are carefully aligned and professionally finished.
Ongoing Care: Maintain the beauty of your marble countertops by regularly cleaning and sealing them. Avoid using harsh cleaners or abrasive materials that could damage the surface.
Inspiring Marble Bathroom Countertop Designs
Marble bathroom countertops offer endless design possibilities. Here are a few ideas to inspire your bathroom renovation:
Sleek and Modern Minimalism
Create a clean, minimalist look by pairing a white marble countertop with sleek, contemporary fixtures. The simplicity of the marble will enhance the overall aesthetic, making a statement without overwhelming the space.
Timeless Elegance
For a classic and timeless look, opt for a carrara marble countertop. Its soft gray veins on a white background exude elegance and refinement. Pair it with traditional fixtures and accessories for a luxurious bathroom retreat.
Bold and Dramatic
If you want to make a bold statement, consider opting for a dark marble countertop. Rich black or deep green marble can create a stunning focal point in your bathroom, especially when paired with gold or brass fixtures for a touch of glamour.
Nature-Inspired Serenity
Embrace the beauty of nature with a marble countertop that features earthy tones and organic patterns. Choose a marble variety like emperador or rainforest brown to bring a sense of serenity and natural beauty to your bathroom.
Visit J&J Granite for Premium Marble Remnants
At J&J Granite, we take pride in offering premium home and garden interior design solutions, including high-quality marble remnants. Our team of experts will assist you in choosing the perfect marble slab to match your vision. Experience the unparalleled beauty of marble for your bathroom countertops by visiting us today!