Welcome to J&J Granite - Your Trusted Source for Home and Garden Interior Design!
Feb 19, 2018
Kitchen Countertops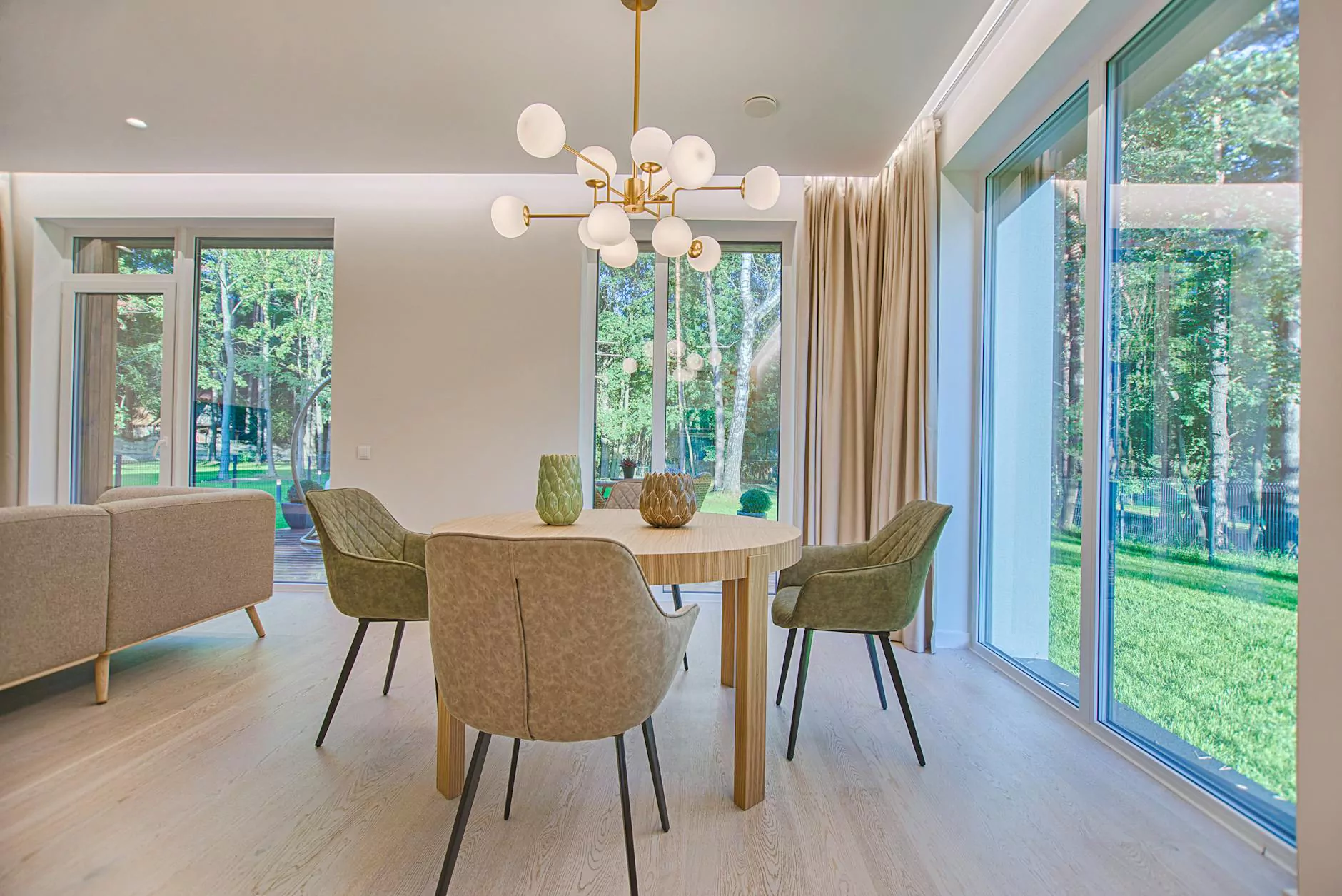 METROQUATZ — GLACIAL — DETAILS
The Perfect Blend of Elegance and Durability for Your Home
At J&J Granite, we take pride in offering our customers the finest quality products to enhance their home and garden interior designs. Our MetroQuatz Glacial collection is no exception. With its exquisite design, exceptional durability, and versatile applications, MetroQuatz Glacial is the perfect choice for those seeking a blend of elegance and functionality.
Unparalleled Quality for Your Projects
When it comes to choosing the right countertop or surface material, quality is paramount. MetroQuatz Glacial exceeds industry standards by providing the highest level of quality and craftsmanship. Each slab is meticulously designed and manufactured to ensure that it meets the strictest standards of durability and beauty.
The unique blend of natural quartz and advanced engineering ensures that MetroQuatz Glacial surfaces are not only resistant to daily wear and tear but also to stains, scratches, and heat. This makes it an ideal choice for busy areas in your home, such as kitchens and bathrooms, where durability is essential.
Stunning Design to Elevate Your Interior
MetroQuatz Glacial offers a wide range of stunning designs and colors to complement any interior aesthetic. Whether you prefer a classic and timeless look or a more modern and contemporary style, there is a MetroQuatz Glacial design to suit your taste.
With its consistent patterns and luxurious finish, MetroQuatz Glacial brings an air of sophistication and elegance to any space. The natural quartz crystals embedded in each slab create a mesmerizing visual appeal that is sure to become a focal point of your interior design.
Versatile Applications for Endless Possibilities
One of the key advantages of MetroQuatz Glacial is its versatility. Its durability, stain resistance, and low maintenance requirements make it suitable for a wide range of applications within your home. From kitchen countertops and bathroom vanities to fireplace surrounds and flooring, the possibilities are endless.
Choose MetroQuatz Glacial for your next project and experience the freedom to explore unique and creative design ideas without compromising on durability. Its adaptability ensures that it seamlessly integrates into any space, enhancing its overall aesthetic while providing long-lasting performance.
Make an Informed Decision with J&J Granite
When investing in your home and garden interior design, it's crucial to make informed decisions. At J&J Granite, we understand the importance of transparency and providing comprehensive information to our customers.
Visit our showroom or speak with our knowledgeable team to discover more about MetroQuatz Glacial. We can guide you through the selection process, helping you understand the various design options, technical specifications, and installation requirements. Our goal is to ensure that you feel confident and satisfied with your choice.
Contact J&J Granite Today
Ready to transform your home with the elegance and durability of MetroQuatz Glacial? Contact J&J Granite today! Our team of experts is dedicated to delivering exceptional customer service, superior craftsmanship, and a seamless experience from start to finish.
Take your home and garden interior design to new heights with MetroQuatz Glacial from J&J Granite. Explore the world of possibilities and create a space that reflects your unique style and personality.
Related Blog Posts:
The Benefits of Quartz Countertops
Maintaining Your Quartz Surfaces: A Guide
Designing Your Dream Bathroom with MetroQuatz
Stay updated with the latest trends and tips in home and garden interior design by visiting our blog.
© 2022 J&J Granite. All rights reserved. | Home and Garden - Interior Design