Welcome to J&J Granite - ULTRA COMPACT SURFACES | MSI Stile® Porcelain
Mar 22, 2019
Kitchen Countertops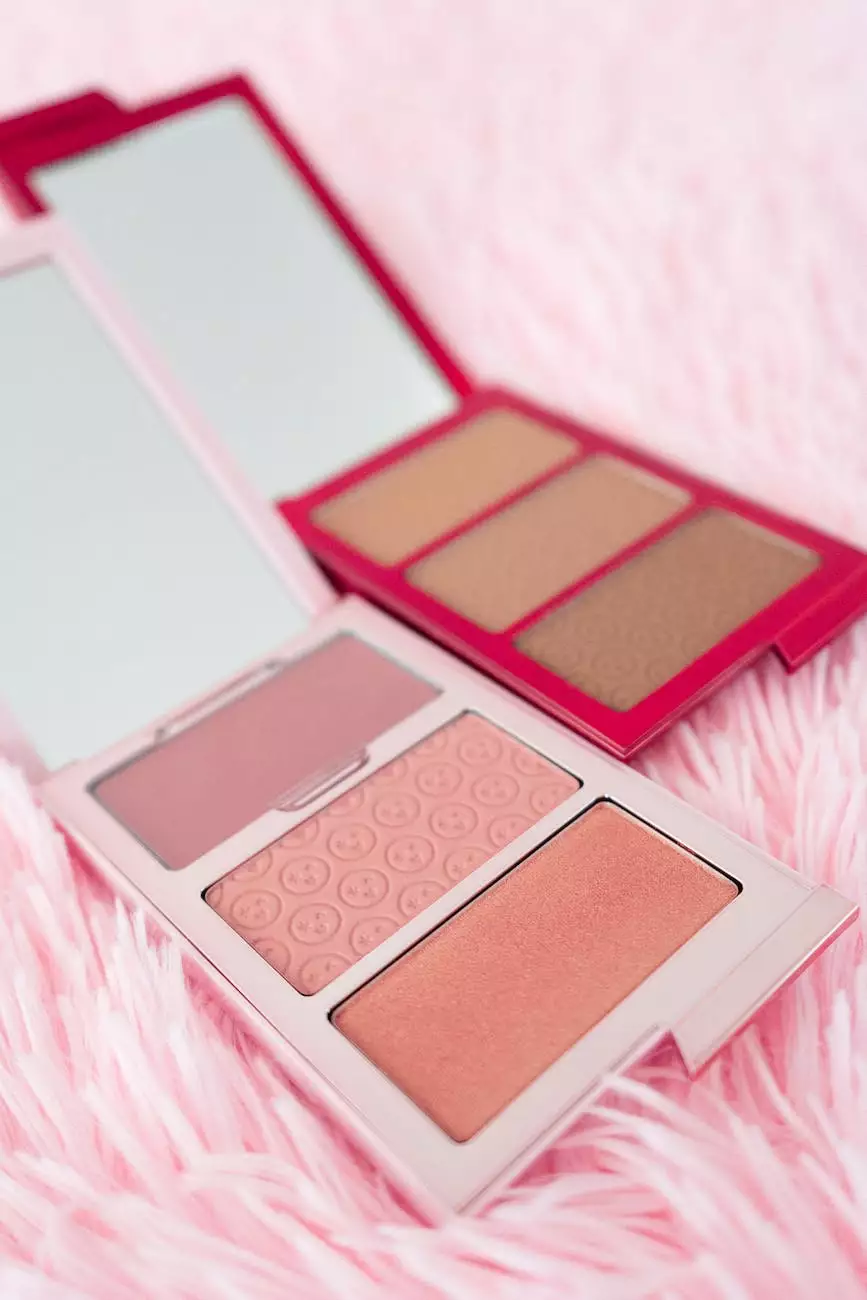 Your Source for Premium Ultra Compact Surfaces
If you're looking to elevate your home and garden design to the next level, J&J Granite is your go-to destination. We are proud to offer a wide selection of ultra compact surfaces, with our spotlight on the exceptional line of MSI Stile® Porcelain products. Let us help you transform your space with top-tier quality and style.
The Beauty of Ultra Compact Surfaces
When it comes to choosing surfaces for your interior design project, ultra compact surfaces offer a combination of beauty, durability, and versatility that is unmatched. These materials are the perfect solution for both residential and commercial applications, offering endless possibilities for various design styles.
Unrivaled Quality and Durability
At J&J Granite, we understand the importance of investing in surfaces that can withstand the test of time. Our ultra compact surfaces are manufactured utilizing the latest technology in the industry, resulting in products that are highly durable, resistant to impact, heat, and scratching. This ensures that your surfaces will maintain their beauty and functionality for years to come.
Endless Design Possibilities
With MSI Stile® Porcelain ultra compact surfaces, you'll have access to an extensive range of colors, patterns, and finishes. Whether you're looking for a sleek and modern aesthetic or a more traditional and timeless design, our collection has something to suit every taste. From countertops to flooring and wall cladding, the possibilities are virtually limitless.
Exceptional Versatility
One of the standout features of ultra compact surfaces is their versatility. Not only are they suitable for indoor applications, but they can also be used to enhance outdoor spaces. Whether you're envisioning a stunning patio, a durable poolside surface, or a kitchen that seamlessly extends into an outdoor entertaining area, ultra compact surfaces deliver on all fronts.
Your Guide to Choosing the Perfect Ultra Compact Surface
With such a diverse range of options available, choosing the perfect ultra compact surface for your project might seem like a daunting task. However, our team of experts at J&J Granite is here to assist you every step of the way. Here are a few factors to consider when making your selection:
Functionality
Consider the intended use of the surface. Are you looking for a material that can withstand high traffic areas, such as a kitchen countertop or a commercial floor? Or maybe you're in need of a surface that is resistant to extreme temperatures, making it ideal for outdoor applications. Understanding the functionality required will help narrow down your choices.
Design Aesthetic
Think about the overall design style you want to achieve. Do you prefer a classic, timeless look or a contemporary, minimalist vibe? The wide range of colors, patterns, and finishes available in our ultra compact surfaces collection ensures that you'll find the perfect match for your design vision.
Maintenance
Consider the level of maintenance you're willing to put into your surfaces. While ultra compact surfaces are generally low-maintenance, some finishes may require more regular cleaning and care. Our team can guide you toward options that align with your desired level of maintenance.
Budget
Lastly, it's important to consider your budget when selecting ultra compact surfaces. Our diverse range of products means that there is an option for every price point. Whether you're working on a large-scale project or a smaller renovation, we have solutions that fit within your budget without compromising on quality.
Experience the J&J Granite Difference
At J&J Granite, we take pride in offering not only top-quality products but also exceptional customer service. Our knowledgeable team is passionate about helping you bring your design vision to life. We are committed to ensuring your satisfaction every step of the way – from product selection to installation.
Contact Us Today
Visit our showroom or get in touch with one of our friendly team members to explore the wide range of ultra compact surfaces offered by MSI Stile® Porcelain. Elevate your home and garden design with J&J Granite - your trusted partner in achieving remarkable spaces.