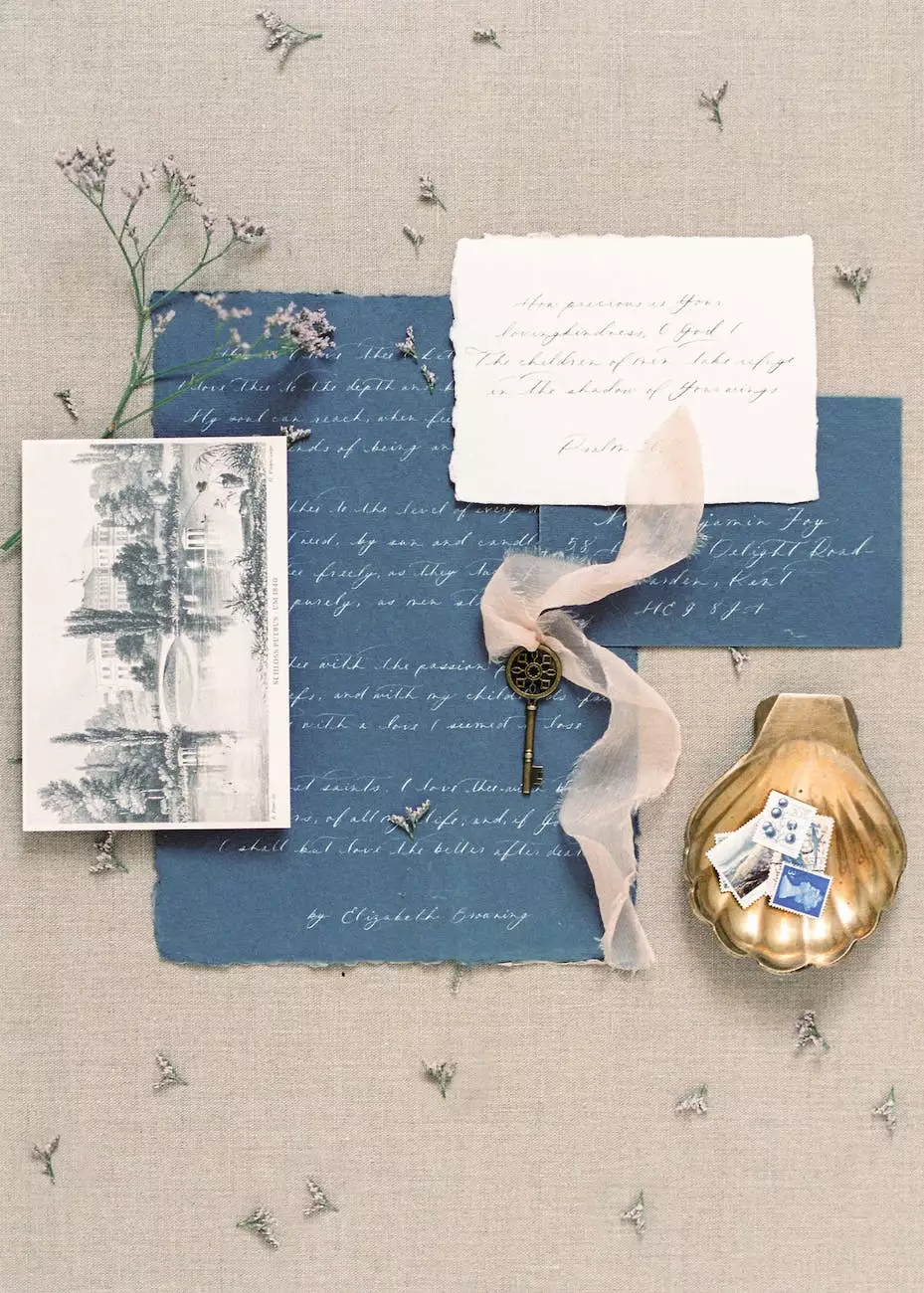 Uncover the Timeless Elegance of MetroQuartz Yosemite
At J&J Granite, we are delighted to present to you the unparalleled beauty of the MetroQuartz Yosemite collection. As experts in home and garden interior design, we understand the importance of selecting high-quality materials that enhance the overall aesthetic of your space.
Designed to Reflect Nature's Majesty
MetroQuartz Yosemite is the epitome of sophistication, inspired by the awe-inspiring landscapes of the renowned Yosemite National Park. Crafted with meticulous attention to detail, this collection captures the essence of natural beauty and seamlessly combines it with modern functionality.
Immaculate Craftsmanship
Each slab of MetroQuartz Yosemite is meticulously engineered to offer exceptional durability and visual appeal. We work with a team of skilled artisans who carefully hand-select the finest materials to create these masterpieces. The result is a product that exudes elegance and artistry, perfect for elevating any interior design project.
Timeless Design Variety
From the subtle and serene tones reminiscent of tranquil mountain landscapes to the bold and captivating patterns that mirror the majestic cliffs, MetroQuartz Yosemite offers a diverse range of options to suit your unique preferences. Choose from an array of captivating colors, veining patterns, and textures that can effortlessly complement any style or theme.
Unparalleled Durability and Easy Maintenance
Our MetroQuartz Yosemite surfaces are manufactured to withstand the test of time. These quartz countertops are engineered with durability in mind, making them resistant to scratches, stains, and heat. This ensures that you can enjoy their flawless beauty for years to come, even in high-traffic areas of your home.
Cleaning and maintaining MetroQuartz Yosemite is a breeze. Its non-porous surface rejects the growth of bacteria and prevents the absorption of liquids, eliminating the need for harsh chemicals or excessive cleaning. Simply wipe away spills and messes with ease, keeping your surface pristine and hygienic.
The Perfect Addition to Your Home and Garden
MetroQuartz Yosemite offers endless possibilities to enhance the aesthetic appeal of your dream home. Whether you are designing a luxurious kitchen, a spa-like bathroom, or a stunning fireplace surround, these surfaces will add an unparalleled touch of elegance and sophistication.
Unleash Your Creativity
With MetroQuartz Yosemite, the sky is the limit when it comes to creativity. Let your imagination run wild as you explore various applications, including but not limited to:
Kitchen Countertops
Vanities
Backsplashes
Fireplace Surrounds
Flooring
Wall Cladding
Transform your living spaces into works of art that exude both elegance and functionality.
Why Choose J&J Granite?
As leaders in the home and garden interior design industry, J&J Granite is dedicated to providing exceptional products and services to our valued customers. When you choose us, you can expect:
Uncompromising Quality: We source the highest-quality materials and work with skilled artisans to ensure the utmost precision and beauty in every project.
Expert Guidance: Our knowledgeable team is here to guide you through the selection process, helping you choose the perfect MetroQuartz Yosemite surface that meets your individual needs and design aspirations.
Professional Installation: Our experienced installers will meticulously install your MetroQuartz Yosemite surface, guaranteeing a flawless and lasting result.
Exceptional Customer Service: We pride ourselves on delivering a seamless and personalized experience from start to finish, making your journey with us as enjoyable as possible.
Transform Your Space with MetroQuartz Yosemite
Experience the unmatched beauty and durability of MetroQuartz Yosemite countertops and surfaces. Elevate your home or garden's interior design with J&J Granite, the trusted experts in transforming spaces into extraordinary showcases of elegance and style.
Contact us today to schedule a consultation or visit our showroom to explore the breathtaking MetroQuartz Yosemite collection in person. Let us help you create a space that effortlessly captivates and inspires.