Castlebriar Trinket Oak 04 - Stafford
Jul 19, 2021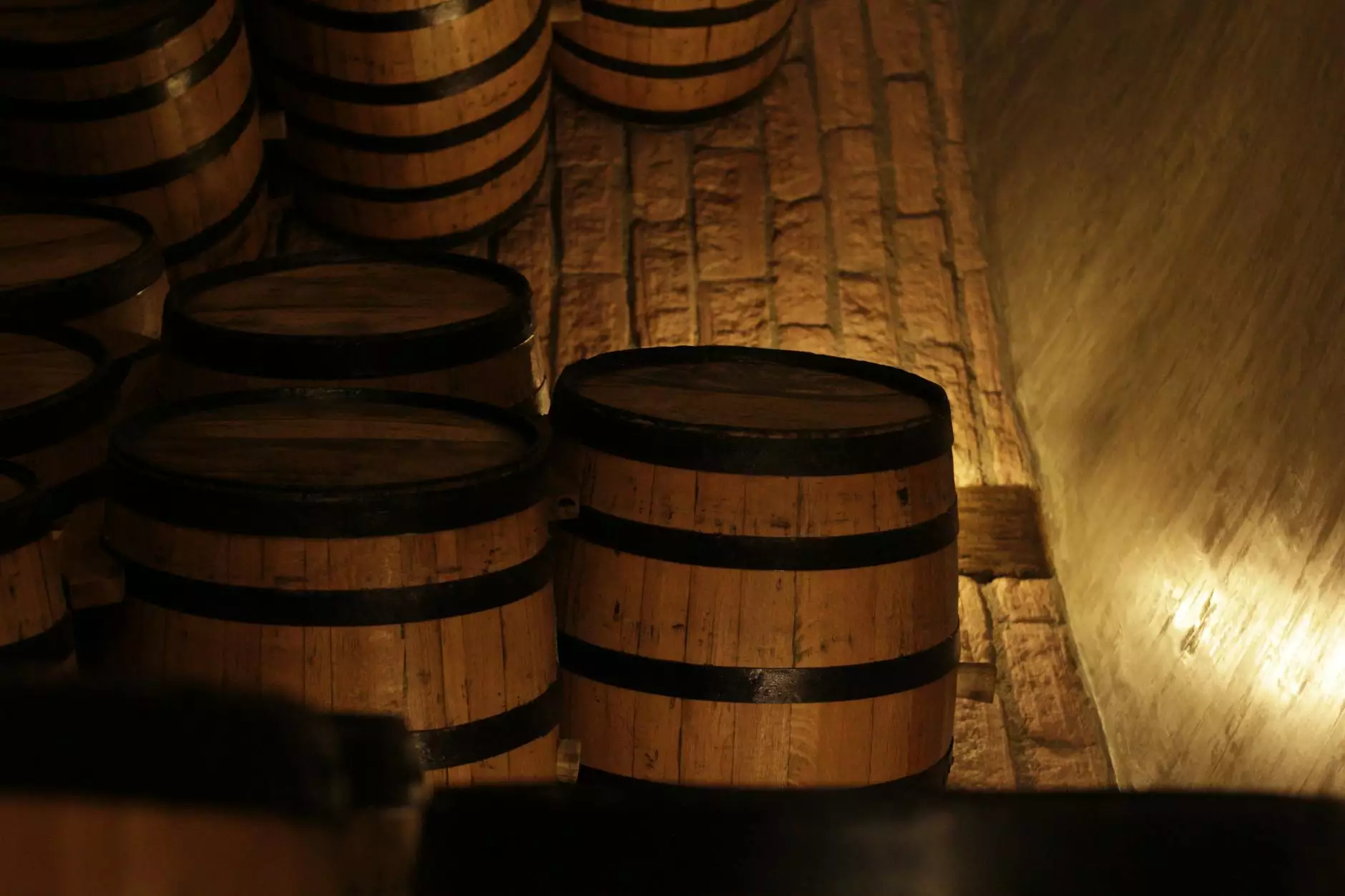 About Castlebriar Trinket Oak 04 Flooring
The Castlebriar Trinket Oak 04 flooring by Mohawk Industries is a remarkable addition to any home or commercial space. Combining beauty, durability, and waterproof features, this flooring is designed to withstand daily wear and tear while maintaining its stunning appearance.
Unmatched Quality and Design
With its exquisite design and attention to detail, the Castlebriar Trinket Oak 04 flooring is a true masterpiece. The intricate grain patterns and realistic wood texture bring warmth and elegance to any room.
Features:
Waterproof: The Castlebriar Trinket Oak 04 flooring is engineered with waterproof technology, making it ideal for kitchens, bathrooms, and other areas prone to moisture.
Durability: Crafted to withstand heavy foot traffic, this flooring is built to last. Its strong construction ensures resistance to scratches, stains, and fading, maintaining its beauty even in high-traffic areas.
Easy Maintenance: Cleaning and maintaining the Castlebriar Trinket Oak 04 flooring is a breeze. Simply sweep or vacuum regularly and clean spills with a damp cloth. No need for harsh chemicals or extensive maintenance.
Installation: Installing this flooring is quick and hassle-free. Its click-lock system allows for easy installation, saving you time and money on professional installation costs.
Transform Your Space with Castlebriar Trinket Oak 04
Whether you're renovating your home or updating your commercial space, the Castlebriar Trinket Oak 04 flooring will elevate your interior design. The neutral tones and natural wood look complement a variety of styles, from modern to traditional.
Applications:
Residential: Enhance the beauty of your living room, bedroom, kitchen, or hallway. The Castlebriar Trinket Oak 04 flooring adds comfort and elegance to any residential space.
Commercial: Impress your clients and visitors with this sophisticated flooring option. Perfect for offices, retail spaces, or hospitality establishments, it creates a welcoming and polished environment.
Why Choose J&J Granite?
J&J Granite is your trusted partner in home and garden interior design. As experts in the field, we are dedicated to providing top-quality products, exceptional customer service, and professional installation.
Our Services:
Wide Selection: We offer a vast range of flooring options, including the Castlebriar Trinket Oak 04, to cater to your unique design preferences.
Expertise: Our team of experienced professionals understands the latest design trends and can help you choose the perfect flooring for your space.
Quality Assurance: We ensure that all our products meet the highest standards of quality, durability, and aesthetics.
Installation Excellence: Our skilled installers will handle every aspect of the installation process, ensuring a seamless and flawless result.
Customer Satisfaction: Your satisfaction is our priority. We strive to exceed your expectations and create spaces you'll love.
Contact Us Today
Transform your space with the Castlebriar Trinket Oak 04 flooring. Contact J&J Granite for a consultation, and let our team assist you in achieving your interior design dreams.
Contact Information:
J&J Granite
Address: 123 Main Street, Stafford, USA
Phone: 555-123-4567
Email: [email protected]