Durango Cream by MSI Stone - Stafford
Mar 19, 2020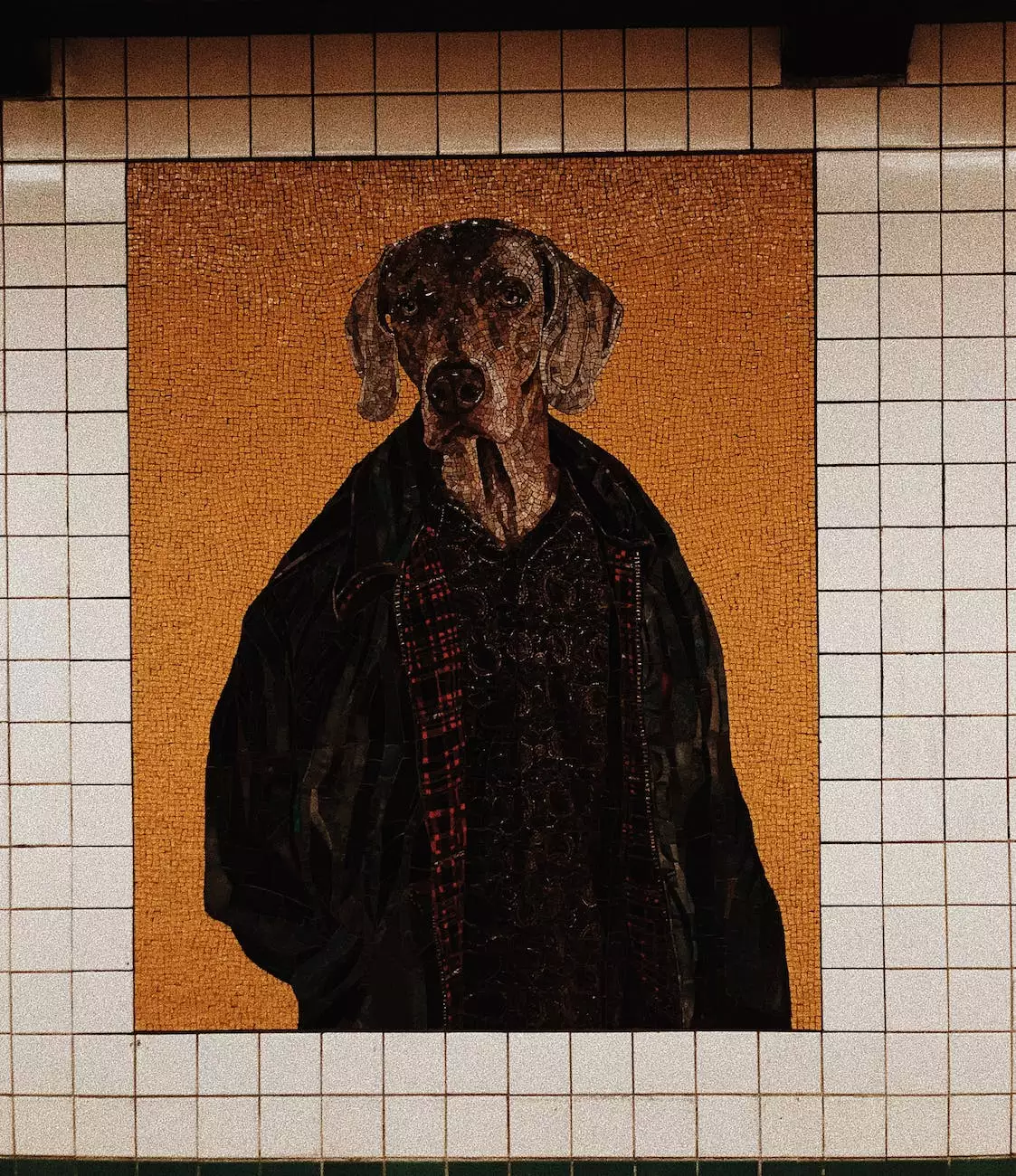 Introduction
Welcome to J&J Granite, your premier destination for exquisite home and garden solutions in Stafford. As specialists in interior design, we take pride in offering an extensive range of top-quality products to enhance your living space. In this segment, we are thrilled to present Durango Cream, a stunning natural stone floor tile collection by MSI Stone that will transform your home into a sanctuary of elegance and style.
Discover Durango Cream
If you're searching for a flooring option that seamlessly blends timeless beauty with exceptional durability, look no further than Durango Cream. This collection showcases the unique charm of natural stone, specifically limestone, originating from quarries in Mexico. The distinctive cream tones with subtle veining patterns make Durango Cream a versatile choice that complements various interior styles, whether traditional, contemporary, or transitional.
Unparalleled Beauty
Each tile in the Durango Cream collection boasts its own distinct characteristics, ensuring a one-of-a-kind flooring solution that adds character and warmth to any room. The soft cream hues exude an inviting ambiance, creating a soothing atmosphere that instantly elevates your home's aesthetic appeal.
Exceptional Durability
Made from high-quality limestone, Durango Cream floor tiles are renowned for their longevity and ability to withstand everyday wear and tear. The natural density of limestone ensures these tiles can handle heavy foot traffic, making them an ideal choice for both residential and commercial spaces. With proper care, your Durango Cream floors will maintain their exquisite appearance for years to come.
Versatility in Design
One of the standout features of Durango Cream is its versatility. From kitchens to bathrooms, living rooms to entryways, these tiles can be used in various areas of your home, effortlessly blending with existing decor or becoming the focal point of the space. Whether you prefer a classic, rustic charm or a sleek, modern look, Durango Cream adapts to your unique style.
The J&J Granite Difference
When it comes to selecting and installing top-notch natural stone floor tiles, J&J Granite is your trusted partner in Stafford. We understand the importance of flawless execution and attention to detail in achieving a truly exceptional result. With our team of skilled professionals, we are committed to providing you with an unparalleled experience from start to finish.
Extensive Selection
At J&J Granite, we offer an extensive selection of Durango Cream tiles, ensuring that you find the perfect match for your design vision. From different sizes to finishes, our inventory caters to various preferences and project requirements. Our knowledgeable staff is always available to guide and assist you in making the right choice for your home.
Precision Installation
Our team of experienced installers takes pride in their craftsmanship, ensuring a precise and flawless installation of your Durango Cream tiles. We understand that attention to detail is paramount in achieving a visually stunning and long-lasting result. Rest assured, your project is in capable hands when you choose J&J Granite.
Exceptional Customer Service
At J&J Granite, we prioritize your satisfaction above all else. From the moment you step into our showroom to the completion of your project, our dedicated team strives to provide exceptional customer service. We aim to surpass your expectations and make your experience with us memorable and enjoyable.
Contact J&J Granite Today
Transform your home's interior with Durango Cream natural stone floor tiles by MSI Stone. Experience the beauty, durability, and versatility of this remarkable collection. To explore our inventory, receive expert guidance, or schedule a consultation, please contact J&J Granite today. Let us help you turn your dream home into a reality.