MSI Andover Hatfield Waterproof Flooring - Stafford, Texas
Jun 5, 2021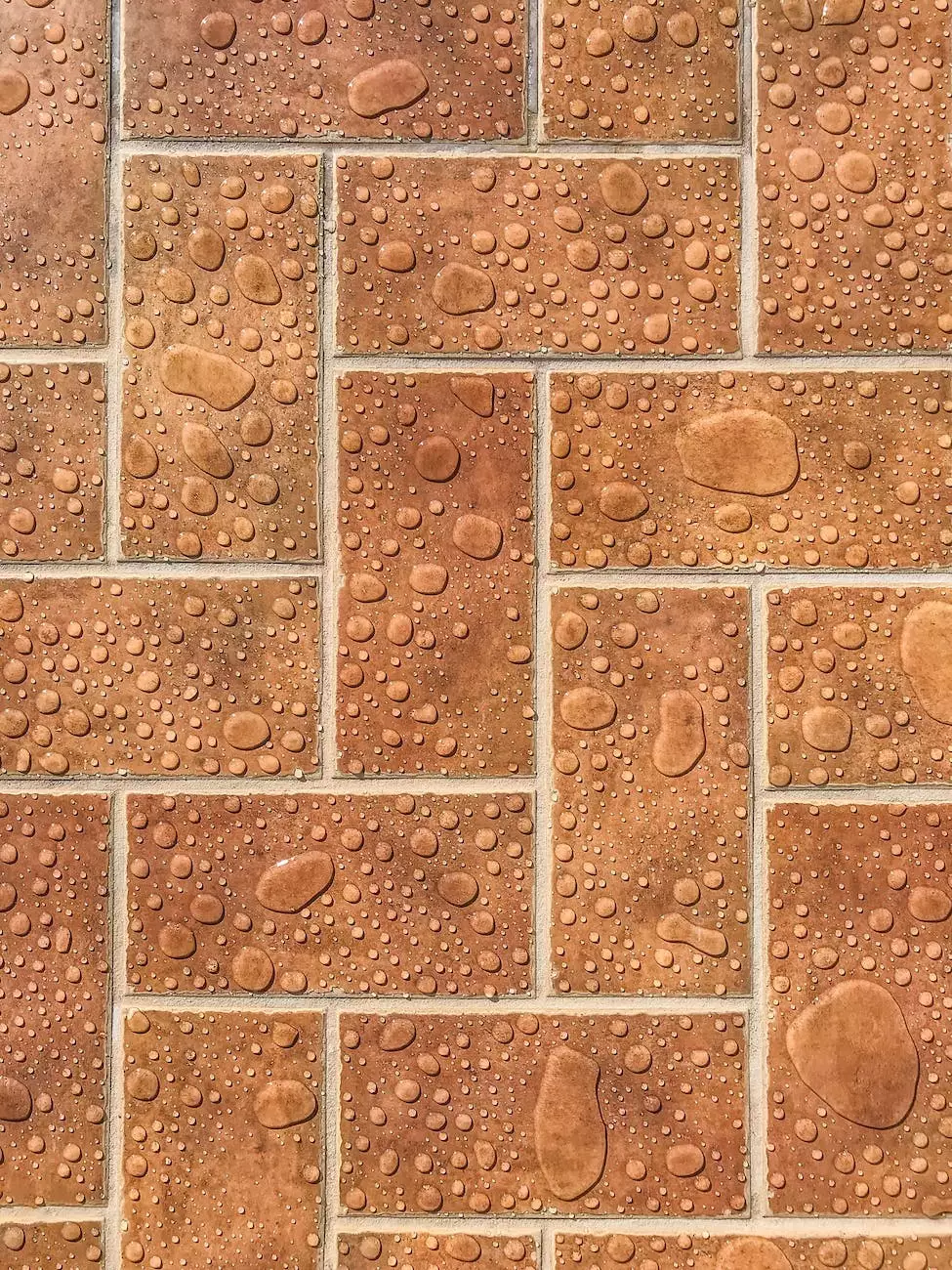 Enhance Your Home with Durable and Elegant Waterproof Flooring
Welcome to J&J Granite, your go-to destination for high-quality home and garden products in Stafford, Texas. We specialize in interior design, offering a wide range of flooring options to suit your taste and lifestyle. One of our standout products is the MSI Andover Hatfield Waterproof Flooring.
The Perfect Blend of Style and Durability
When it comes to flooring, you need a solution that combines both style and durability. Our MSI Andover Hatfield Waterproof Flooring offers exactly that. With its elegant design and exceptional performance, it's the perfect choice for any space in your home.
Unparalleled Waterproof Properties
One of the key features of this flooring is its impressive waterproof properties. The MSI Andover Hatfield is designed to withstand moisture, spills, and even heavy foot traffic, making it ideal for areas prone to water exposure, such as bathrooms, kitchens, and basements.
Stunning Visual Appeal
Your flooring choice plays a significant role in the overall aesthetic of your home. With the Andover Hatfield, you can elevate the style of your space. Its intricate patterns and realistic wood-grain texture create a visually stunning effect that will impress any visitor.
Superior Durability for Lasting Performance
Investing in durable flooring is crucial to ensure it withstands the test of time. The Andover Hatfield features a strong wear layer with a thickness of 20 mil, providing exceptional resistance against scratches, stains, and fading. You can count on its long-lasting performance and beauty.
Easy Maintenance and Cleaning
We understand the importance of easy maintenance when choosing flooring for your home. The Andover Hatfield requires minimal effort to keep it looking pristine. Regular sweeping, occasional mopping, and promptly wiping away spills is all it takes to maintain its natural allure.
Installation Made Simple
Installing the Andover Hatfield is a breeze, thanks to its easy-to-use click-lock system. Whether you're a skilled DIY enthusiast or prefer professional installation, this flooring option saves you time and effort. Enjoy a hassle-free process and see your vision come to life.
Visit Our Showroom in Stafford, Texas
Ready to transform your space with the MSI Andover Hatfield Waterproof Flooring? Visit our showroom in Stafford, Texas, and explore our wide selection of home and garden products. Our knowledgeable team is ready to assist you in finding the perfect flooring solution.
Contact J&J Granite today or browse our website to learn more about our high-end interior design offerings. Elevate your home with the best flooring options available.
Conclusion
Upgrade your home with the MSI Andover Hatfield Waterproof Flooring offered by J&J Granite in Stafford, Texas. Experience the perfect blend of style, durability, and functionality for your space. Don't compromise on quality when it comes to your flooring needs. Visit us today and let our experts guide you to make the best decision for your home and garden.
Keywords: MSI Andover Hatfield Waterproof Flooring, J&J Granite, Stafford Texas, Home and Garden, Interior Design