EMPIRE OAK PLANK by Shaw Industries
Jan 6, 2020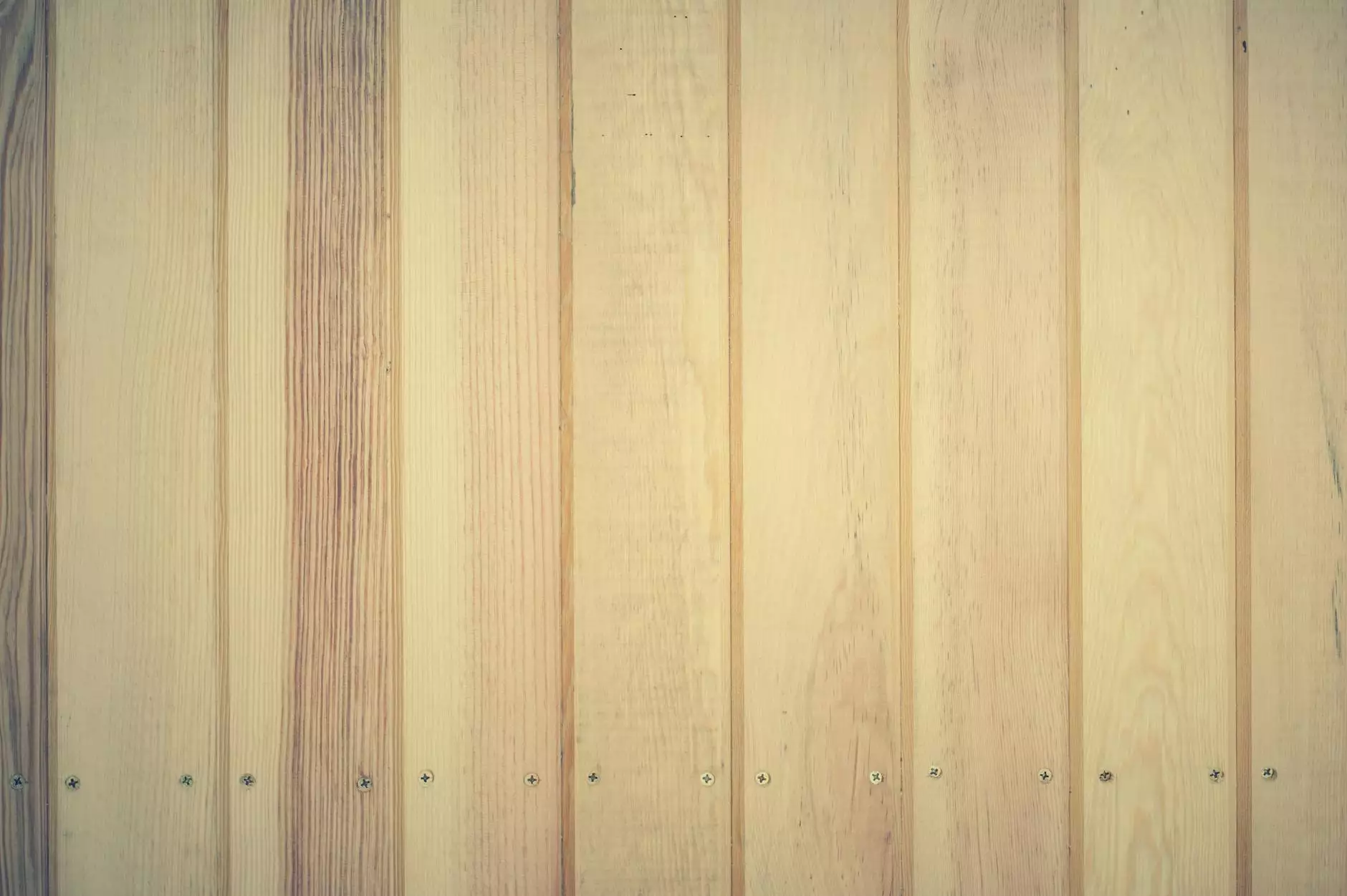 Premium Hardwood Flooring for Your Home
Upgrade your home with the stunning EMPIRE OAK PLANK hardwood flooring by Shaw Industries. With its timeless beauty and exceptional durability, this flooring option is designed to elevate any interior design project.
Unmatched Quality
Shaw Industries is renowned for its commitment to producing top-notch flooring products, and the EMPIRE OAK PLANK is no exception. Crafted with precision and care, this hardwood flooring delivers unparalleled quality that exceeds industry standards.
Impressive Aesthetic Appeal
EMPIRE OAK PLANK showcases a captivating blend of natural wood grains and rich color variations. Its distinctive character and visual warmth create an inviting atmosphere in any living space.
Durable and Long-lasting
Investing in the EMPIRE OAK PLANK means investing in a flooring option that will endure the test of time. Made from high-quality oak, this hardwood flooring offers exceptional strength and resistance to wear and tear, making it ideal for high-traffic areas.
Versatile Design
The versatility of the EMPIRE OAK PLANK allows it to complement various interior design styles, from traditional to contemporary. Whether you are creating a rustic retreat or a sleek modern space, this flooring option adapts effortlessly to your vision.
Easy Installation
Installing EMPIRE OAK PLANK is a hassle-free process, thanks to Shaw Industries' innovative technology. The precision engineering of the planks ensures a seamless fit and effortless installation, saving you time and effort.
Low Maintenance
Keeping your EMPIRE OAK PLANK flooring in pristine condition is a breeze. Its smooth surface and superior finish make cleaning effortless, allowing you to spend more time enjoying your beautiful home without worrying about extensive maintenance.
Customer Satisfaction
J&J Granite is committed to customer satisfaction, and our collaboration with Shaw Industries ensures that you receive the best products and service. With our expertise in interior design and Shaw Industries' dedication to quality, your flooring project is in safe hands.
Expert Advice
Our team of experienced professionals at J&J Granite is always ready to assist you with any questions or concerns about the EMPIRE OAK PLANK or any other flooring options. We provide personalized advice tailored to your unique needs, ensuring your satisfaction with your flooring choice.
Exceptional Service
At J&J Granite, we pride ourselves on providing exceptional service from the moment you walk through our doors to the final installation. We are here to guide you every step of the way, making your home improvement journey a stress-free and enjoyable experience.
Transform Your Home with EMPIRE OAK PLANK
Upgrade your living space with the exquisite EMPIRE OAK PLANK hardwood flooring by Shaw Industries. Experience the unparalleled beauty, durability, and versatility this flooring option offers. Contact J&J Granite today to begin your journey towards a stunning new interior design.