MSI Sande Grey - 12x24 Tile Flooring at J&J Granite
Sep 9, 2022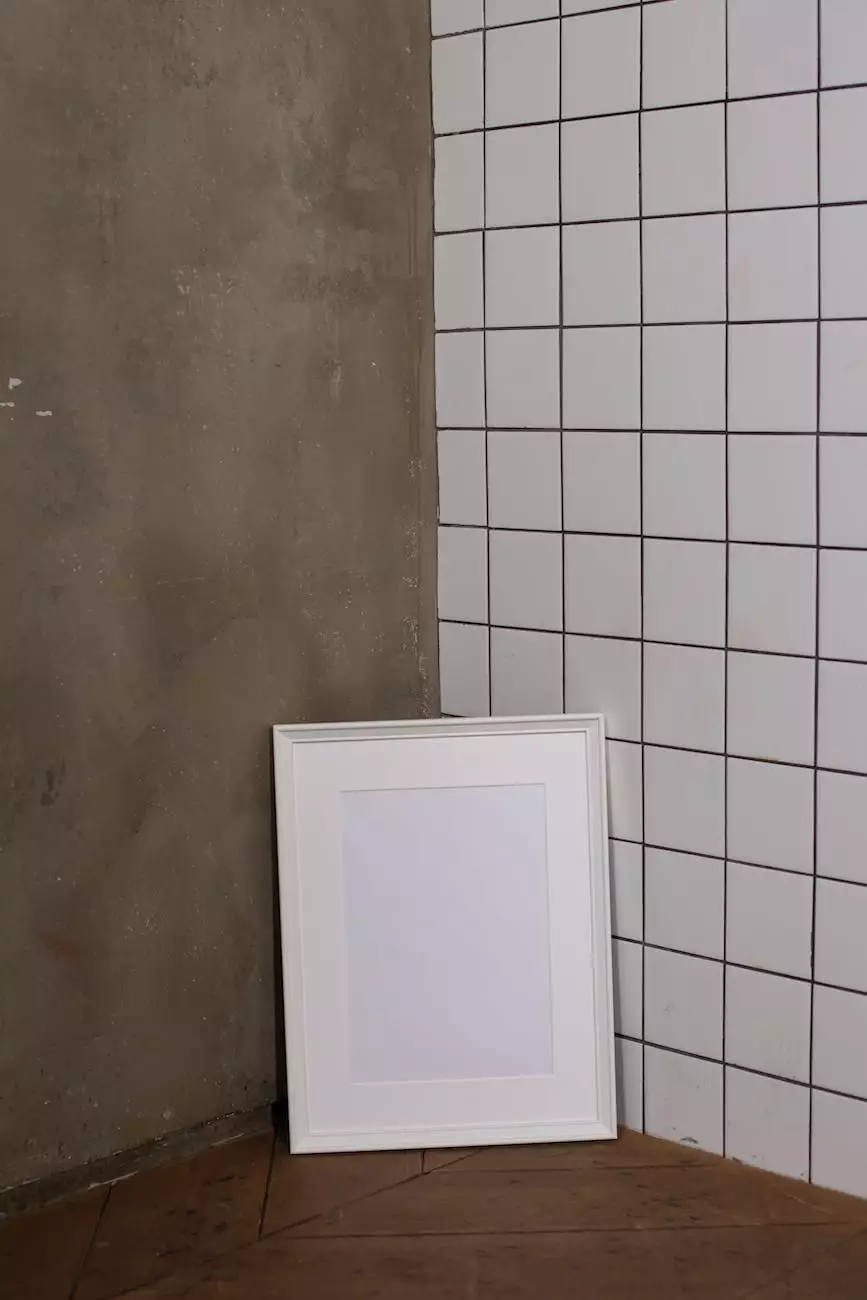 Premium Quality Tiles for Exquisite Interiors
If you're looking to elevate the aesthetic appeal of your home, look no further than J&J Granite's collection of stunning MSI Sande Grey 12x24 tile flooring. Our extensive range of top-tier tile options is designed to enhance the elegance of any space, showcasing a beautiful balance of style, functionality, and durability.
A Wide Array of Design Possibilities
With MSI Sande Grey 12x24 tiles, you have access to a myriad of design possibilities that can transform your house into a true sanctuary. The sleek, contemporary look of these tiles brings a touch of sophistication to any interior, effortlessly blending with various décor styles.
Unparalleled Quality and Durability
At J&J Granite, we understand the importance of investing in high-quality materials that stand the test of time. The MSI Sande Grey 12x24 tile flooring is crafted with utmost precision, ensuring exceptional durability and resilience. Our tiles are engineered to withstand everyday wear and tear, making them a perfect choice for high-traffic areas.
Endless Versatility
Thanks to their versatile design and size, MSI Sande Grey 12x24 tiles can be used to create stunning flooring patterns in a wide range of spaces. Whether you're renovating your kitchen, bathroom, or living room, these tiles offer the flexibility to bring your design vision to life.
Why Choose J&J Granite?
At J&J Granite, we are dedicated to providing our customers with the highest level of quality and craftsmanship. With years of experience in the industry, our team of experts is committed to helping you find the perfect flooring solutions that elevate your space to new heights.
Unmatched Selection
Our extensive selection of top-quality tiles ensures that you'll find exactly what you're looking for. From classic designs to contemporary styles, we offer a wide array of options to suit any aesthetic preference.
Superior Customer Service
At J&J Granite, customer satisfaction is our top priority. Our knowledgeable and friendly staff are here to guide you through the entire tile selection and installation process, ensuring a seamless and stress-free experience from start to finish.
Expert Installation
With our team of highly skilled professionals, you can trust that your MSI Sande Grey 12x24 tile flooring will be installed with utmost precision and care. We take pride in delivering flawless results that exceed your expectations.
Visit J&J Granite in Stafford, Texas
When it comes to finding the perfect tile flooring, J&J Granite is your go-to destination. Conveniently located in Stafford, Texas, our showroom offers a stunning display of the MSI Sande Grey 12x24 tile, allowing you to see its beauty up close and personal.
Personalized Design Assistance
Our experienced team is always ready to offer personalized design assistance, helping you choose the right tiles that complement your existing décor and reflect your unique style. We believe in creating spaces that are as exceptional as our customers.
Revitalize your home with the elegance and charm of MSI Sande Grey 12x24 tile flooring. Visit J&J Granite in Stafford, Texas, today and embark on your journey towards a more beautiful and inviting living space.