Trecento by MSI - Calacatta Marbello
Apr 25, 2021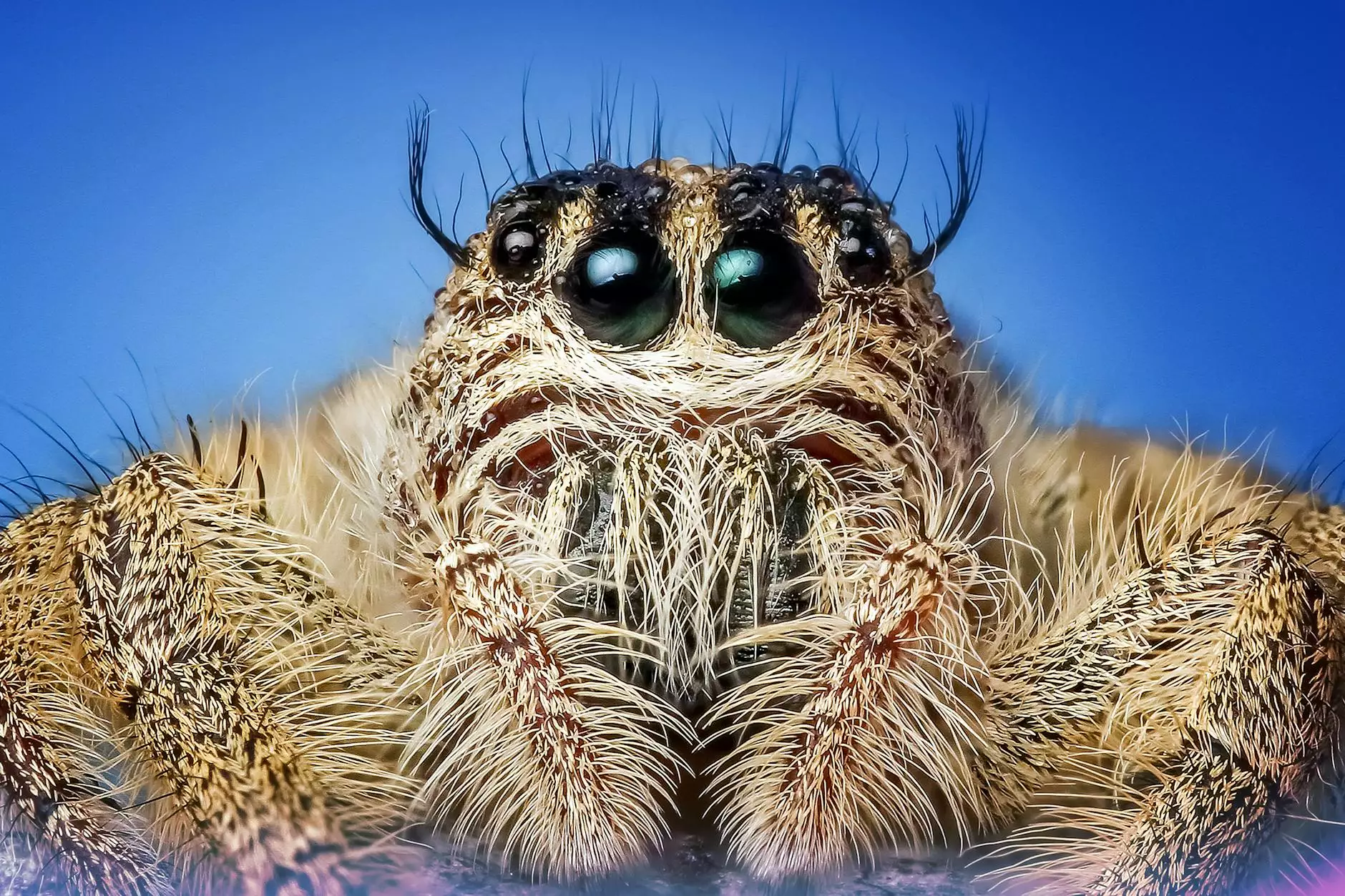 The Perfect Waterproof Flooring Solution for Your Home
Introduction
Welcome to J&J Granite, your premier destination for high-quality interior design solutions in the Home and Garden category. We are proud to present Trecento by MSI - Calacatta Marbello, an exceptional waterproof flooring option that combines elegance, durability, and functionality.
Elevate Your Space with Calacatta Marbello
When it comes to creating a visually stunning home, every detail matters. With Trecento Calacatta Marbello, you can effortlessly transform your space into a luxurious haven. This elegant flooring option features a stunning combination of white and gray tones, replicating the timeless beauty of natural marble.
With its realistic veining patterns and authentic texture, Calacatta Marbello exudes sophistication and adds a touch of opulence to any room. Whether you're redesigning your kitchen, bathroom, or living area, this waterproof flooring will elevate the overall aesthetic and create a sense of luxury.
Unmatched Durability
While Calacatta Marbello by MSI offers exceptional beauty, it also guarantees unbeatable durability. Crafted with meticulous attention to detail, this waterproof flooring is built to withstand the demands of everyday life. The 5mm thickness and 12mil wear layer provide superior strength, making it resistant to scratches, stains, and wear over time.
With Trecento's advanced technology, you can enjoy the look of natural marble without the maintenance and upkeep. Say goodbye to concerns about spills, water damage, or pet accidents, as this flooring solution is 100% waterproof, making it ideal for kitchens, bathrooms, and other high-moisture areas of your home.
Easy Installation and Maintenance
At J&J Granite, we understand the importance of a hassle-free installation process. Trecento Calacatta Marbello offers a click-lock system, ensuring seamless installation and eliminating the need for messy adhesives. Whether you're a seasoned DIY enthusiast or rely on professional installers, setting up this flooring solution is a breeze.
Maintaining the beauty of your new Calacatta Marbello floor is effortless. The flooring's protective top layer prevents stains and makes cleaning a breeze. Regular vacuuming and occasional damp mopping are all that's needed to keep your floor looking pristine.
Innovative Design for Modern Living
With the Trecento Calacatta Marbello waterproof flooring, you don't have to compromise on style or functionality. This cutting-edge flooring solution is designed to adapt to the ever-changing demands of modern living. Its exceptional durability ensures it will withstand heavy foot traffic, making it suitable for both residential and commercial spaces.
Whether your interior design preferences lean towards contemporary, transitional, or classic aesthetics, Calacatta Marbello effortlessly blends in and complements any style. It serves as a versatile canvas for your furniture, décor, and personal style choices, allowing you to create a space that truly reflects your personality.
Transform Your Home with J&J Granite
At J&J Granite, we are passionate about providing top-notch interior design solutions that exceed expectations. Our commitment to quality and customer satisfaction sets us apart as a trusted name in the industry. Whether you're a homeowner looking to renovate your space or an interior designer searching for premium flooring options, we have you covered.
Experience the unparalleled beauty and durability of Trecento Calacatta Marbello by visiting our showroom or browsing our extensive online catalog. Our team of experts is always ready to answer any questions and help you find the perfect flooring solution to bring your vision to life. Trust J&J Granite for all your interior design needs!