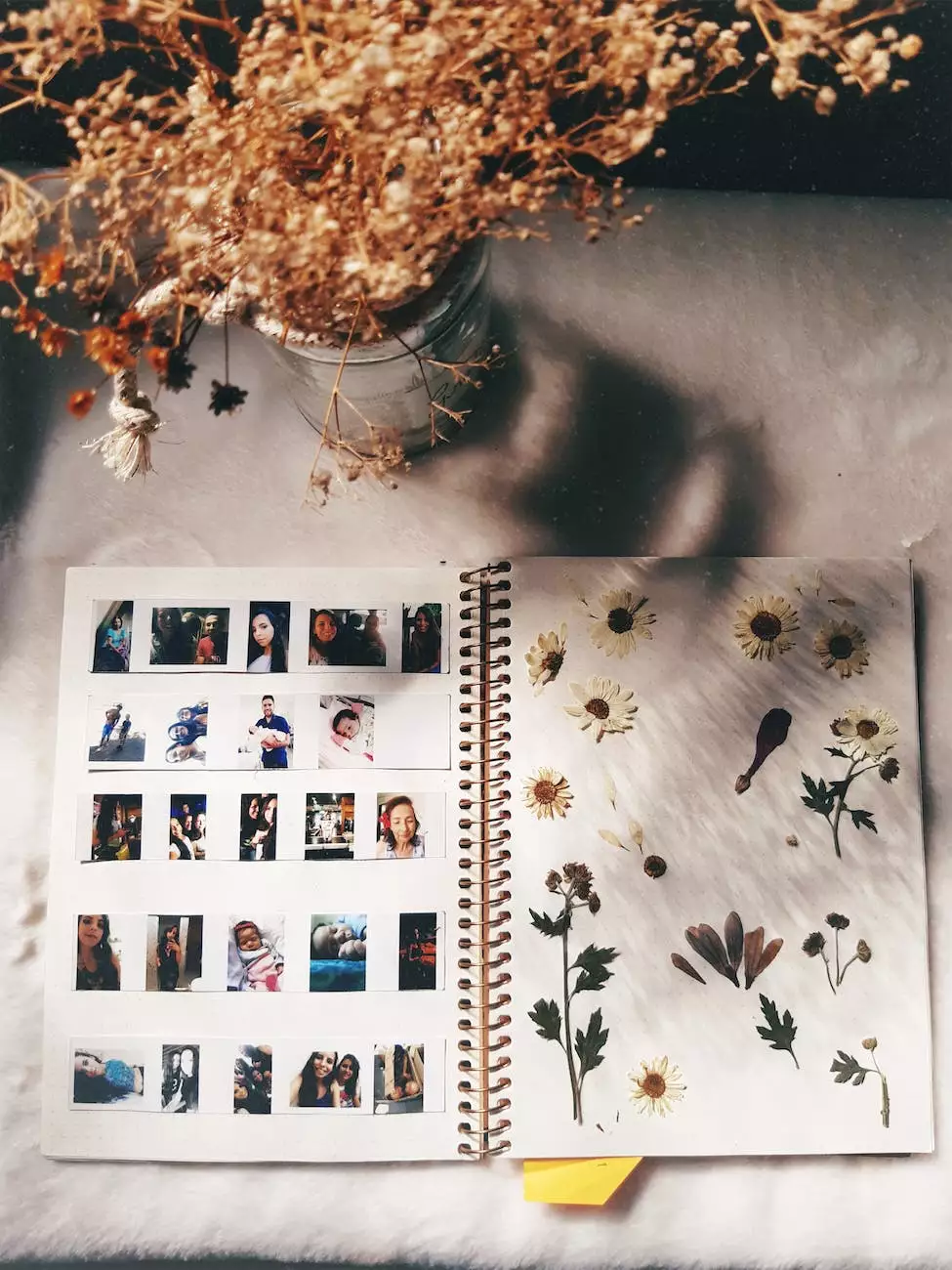 Welcome to J&J Granite, your premier destination for luxury interior design solutions. In the realm of home and garden, our expertise shines through as we bring you the finest collection of Quartz stones.
Elevate Your Interior Design with Organic White Quartz
If you're seeking a stunning upgrade for your home or office space, look no further than our Organic White Quartz collection. Exemplifying elegance and sophistication, these quartz stones are meticulously crafted to transform any space into a haven of refined beauty.
At J&J Granite, we understand that every design vision is unique. That's why our Organic White Quartz collection offers an extensive range of patterns, shades, and finishes to suit your distinct style preferences. Whether you're aiming for a contemporary, minimalist look or a classic, timeless ambiance, our quartz stones will help you achieve the desired aesthetic.
Unveiling the Exquisite Details
Inspired by the wonders of nature, our Organic White Quartz stones are endowed with intricate details that captivate the eye and awaken the senses. Each slab is a masterpiece, showcasing the finesse of our expert craftsmen.
Our expert team meticulously selects and sources only the highest quality natural quartz, ensuring that our Organic White collection surpasses industry standards. The result is a product of exceptional quality, unmatched durability, and unparalleled beauty.
Endless Possibilities for Home and Office
Transforming your living or working environment has never been easier. With our Organic White Quartz collection, you can create breathtaking countertops, backsplashes, accent walls, or flooring that exude elegance and sophistication.
These quartz stones offer a harmonious blend of aesthetics and functionality. They are highly resistant to scratches, stains, and heat, making them ideal for high-traffic areas. With minimal maintenance requirements, our quartz stones will stay lustrous and vibrant for years to come.
Unmatched Craftsmanship and Dedication
At J&J Granite, we take immense pride in our craftsmanship and dedication to perfection. Our team of skilled artisans combines traditional techniques with innovative technology to bring you quartz stones that surpass expectations.
From the initial concept to the final installation, we are committed to providing you with an exceptional experience. Our attention to detail, commitment to customer satisfaction, and uncompromising quality have earned us a reputation as industry leaders.
Explore Our Collection Today
If you're ready to elevate your interior design to new heights, we invite you to explore our Organic White Quartz collection. Let your creativity soar as you discover the endless possibilities our stones offer.
Visit our website jj-granite.com/organic-white-detail to experience the beauty and elegance of our quartz stones firsthand. Whether you're an interior designer, homeowner, or business owner, J&J Granite is your ultimate partner in creating unforgettable spaces.
Contact Us
For any inquiries or to schedule a consultation with our design experts, please don't hesitate to reach out to us:
Phone: 123-456-7890
Email: [email protected]
Address: 123 Granite Avenue, City, State, Zip Code