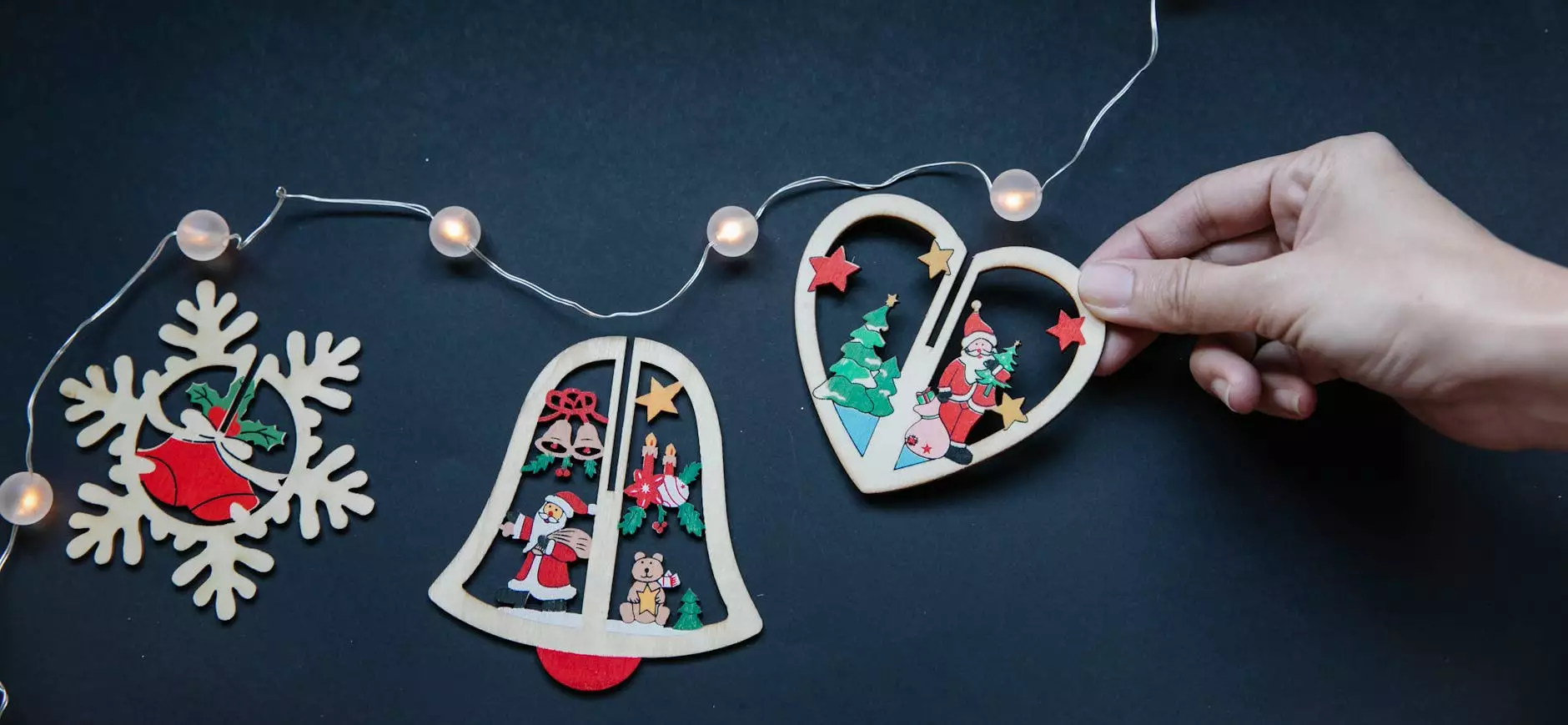 Discover the Beauty of Santa Cecilia Granite
Welcome to J&J Granite, your premier destination for stunning granite options for your home and garden. We take pride in offering a comprehensive collection of high-quality granite materials, and one of our standout choices is Santa Cecilia granite. With its unique combination of elegance and durability, Santa Cecilia granite is a perfect choice for your interior design needs.
Unmatched Elegance and Style
Santa Cecilia granite is renowned for its breathtaking beauty and timeless appeal. The unique blend of warm earth tones, including golden browns, rich creams, and hints of charcoal, creates a truly luxurious aesthetic that effortlessly enhances any space. Whether you're designing the perfect kitchen countertop, a stunning bathroom vanity, or a statement fireplace, Santa Cecilia granite brings a touch of elegance and style that is incomparable.
Durable and Long-lasting
Not only does Santa Cecilia granite captivate with its beauty, but it also stands the test of time. This natural stone is incredibly durable, making it ideal for high-traffic areas in your home. Its resistance to scratches, heat, and stains ensures that your investment will last for years to come. With Santa Cecilia granite, you can enjoy both the exquisite aesthetic and the peace of mind that comes with a long-lasting material.
A Versatile Choice for Any Design
Whether your style is traditional, contemporary, or somewhere in between, Santa Cecilia granite offers endless design possibilities. Its neutral color palette seamlessly blends with various color schemes and complements a wide range of cabinetry and flooring options. From sleek and modern kitchens to cozy and inviting bathrooms, the versatility of Santa Cecilia granite allows you to create spaces that are truly unique and personalized.
High-Quality Materials and Craftsmanship
At J&J Granite, we are committed to providing our customers with the highest quality materials and craftsmanship. Our Santa Cecilia granite selection is sourced from reputable quarries known for their exceptional standards. We work closely with skilled artisans who transform raw stone into exquisite pieces that showcase the natural beauty of the granite. When you choose Santa Cecilia granite from J&J Granite, you can be confident that you are investing in a product that meets the highest quality standards.
Exceptional Customer Service
Choosing the perfect granite for your home is an important decision, and our team at J&J Granite is here to assist you every step of the way. We take pride in our exceptional customer service and strive to exceed your expectations. Our knowledgeable staff is available to answer any questions you may have, provide guidance on design choices, and ensure a seamless experience from selection to installation. We are dedicated to delivering the highest level of satisfaction to our valued customers.
Contact Us Today
Ready to transform your home with the timeless beauty of Santa Cecilia granite? Contact J&J Granite today to schedule a visit to our showroom, where you can explore our extensive collection and find the perfect granite for your interior design project. Our team is excited to assist you in creating spaces that elevate your home and reflect your unique style.
Keywords: Santa Cecilia Granite, J&J Granite, Interior Design, Home and Garden