Porcelanosa Stuc Beige Texture 5x47 Tile
Oct 7, 2020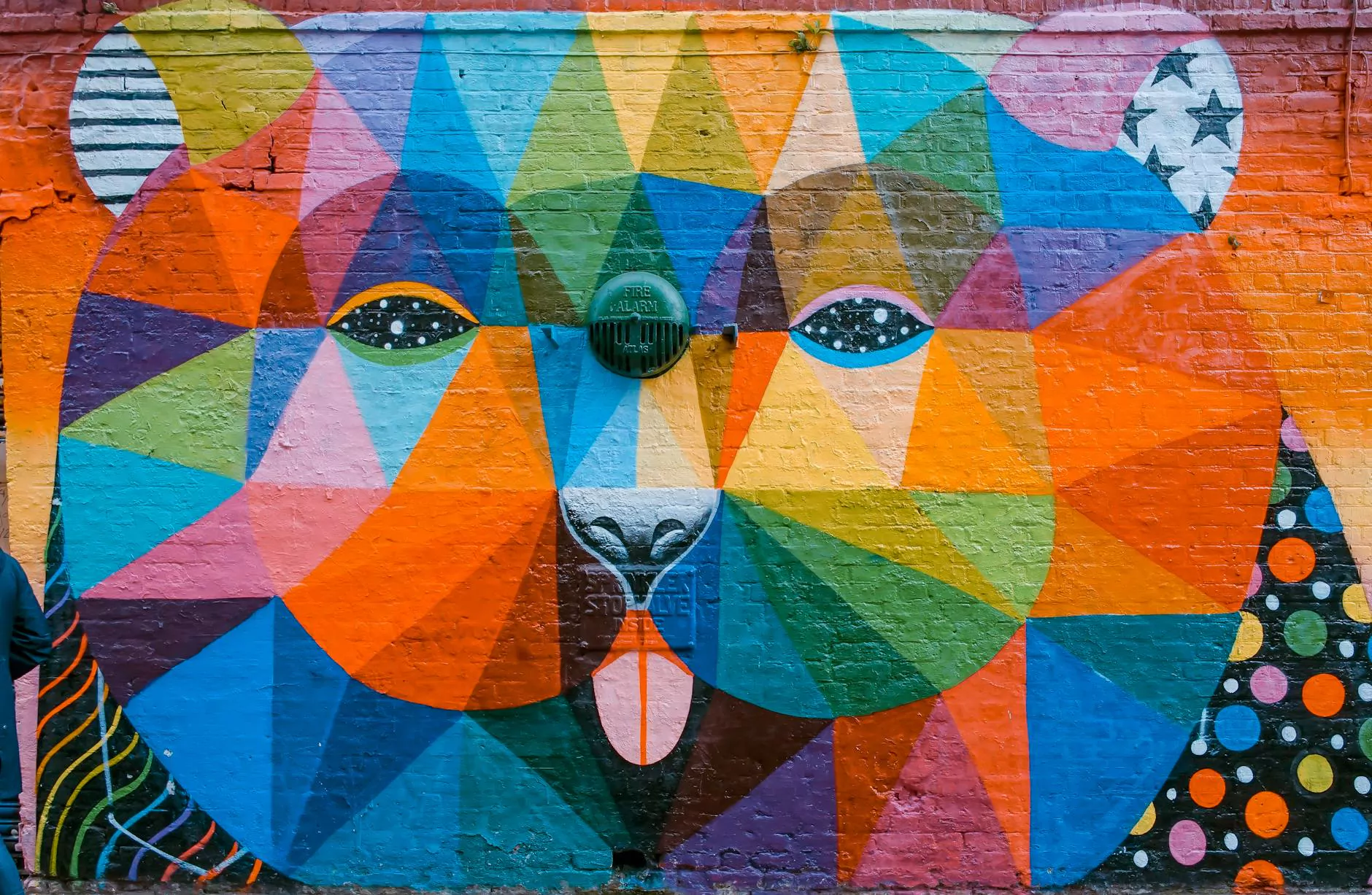 Enhance Your Home and Garden - Interior Design in Stafford, Texas
Elevate the interior design of your home in Stafford, Texas with the stunning Porcelanosa Stuc Beige Texture 5x47 Tile. This high-quality matte tile flooring, available at J&J Granite, combines elegance and durability to create a truly remarkable space. Whether you're aiming for a modern, contemporary look or a classic, timeless style, these tiles are the perfect choice for homeowners with discerning tastes.
Unleash Your Creativity with Porcelanosa Stuc Beige Texture
Featuring a rich and distinctive texture, the Porcelanosa Stuc Beige Texture 5x47 Tile adds depth and character to any room. Its unique design captures the essence of sophistication and integrates seamlessly into a variety of interior design themes. The neutral beige hue offers versatility, complementing both bold and neutral color palettes, allowing you to fully unleash your creative vision.
High-Quality Construction for Lasting Beauty
When it comes to high-end aesthetics and durability, the Porcelanosa Stuc Beige Texture 5x47 Tile excels. Crafted with precision and using the finest materials, these tiles are built to withstand the test of time. Each tile is carefully engineered to provide exceptional performance, making it resistant to scratches, stains, and fading. This ensures that your floor will maintain its stunning appearance for years to come, even in high-traffic areas of your home.
Immerse Yourself in Elegance
The Porcelanosa Stuc Beige Texture 5x47 Tile creates a sense of pure elegance that can transform any space. Its matte finish adds a touch of sophistication, while its texture adds visual interest and a tactile experience. Whether you're remodeling your kitchen, bathroom, or living area, these tiles effortlessly blend function with timeless beauty, giving your home a luxurious and refined ambiance.
J&J Granite - Your Trusted Source for Quality Tile Flooring
Discover the exceptional beauty and quality of the Porcelanosa Stuc Beige Texture 5x47 Tile at J&J Granite. As a leading provider of premium home and garden interior design solutions in Stafford, Texas, we take pride in offering a wide range of high-end products to enhance your living spaces. Our team of experts is dedicated to helping you find the perfect flooring that fits your style and preferences.
Why Choose J&J Granite?
Extensive Selection: We offer a diverse range of tile options, ensuring you find the perfect fit for your home.
Premium Quality: Our tiles are sourced from top-notch manufacturers, guaranteeing exceptional quality and durability.
Expert Guidance: Our experienced team is ready to assist you in selecting the right tile to bring your vision to life.
Installation Services: With our professional installation services, you can trust that your new flooring will be expertly placed.
Customer Satisfaction: We prioritize customer satisfaction, striving to exceed your expectations at every step of the process.
Contact J&J Granite Today
Transform your home in Stafford, Texas with the Porcelanosa Stuc Beige Texture 5x47 Tile. Experience the luxurious allure and enduring beauty of these high-quality matte tiles. Contact J&J Granite today to schedule a consultation with our experts and start your journey towards creating a stunning and timeless interior design in your home.