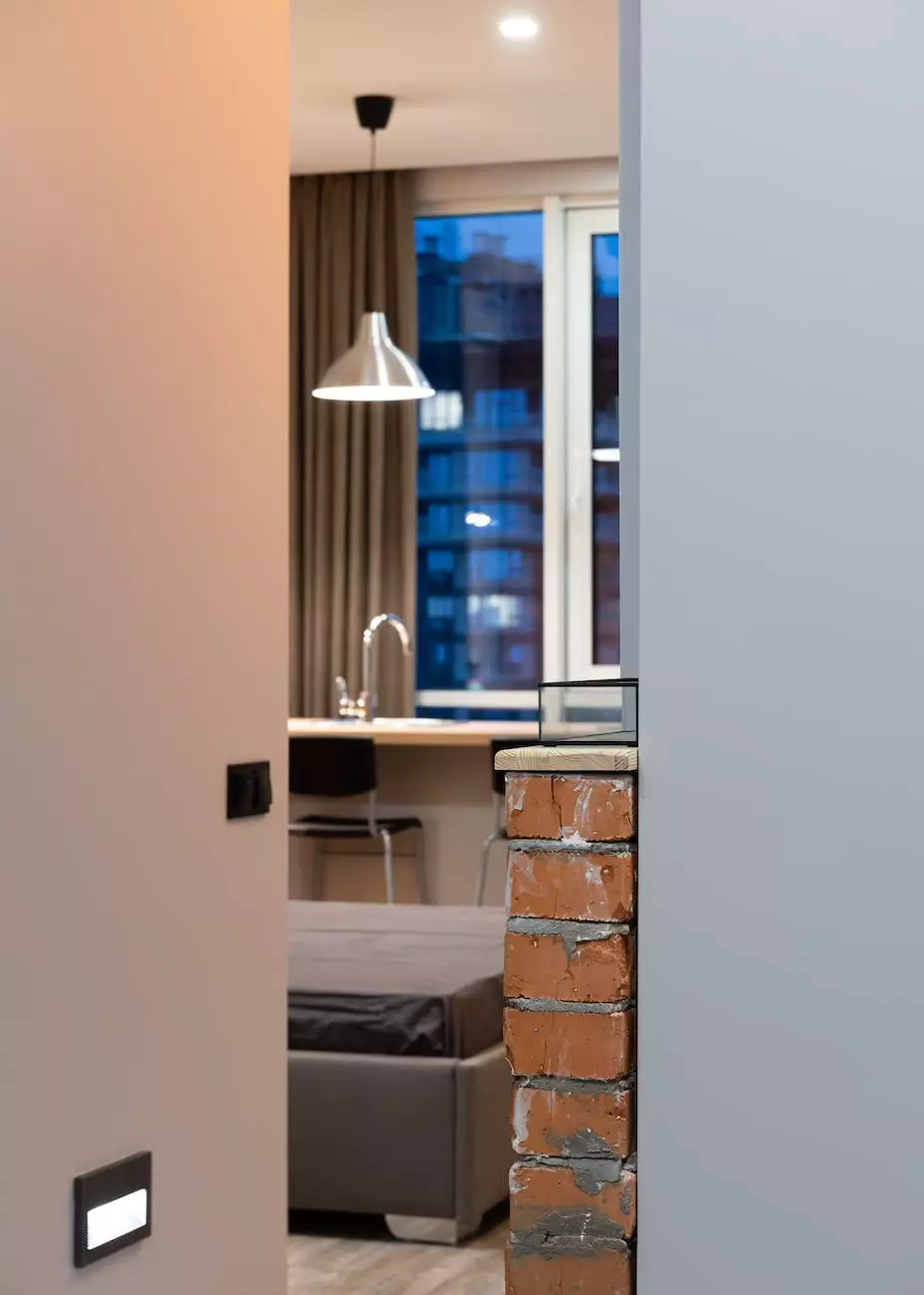 Welcome to J&J Granite!
At J&J Granite, we pride ourselves on providing top-quality Formica laminate countertops for your home. When it comes to enhancing the aesthetics and functionality of your kitchen or bathroom, our wide range of laminate countertops is the perfect solution.
Why Choose Formica Laminate Countertops?
Formica laminate countertops have become a popular choice among homeowners and interior designers due to their exceptional durability, affordability, and versatility. Whether you're looking to revamp your kitchen or bathroom, Formica laminate countertops offer numerous benefits:
Durability: Formica countertops are highly resistant to scratches, stains, and heat, making them ideal for everyday use. They can withstand the rigors of a busy household and retain their beauty for years to come.
Affordability: Compared to other countertop materials, Formica laminate offers a cost-effective solution without compromising on quality or aesthetics. It allows you to achieve the look of luxurious, high-end countertops at a fraction of the price.
Easy Maintenance: Formica laminate countertops are a breeze to clean and require minimal maintenance. Simply wipe them with a damp cloth and mild cleaner to keep them looking pristine.
Variety of Designs: With Formica laminate, you have an extensive range of designs, colors, and patterns to choose from. Whether you prefer a modern, sleek look or a classic, timeless design, there's an option to suit every style and preference.
Environmentally Friendly: Formica laminate is designed with sustainability in mind. It is made from renewable resources and is GreenGuard certified, ensuring it meets strict environmental standards.
Transform Your Kitchen or Bathroom with Formica Laminate Countertops
When it comes to renovating your kitchen or bathroom, J&J Granite offers an impressive collection of Formica laminate countertops that can completely transform the look and feel of your space. Our knowledgeable team is committed to helping you find the perfect countertop solution that meets your needs and exceeds your expectations.
Kitchen Countertops
Revitalize your kitchen with Formica laminate countertops that combine style, versatility, and durability. Whether you prefer a sleek, modern design or a more traditional look, we have an extensive selection of colors and patterns to suit your unique taste.
Formica laminate countertops offer excellent heat resistance, ensuring you can place hot pots and pans without worry. With their stain and scratch resistance, they are also highly practical for busy kitchens, making clean-up a breeze.
Bathroom Countertops
Upgrade your bathroom with Formica laminate countertops that effortlessly blend functionality and aesthetics. Create a spa-like retreat or a contemporary oasis with our wide array of colors, textures, and finishes.
Formica's hygienic properties make it an excellent choice for bathroom countertops. Its non-porous surface resists mold, mildew, and bacteria, ensuring a clean and healthy environment.
Installation and Maintenance
When you choose J&J Granite for your Formica laminate countertop needs, we provide expert installation services to ensure a seamless and professional finish. Our skilled team has years of experience in handling various countertop materials, guaranteeing impeccable workmanship.
Additionally, we offer helpful maintenance tips and guidelines to ensure your Formica counters maintain their beauty and longevity. Our team is always available to address any queries or concerns you may have regarding maintenance or care.
Experience the Beauty of Formica Laminate Countertops
Ready to enhance your kitchen or bathroom with beautiful, high-quality Formica laminate countertops? Visit J&J Granite today to explore our extensive collection and find the perfect countertop solution that aligns with your style and budget.
Transform your home with the exquisite range of Formica laminate countertops offered by J&J Granite. With their unmatched durability, affordability, and versatility, these countertops are the ideal choice for any kitchen or bathroom. Explore our vast selection and elevate the aesthetics of your space today!
From modern kitchen designs to elegant bathroom renovations, our Formica laminate countertops provide the perfect blend of style, functionality, and affordability. Experience the J&J Granite difference and create a space that truly reflects your unique personality and taste.