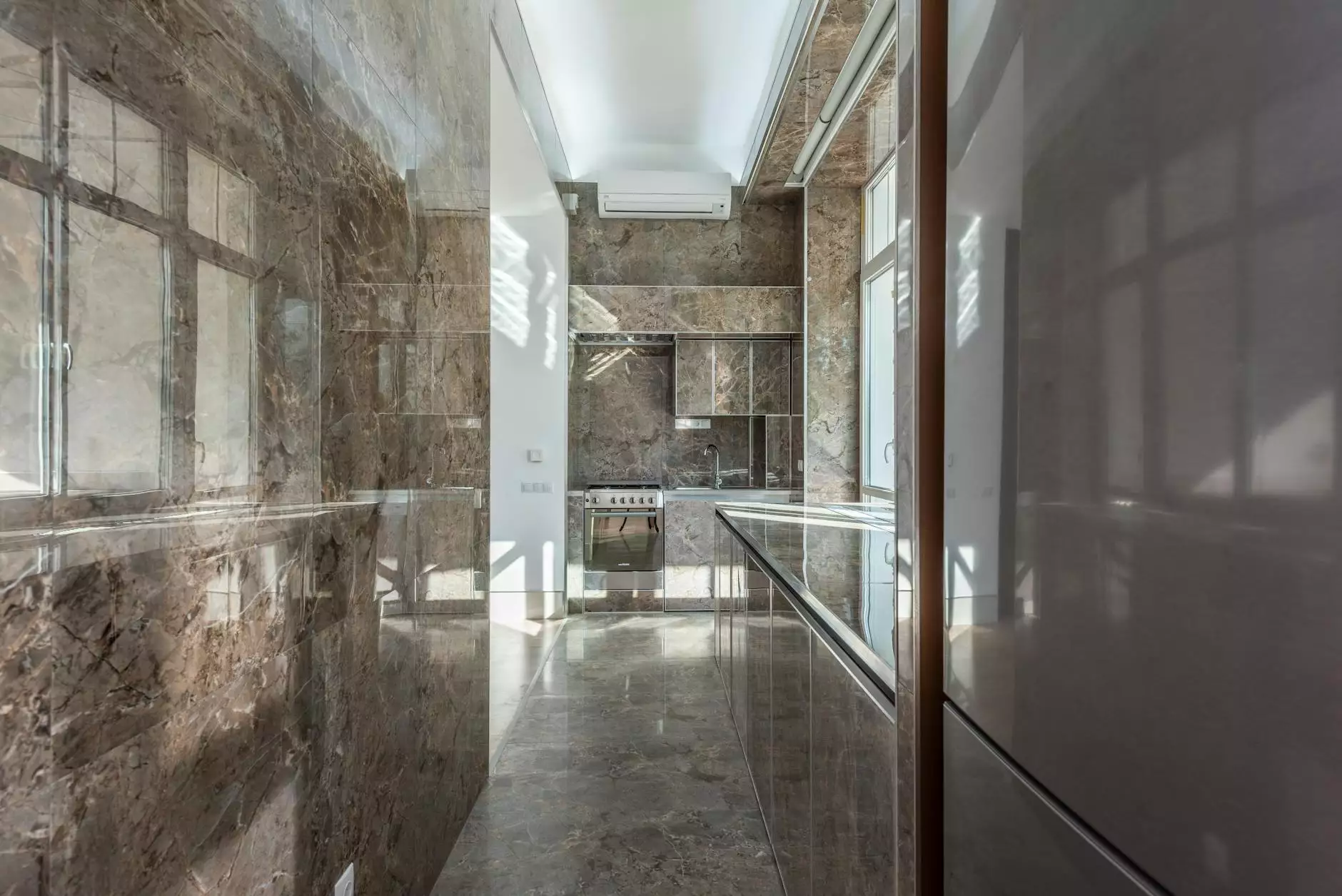 Elevate Your Home's Interior Design with Chemetal Laminate Countertops
Welcome to J&J Granite, your premier destination for premium home and garden interior design solutions. Our Chemetal laminate countertops collection is crafted with utmost precision to add a touch of sophistication and luxury to your space.
Unparalleled Quality and Durability
Our Chemetal laminate countertops are meticulously designed and engineered using state-of-the-art technology to provide unmatched quality and durability. Each piece is crafted with care to ensure longevity, resistance to wear and tear, and the ability to withstand the demands of daily use.
Wide Range of Designs and Finishes
At J&J Granite, we understand the importance of finding the perfect complement to your interior design project. That's why our Chemetal laminate countertops come in a vast selection of designs and finishes, allowing you to choose the one that aligns seamlessly with your vision and style.
From sleek and modern options to exquisite and timeless designs, our collection caters to every aesthetic preference. Whether you prefer a smooth metallic finish, a textured wood pattern, or a unique combination, we have the perfect solution to elevate your space.
Unleash Your Creativity
With Chemetal laminate countertops, your imagination knows no bounds. Let your creativity flow as you explore the endless possibilities these countertops offer. From kitchen countertops to bathroom vanities, from office spaces to retail environments, our versatile and customizable options allow you to bring your vision to life.
Uncompromising Elegance
Elegance is at the heart of our Chemetal laminate countertops collection. Each design exudes a sense of sophistication and refinement, ensuring that your space becomes a true reflection of your personal style. Create a contemporary statement, a traditional ambiance, or a unique combination – the choice is yours.
Unrivaled Customer Satisfaction
At J&J Granite, we prioritize your satisfaction above all else. Our team of experienced professionals is dedicated to providing you with unparalleled customer service, guiding you through every step of your interior design journey. From selection to installation, we ensure a seamless and stress-free experience.
Transform Your Space Today
Ready to transform your home with Chemetal laminate countertops? Visit J&J Granite's website to explore our extensive collection and find the perfect addition to your interior design project. Elevate your space with our high-quality, durable, and visually stunning laminate countertops.
Unparalleled quality and durability
Wide range of designs and finishes
Unleash your creativity with customizable options
Create an atmosphere of uncompromising elegance
Exceptional customer satisfaction from selection to installation
Discover the perfect Chemetal laminate countertops for your interior design project today. Get in touch with J&J Granite and let us help you bring your vision to life.