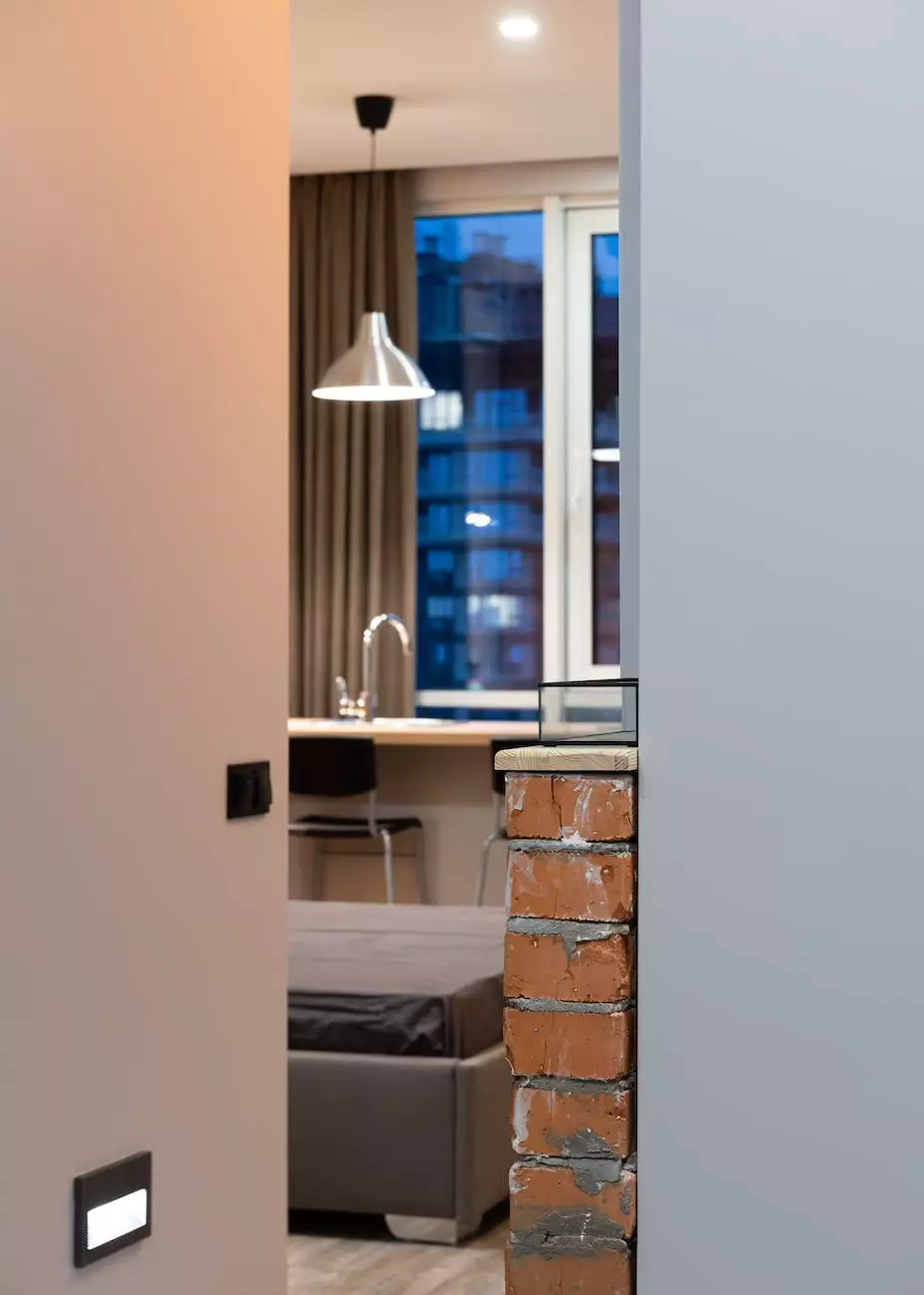 Welcome to J&J Granite - Your Home and Garden Interior Design Expert
Discover the Magic of Staron Laminate Countertops
At J&J Granite, we pride ourselves on providing top-quality products and services to elevate your home's interior design. Our exquisite range of Staron laminate countertops is no exception. Staron has quickly become a household name, known for its exceptional quality, durability, and timeless appeal.
Why Choose Staron Laminate Countertops?
When it comes to selecting countertops for your home, there are numerous options available. However, Staron laminate countertops truly stand out for several reasons:
Unparalleled Durability: Staron countertops are manufactured using cutting-edge technology, guaranteeing incredible strength and resilience. They can withstand the demands of your daily routine and remain in pristine condition for years to come.
Elevated Aesthetics: With a stunning selection of colors, patterns, and finishes, Staron laminate countertops effortlessly enhance the overall aesthetic appeal of any space. Find the perfect match for your interior design vision and bring your dream kitchen or bathroom to life.
Low Maintenance: Unlike natural stone or other countertop materials, Staron laminate countertops are incredibly easy to maintain. With their non-porous surface, they resist stains and require minimal effort to keep clean, making them ideal for busy households.
Cost-Effective Solution: Staron laminate countertops offer exceptional value for money without compromising on quality. Enjoy the luxurious look and feel of high-end countertops without breaking the bank.
Explore our Extensive Collection
Our extensive collection of Staron laminate countertops caters to diverse tastes and design preferences. Whether you're looking for a classic granite-inspired pattern, a sleek and modern solid color, or a bold and unique design, we have the perfect countertop to suit your style.
Unmatched Customer Service
At J&J Granite, our commitment to customer satisfaction is unmatched. Our knowledgeable team of experts is always ready to assist you in selecting the ideal countertop for your project. We understand that every home is unique, and we take pride in providing personalized recommendations and guidance to ensure your complete satisfaction.
Contact Us Today
Ready to transform your home with Staron laminate countertops? Contact J&J Granite today to schedule a consultation. Our dedicated team is excited to help you bring your interior design dreams to life.
Other Services
In addition to our exceptional range of Staron laminate countertops, J&J Granite offers a wide array of interior design services. From custom kitchen and bathroom remodeling to expert countertop installation, we are your one-stop solution for all your home and garden design needs.
Keywords: Staron laminate countertops, laminate countertops, interior design, home and garden, J&J Granite