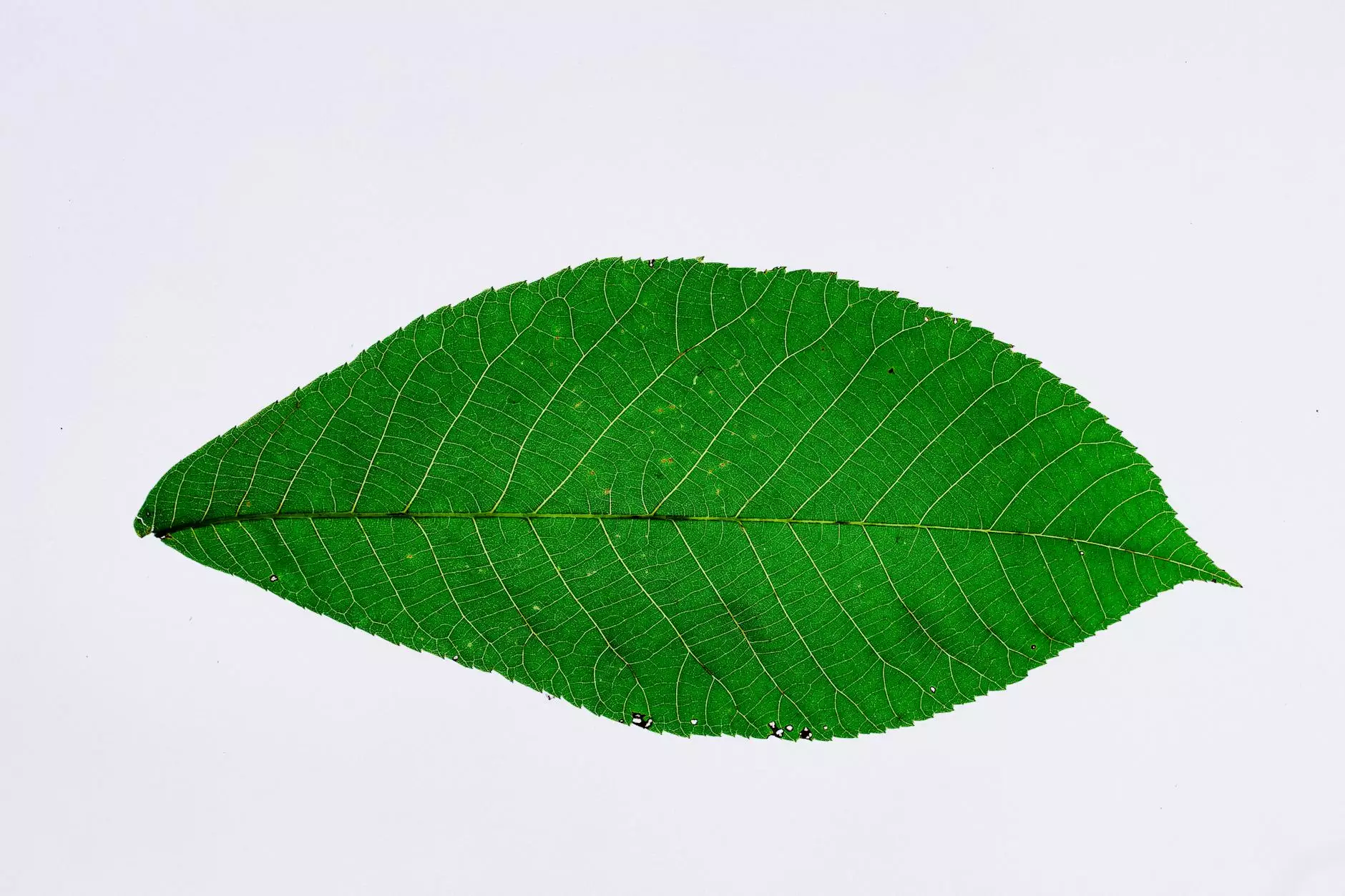 Looking to transform your home's interior design? Look no further! J&J Granite offers a wide range of laminate countertops, including the popular 920 Almond Formica laminate countertops. With its durability, versatility, and stunning design, these countertops are the perfect choice for any home improvement project.
Why Choose 920 Almond Formica Laminate Countertops?
When it comes to selecting new countertops for your kitchen or bathroom, it's important to choose a material that not only looks great but also stands the test of time. 920 Almond Formica laminate countertops offer both style and durability.
Formica is a leading brand in the laminate countertop industry, known for its exceptional quality and innovative designs. The 920 Almond color adds a touch of elegance and warmth to any space, complementing a wide range of interior design styles.
Here are some key reasons why you should consider 920 Almond Formica laminate countertops for your home:
1. Durability and Easy Maintenance
One of the major advantages of laminate countertops is their durability. Formica laminate countertops are resistant to scratches, stains, and heat, making them ideal for busy households. With proper care, these countertops will maintain their beauty for years to come.
Moreover, maintaining 920 Almond Formica laminate countertops is effortless. Simply wipe them clean with a damp cloth and mild detergent, and they will look as good as new. Say goodbye to complicated cleaning routines - these countertops save you time and effort.
2. Versatility and Style
The 920 Almond color offers a neutral palette that complements a wide range of kitchen or bathroom designs. Whether you prefer a classic, modern, or transitional look, these countertops will seamlessly blend into your desired aesthetic.
In addition to their versatile design, Formica laminate countertops come in various edge profiles, allowing you to customize the look even further. From sleek and contemporary to traditional and decorative, there is an edge profile option to suit your personal taste and style.
3. Cost-Effective Solution
Looking for an affordable yet stylish countertop option? 920 Almond Formica laminate countertops offer excellent value for your money. Compared to other materials like granite or quartz, laminate countertops are budget-friendly without compromising on quality.
By choosing Formica laminate countertops, you can achieve the look of more expensive materials at a fraction of the cost. This makes it easier for homeowners to undertake kitchen or bathroom renovations while staying within their desired budget.
Enhance Your Home with J&J Granite
At J&J Granite, we understand the importance of high-quality countertops in transforming your home's interior design. We are committed to providing our customers with exceptional products, exceptional service, and exceptional value.
Our team of experts will guide you through the selection process, ensuring you find the perfect 920 Almond Formica laminate countertops for your style and needs. With our extensive inventory, you'll have access to a wide range of options, allowing you to create the kitchen or bathroom of your dreams.
As a leading provider of home and garden products, our dedication to quality extends beyond just countertops. We offer a comprehensive range of services, from installation to maintenance, ensuring a seamless and stress-free experience from start to finish.
Visit J&J Granite Today
Ready to enhance your home's interior design with 920 Almond Formica laminate countertops? Visit J&J Granite today and discover the endless possibilities for your kitchen or bathroom.
Our knowledgeable staff is here to assist you and answer any questions you may have. We take pride in helping our customers find the perfect products that align with their vision and budget.
Don't settle for subpar countertops - choose J&J Granite for unparalleled quality and stunning design. Your satisfaction is our top priority, and we look forward to serving you!