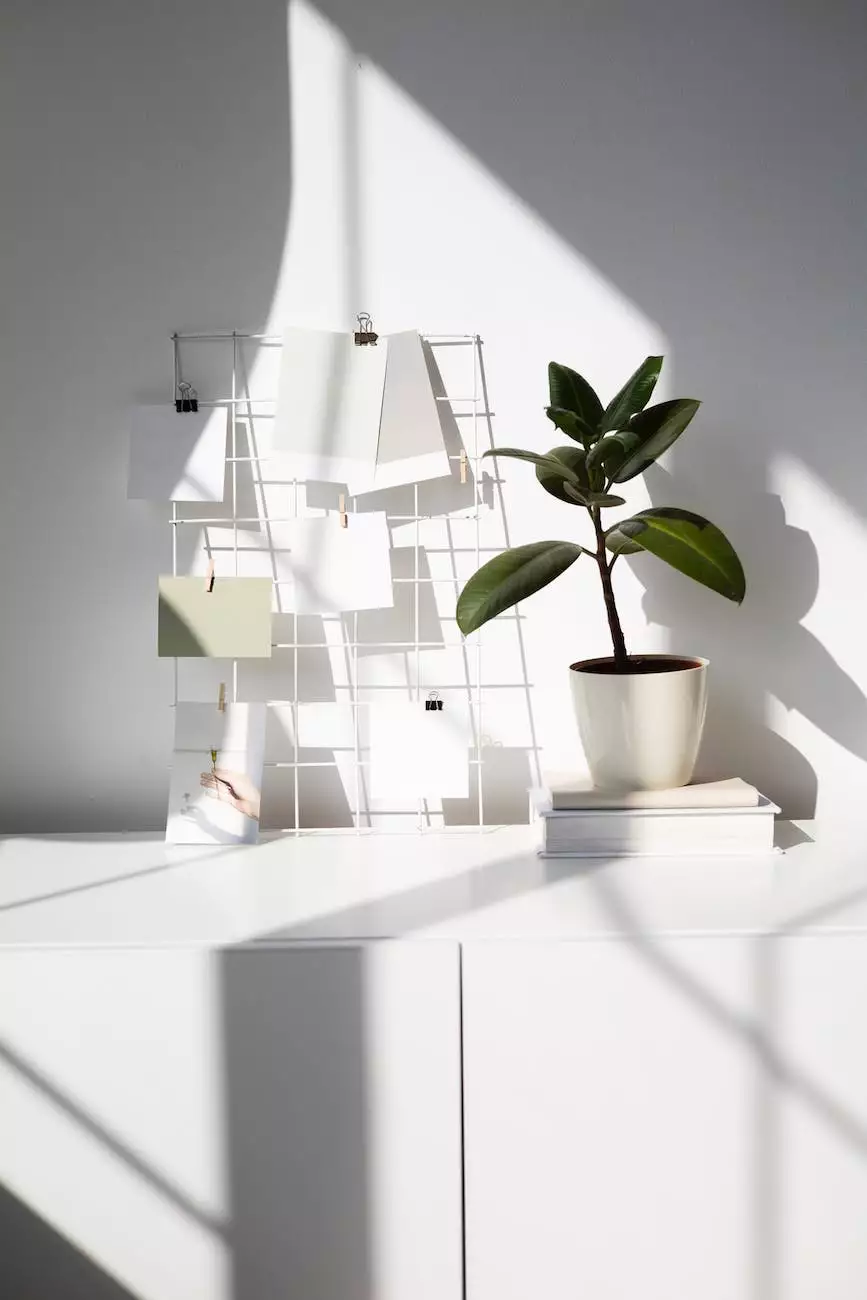 Upgrade Your Home with the Exquisite 7942 Cocobala Laminate Countertops
Elevate the style and functionality of your kitchen or bathroom with the mesmerizing 7942 Cocobala laminate countertops by Wilsonart. At J&J Granite, we bring you the perfect solution to enhance the aesthetic appeal of your space without compromising on durability or affordability.
Unmatched Elegance and Durability
Wilsonart's 7942 Cocobala laminate design effortlessly combines a rich, earthy color palette with striking patterns, adding a touch of sophistication to any interior. The meticulously crafted surfaces replicate the beauty of natural stone, elevating the overall look of your space.
Not only do these laminate countertops offer exceptional aesthetics, but they are also engineered to withstand the rigors of daily use. The high-quality materials used in their construction ensure resistance to scratches, stains, and moisture, making them an ideal choice for both residential and commercial applications.
Endless Design Possibilities
With 7942 Cocobala laminate countertops, your design options are virtually limitless. Whether you prefer a modern, minimalist look or a classic, timeless appeal, these countertops can seamlessly integrate into any interior design scheme. The versatile nature of this design opens up a world of creative opportunities for homeowners and designers alike.
Affordable Luxury
At J&J Granite, we believe that luxury should be accessible to everyone. Our 7942 Cocobala laminate countertops offer the perfect balance of exquisite design and affordability. Now you can enjoy the elegance and grandeur of high-end countertops without breaking the bank.
Why Choose J&J Granite?
Unrivaled selection: We provide an extensive range of laminate countertop options, including the stunning 7942 Cocobala design.
Premium quality: Our countertops are sourced from trusted manufacturers, ensuring superior craftsmanship and durability.
Expert customization: Our skilled team can cut and shape these countertops to your specific requirements, ensuring a perfect fit for your space.
Competitive pricing: We offer competitive prices without compromising on quality, making luxury within reach.
Exceptional customer service: Our knowledgeable staff is always ready to assist you throughout the selection and installation process.
Transform Your Home Today
Ready to elevate your home's interior design? J&J Granite is your trusted partner for the finest laminate countertops, featuring the exquisite 7942 Cocobala design by Wilsonart. Browse our collection and make a statement in your kitchen or bathroom today.
Contact us now to schedule a consultation or visit our showroom to see our impressive range of countertop options. With J&J Granite, transforming your space into a haven of elegance and functionality has never been easier!