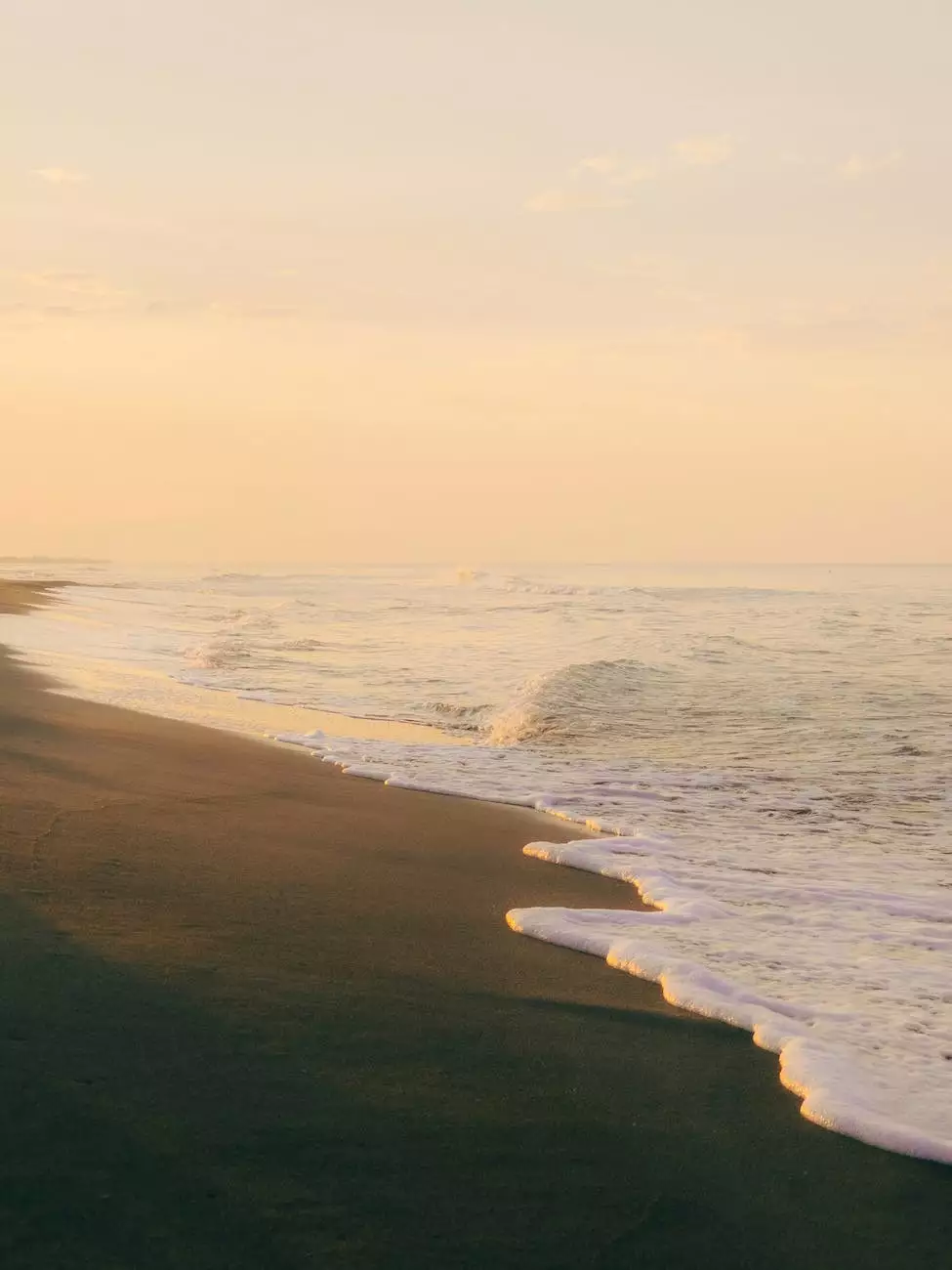 Enhance Your Interior Design with D331 Sand Laminate Countertops
Welcome to J&J Granite, your go-to destination for high-quality home and garden products in the Interior Design category. If you're looking to transform your space with the perfect laminate countertop solution, look no further than the exquisite D331 Sand by Wilsonart.
Elevate Your Space
At J&J Granite, we understand that every home deserves a touch of elegance and functionality. Our D331 Sand laminate countertops offer a beautiful blend of style and durability, making them the ideal choice for your kitchen or bathroom.
Unparalleled Quality
When it comes to laminate countertops, Wilsonart sets the standard for excellence. The D331 Sand design showcases their commitment to superior craftsmanship and attention to detail. With its natural-looking stone pattern and subtle hues, it effortlessly adds sophistication to any space.
Durability & Easy Maintenance
Our D331 Sand laminate countertops are built to withstand the test of time. The high-pressure laminate surface is resistant to scratches, stains, and heat, ensuring that your countertop remains beautiful and functional for years to come. Regular cleaning with mild soap and water is all it takes to maintain its pristine appearance.
Versatile & Stylish
Whether you're aiming for a sleek modern look or a traditional aesthetic, the D331 Sand laminate countertop fits seamlessly into various design styles. Its neutral color palette complements both light and dark cabinetry, allowing you to create the perfect ambiance in your space.
Why Choose J&J Granite?
Exceptional Customer Service
At J&J Granite, customer satisfaction is our top priority. Our knowledgeable and friendly team is dedicated to assisting you throughout your countertop selection process. We are here to answer any questions and provide expert advice, ensuring that you make an informed decision that meets your unique needs.
Wide Range of Options
With J&J Granite, you have access to an extensive range of high-quality countertop options. From laminate to granite, quartz, and more, we offer products that suit every style and budget. Our commitment to quality means that you can trust the durability and longevity of our countertops.
Professional Installation
Our team of experienced professionals will handle the installation of your D331 Sand laminate countertop with precision and care. We understand the importance of proper installation for optimal performance and aesthetic appeal. Rest assured, your countertop will be flawlessly installed, leaving you with a space you're proud to show off.
Transform Your Space Today
Ready to take your interior design to new heights? Visit J&J Granite today and explore the stunning D331 Sand laminate countertop by Wilsonart. Our dedicated team is excited to help you find the perfect countertop solution that exceeds your expectations.
Contact Us
For any inquiries or to schedule a consultation, please reach out to us at [phone number] or email us at [email address]. We look forward to assisting you!