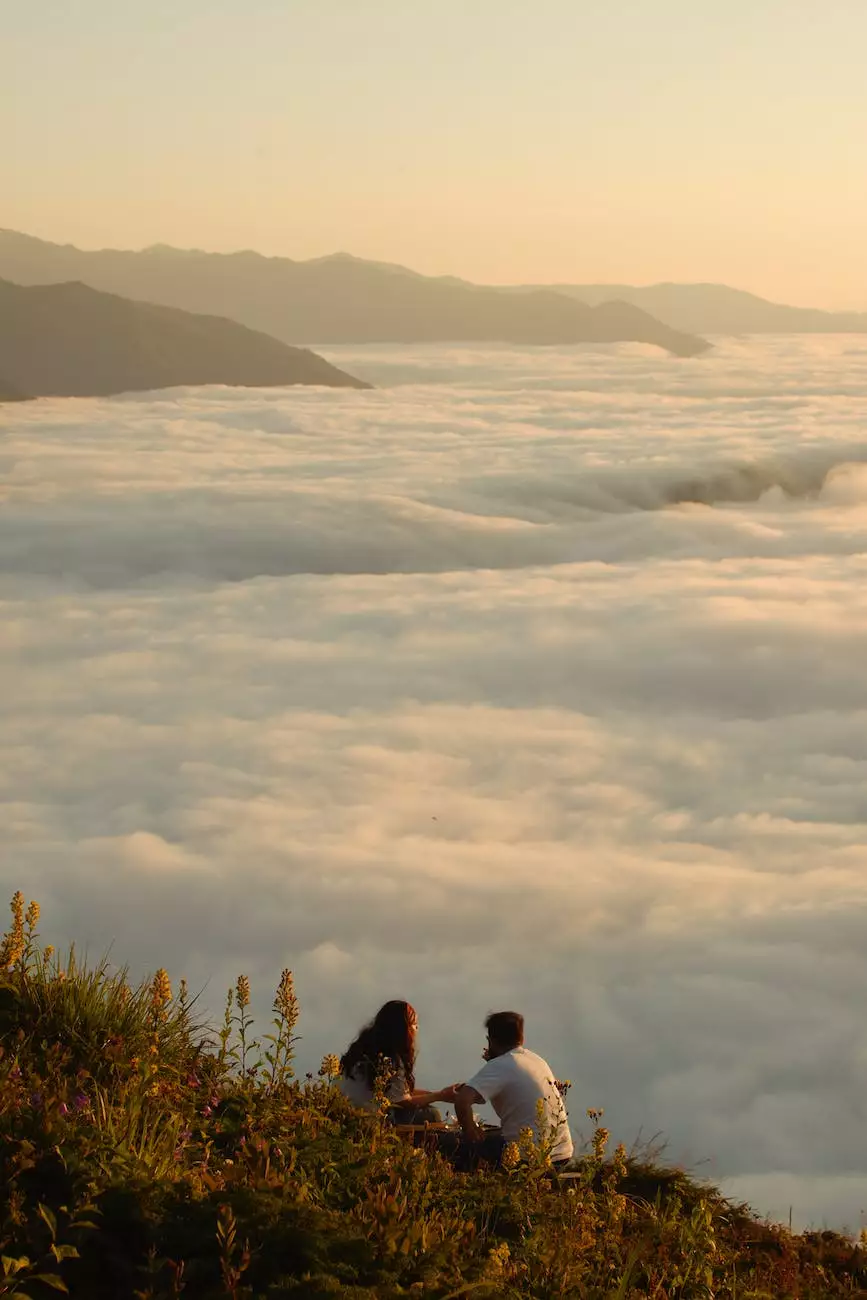 Welcome to J&J Granite, your ultimate destination for all your home and garden interior design needs. We take pride in offering the finest quality laminate countertops, specifically the AV991 Gem on the Hill collection. With our extensive experience and commitment to excellence, we strive to provide exceptional products that exceed your expectations.
Enhance Your Home Interior with AV991 Gem on the Hill Laminate Countertops
If you're looking to revamp your kitchen or bathroom, laminate countertops can be an excellent choice. They offer a versatile and affordable solution that combines aesthetic appeal, durability, and easy maintenance. At J&J Granite, we have curated a stunning collection of AV991 Gem on the Hill laminate countertops that will add elegance and functionality to your living spaces.
Unparalleled Style and Design
The AV991 Gem on the Hill series is renowned for its captivating designs and cutting-edge styles, making it the perfect choice for homeowners who want to create a truly unique and visually appealing space. Our laminate countertops are available in a wide range of colors, patterns, and finishes, allowing you to find the perfect match for your décor.
Exceptional Durability
One of the key advantages of laminate countertops is their durability. Our AV991 Gem on the Hill collection is manufactured using premium materials that are resistant to scratches, stains, and heat. This ensures that your countertops will maintain their beauty and functionality for years to come, even in high-traffic areas.
Easy Maintenance and Cleaning
Keeping your laminate countertops looking their best is a breeze. The AV991 Gem on the Hill series is designed to be low-maintenance, requiring only basic cleaning to keep them in pristine condition. A simple wipe with a damp cloth or a mild household cleaner is all it takes to remove any spills or stains, making these countertops perfect for busy households.
Affordable Luxury
At J&J Granite, we believe that everyone deserves to enjoy the beauty and elegance of high-end design. That's why we offer the AV991 Gem on the Hill laminate countertops at competitive prices without compromising on quality. Our commitment to affordability ensures that you can achieve your dream home interior without exceeding your budget.
Unmatched Customer Satisfaction
Customer satisfaction is at the heart of everything we do. We strive to provide an exceptional experience from start to finish. Our team of dedicated professionals is always ready to assist you in selecting the perfect AV991 Gem on the Hill laminate countertop that suits your unique style and requirements. We believe in building long-lasting relationships with our clients, ensuring that you receive the highest level of service and support.
Explore Our Laminate Countertop Collection Today
Visit J&J Granite's website to explore our extensive range of AV991 Gem on the Hill laminate countertops. Whether you're looking to enhance your kitchen, bathroom, or any other space in your home, our collection offers the ideal solution. With our commitment to quality, style, and affordability, you can trust us to deliver exceptional products that transform your living spaces into something extraordinary.
Don't settle for average when you can have exceptional. Upgrade your home interior design with J&J Granite's AV991 Gem on the Hill laminate countertops. Contact us today to learn more or visit our website to start exploring our stunning collection of laminate countertops.