J&J Granite - Laminate Countertops for Home and Garden Interior Design
Jul 23, 2021
Kitchen Countertops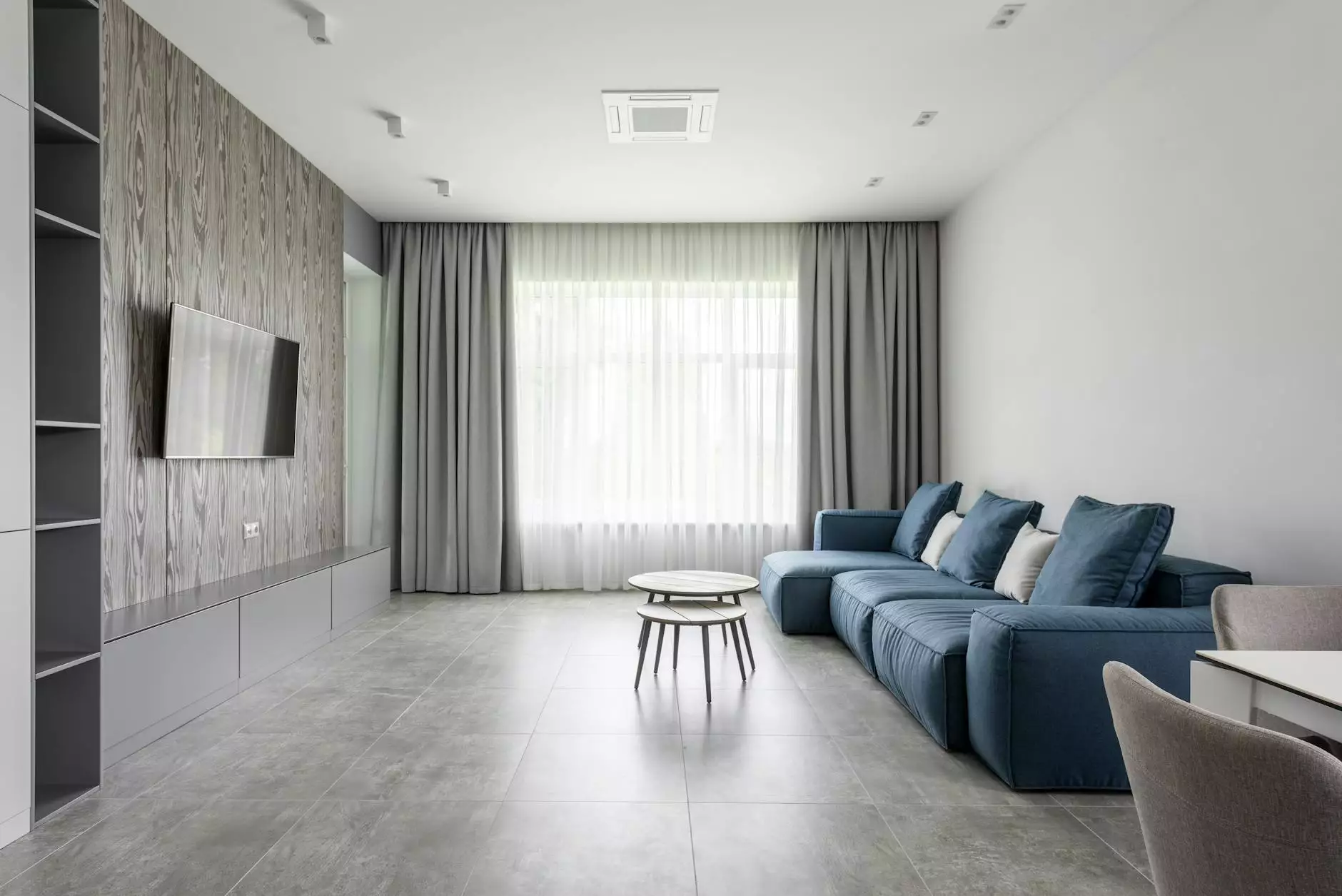 MR5004 Shale Green Matrix – Nevamar Laminate Countertops
Create a stunning and vibrant focal point in your home with the MR5004 Shale Green Matrix laminate countertop by Nevamar. This innovative laminate offers an exceptional level of durability, functionality, and style, making it the perfect choice for your home and garden interior design projects.
Unparalleled Quality and Resilience
The MR5004 Shale Green Matrix laminate countertop combines exceptional quality and resilience. Crafted with meticulous attention to detail, it is designed to withstand the demands of daily use while maintaining its beauty over time. The laminate surface is resistant to scratches, stains, and heat, ensuring a long-lasting countertop that remains vibrant and attractive for years to come.
Sophisticated Design and Versatility
Featuring a striking shale green matrix pattern, this laminate countertop adds a touch of sophistication and elegance to any space. Its versatile design complements a wide range of interior styles, from modern and contemporary to traditional and rustic. Whether you're remodeling your kitchen, bathroom, or any other area in your home, the MR5004 Shale Green Matrix laminate countertop is a statement piece that effortlessly enhances the overall aesthetic.
Perfect Blend of Form and Function
The MR5004 Shale Green Matrix laminate countertop seamlessly combines form and function. Its smooth and non-porous surface resists bacteria and moisture, making it easy to clean and maintain. Enjoy hassle-free food preparation and effortless cleaning as the countertop's surface prevents liquids, oils, and food stains from penetrating, ensuring a hygienic and safe environment for your family.
Endless Possibilities for Your Space
With J&J Granite's MR5004 Shale Green Matrix laminate countertop, the possibilities are endless. Whether you're looking to revamp your kitchen, create a stylish bathroom vanity, or design a unique workspace, this countertop offers the versatility and beauty you desire. Its dynamic color and pattern create a captivating visual impact that sets your space apart from the rest.
Why Choose J&J Granite?
J&J Granite is a trusted name in the industry, providing high-quality countertops for home and garden interior design projects. We specialize in offering a wide selection of premium laminate countertops, including the MR5004 Shale Green Matrix by Nevamar. Our countertops are manufactured to the highest standards, ensuring durability, style, and value for your investment.
Unmatched quality and craftsmanship
Extensive range of design options
Personalized customer service
Competitive prices
Efficient and reliable installation
When you choose J&J Granite, you can trust that you're receiving a superior product backed by our commitment to customer satisfaction. We take pride in helping you bring your interior design vision to life with our premium laminate countertops, ensuring exceptional results that exceed your expectations.
Enhance Your Home and Garden Interior Design Today
Transform your space with the MR5004 Shale Green Matrix laminate countertop by Nevamar. Elevate the aesthetics of your home and garden interior design projects with this exquisite yet functional countertop. Contact J&J Granite to learn more about our laminate countertops and experience the difference in quality, style, and service we provide.
Contact Us
For inquiries, quotes, or to schedule an appointment, reach out to our friendly team at J&J Granite. We are here to assist you every step of the way and help you transform your space into a stylish and functional haven. Don't wait any longer, start your interior design journey today!
© 2022 J&J Granite - Home and Garden - Interior Design