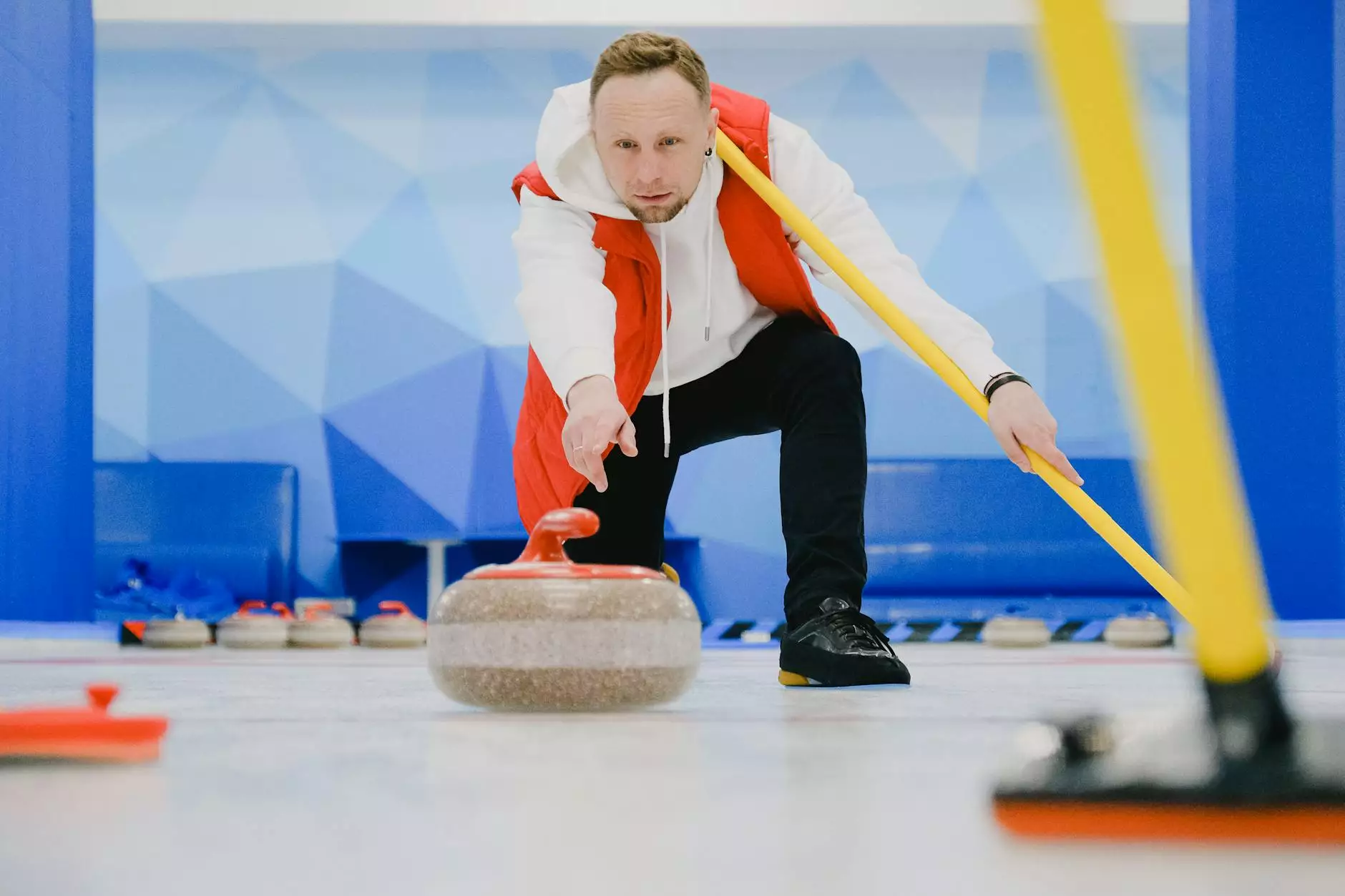 Welcome to J&J Granite, your trusted source for high-end laminate countertops. Our P-325 BRUSHED PEWTER countertop offers a perfect blend of elegance, durability, and style, enhancing the interior design of your home effortlessly. With years of expertise in the home and garden industry, we specialize in creating stunning countertops that cater to your unique taste and requirements.
Elevate Your Home's Interior Design
When it comes to interior design, details matter. The right countertop can make a significant difference in the overall aesthetic appeal and functionality of your space. Our P-325 BRUSHED PEWTER laminate countertop is designed to elevate your home's interior design to new heights.
Crafted with meticulous attention to detail, each P-325 BRUSHED PEWTER countertop is a true masterpiece. Its brushed pewter finish adds a touch of sophistication and modernity to any kitchen or bathroom. Whether you're aiming for a contemporary or transitional design, this versatile countertop will seamlessly blend in with your existing decor.
Unparalleled Durability
At J&J Granite, we understand that durability is crucial for any countertop investment. Our P-325 BRUSHED PEWTER laminate countertops are engineered to withstand the test of time, ensuring longevity without compromising on style. Built to handle the demands of daily use, our countertops are resistant to scratches, stains, and impact, offering you peace of mind.
Featuring advanced laminate technology, our P-325 BRUSHED PEWTER countertop is not only durable but also easy to maintain. With its non-porous surface, cleaning becomes a breeze. Say goodbye to grime, bacteria, and stubborn stains – our countertops are designed to stay clean and fresh with minimal effort.
Endless Style Possibilities
With P-325 BRUSHED PEWTER laminate countertops, you have the freedom to create a custom look that reflects your personality and style. The subtle variations in the brushed pewter finish add depth and dimension to your space, making it a focal point of admiration.
Pair the P-325 BRUSHED PEWTER countertop with white cabinetry for a sleek and modern look or combine it with warm-toned wood for a more rustic feel. The possibilities are endless, allowing you to experiment and design your dream space exactly the way you envision it.
Why Choose J&J Granite?
J&J Granite is committed to delivering exceptional customer satisfaction by providing premium products and outstanding service. When you choose us for your laminate countertop needs, you'll benefit from:
Unparalleled craftsmanship: Our P-325 BRUSHED PEWTER countertops are crafted by skilled artisans who take pride in their work, ensuring impeccable quality.
Extensive selection: We offer a wide range of laminate countertops in various colors, patterns, and finishes, allowing you to find the perfect match for your home's interior design.
Competitive pricing: At J&J Granite, we believe that luxury doesn't have to come with a hefty price tag. Our P-325 BRUSHED PEWTER countertop offers exceptional value without compromising on style or durability.
Expert guidance: Our knowledgeable team is here to assist you every step of the way, from selection to installation, ensuring a seamless experience and complete satisfaction.
Unbeatable warranty: We stand behind the quality of our products. Our P-325 BRUSHED PEWTER laminate countertop comes with a comprehensive warranty, giving you peace of mind for years to come.
Contact Us Today
Ready to transform your home's interior design with our P-325 BRUSHED PEWTER laminate countertop? Contact J&J Granite today to discover the endless possibilities and elevate your space to new levels of style and functionality.
Don't settle for less when it comes to your home – choose J&J Granite.