African Rainbow Granite for Your Home and Garden - Interior Design
Jun 21, 2020
Kitchen Countertops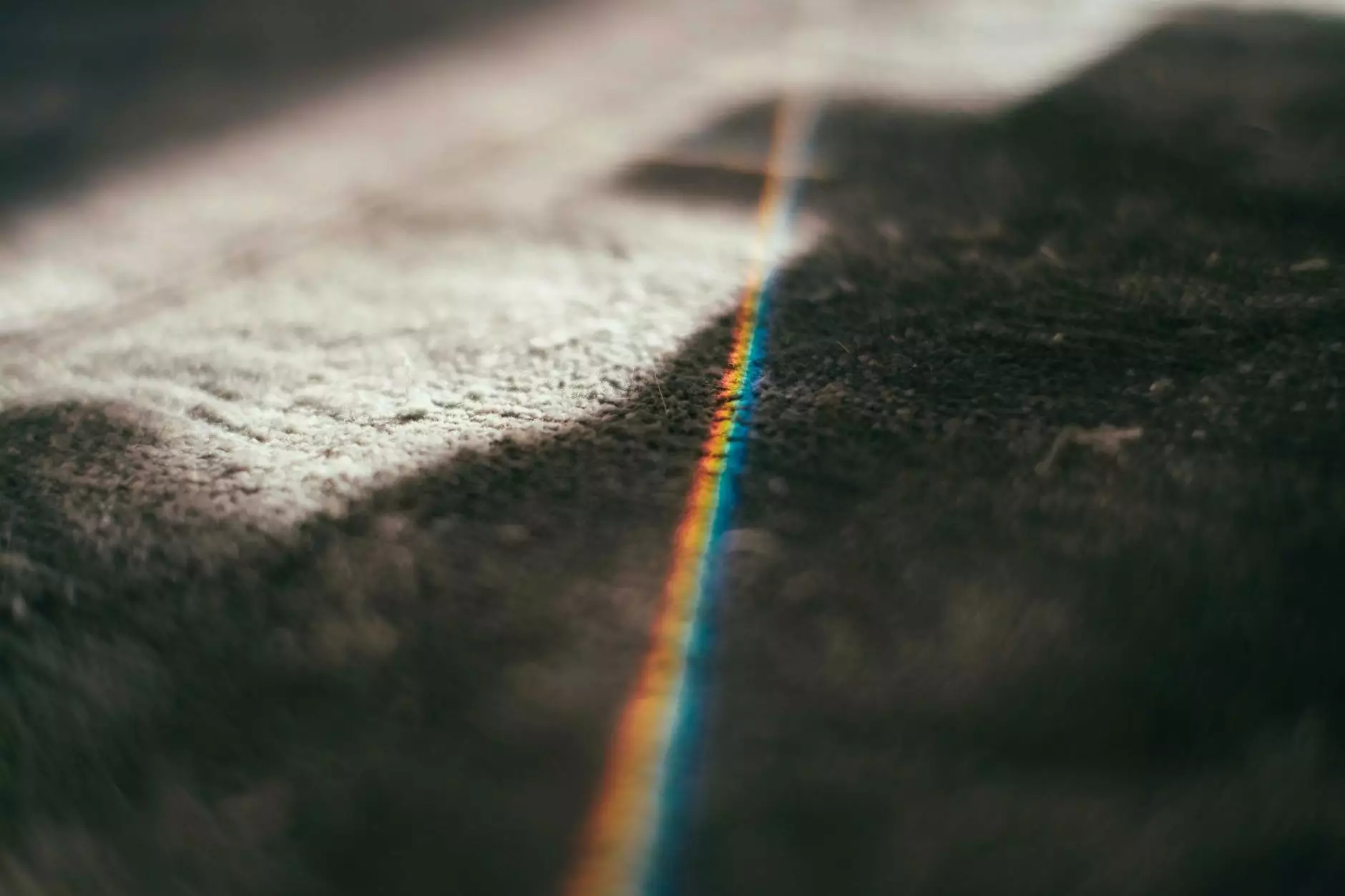 Introduction
Welcome to J&J Granite, your premier source for high-quality granite products in the Home and Garden - Interior Design category. In this page, we proudly present the stunning African Rainbow granite, an exotic stone that will elevate the aesthetic appeal of any space.
The Beauty of African Rainbow Granite
African Rainbow granite is a natural stone that originates from quarries in Africa, known for its vibrant colors and unique patterns. This luxurious granite features a mesmerizing fusion of black, gray, brown, and occasional gold veins. Its colors mimic the breathtaking beauty of an African sunset, making it an exquisite choice for enhancing the elegance of your home and garden.
Unparalleled Durability
At J&J Granite, we understand that both beauty and durability are essential when choosing interior design materials. African Rainbow granite offers unmatched durability, making it ideal for various applications. Whether you're looking to adorn your kitchen countertops, bathroom vanities, or outdoor spaces, this granite can withstand daily use and maintain its stunning appearance for years to come.
Endless Applications
The versatility of African Rainbow granite knows no bounds. Its unique blend of colors adds a touch of elegance to any room or outdoor area. Here are a few popular applications for this exceptional stone:
Kitchen Countertops
Transform your kitchen into a culinary masterpiece with African Rainbow granite countertops. Its smooth surface and striking color variations create a focal point that complements any kitchen style, from modern to traditional.
Bathroom Vanities
Elevate your bathroom design with African Rainbow granite vanities. The natural stone's stunning patterns and reflective qualities add a touch of glamour and luxury to your daily routine.
Fireplace Surroundings
Add warmth and sophistication to your living space with African Rainbow granite fireplace surroundings. Its natural durability and eye-catching appearance make it the perfect choice for creating a cozy, inviting ambiance.
Outdoor Features
Enhance the beauty of your garden or patio with African Rainbow granite features. From paved pathways to decorative sculptures, this granite brings a touch of nature's elegance to your outdoor space, withstanding the elements and maintaining its allure.
Why Choose J&J Granite
When it comes to granite products, we at J&J Granite take pride in offering only the highest quality materials. Here's why you should choose us:
Extensive Selection
Our vast collection of granite stones includes African Rainbow granite, providing you with a wide range of options to suit your unique design preferences. Explore our showroom to discover the perfect match for your home and garden interior design.
Exceptional Craftsmanship
At J&J Granite, our granite products are meticulously crafted by skilled artisans who ensure precision and attention to detail. With impeccable craftsmanship, our African Rainbow granite products exceed expectations and stand the test of time.
Customer Satisfaction
Customer satisfaction is our top priority. Our knowledgeable staff is dedicated to assisting you throughout your granite selection process, ensuring you find the perfect fit for your home and garden design needs. We strive to make your experience with us unforgettable.
Competitive Pricing
Despite offering exceptional quality, our granite products are priced competitively. We believe that elegance and luxury should be accessible to all, and our pricing reflects this commitment.
Contact us Today
Ready to elevate your home and garden's interior design with the captivating African Rainbow granite? Contact J&J Granite today to schedule a visit to our showroom or discuss your granite project. Our team of experts is excited to assist you in making your design vision come to life. Experience the unparalleled beauty of African Rainbow granite now!