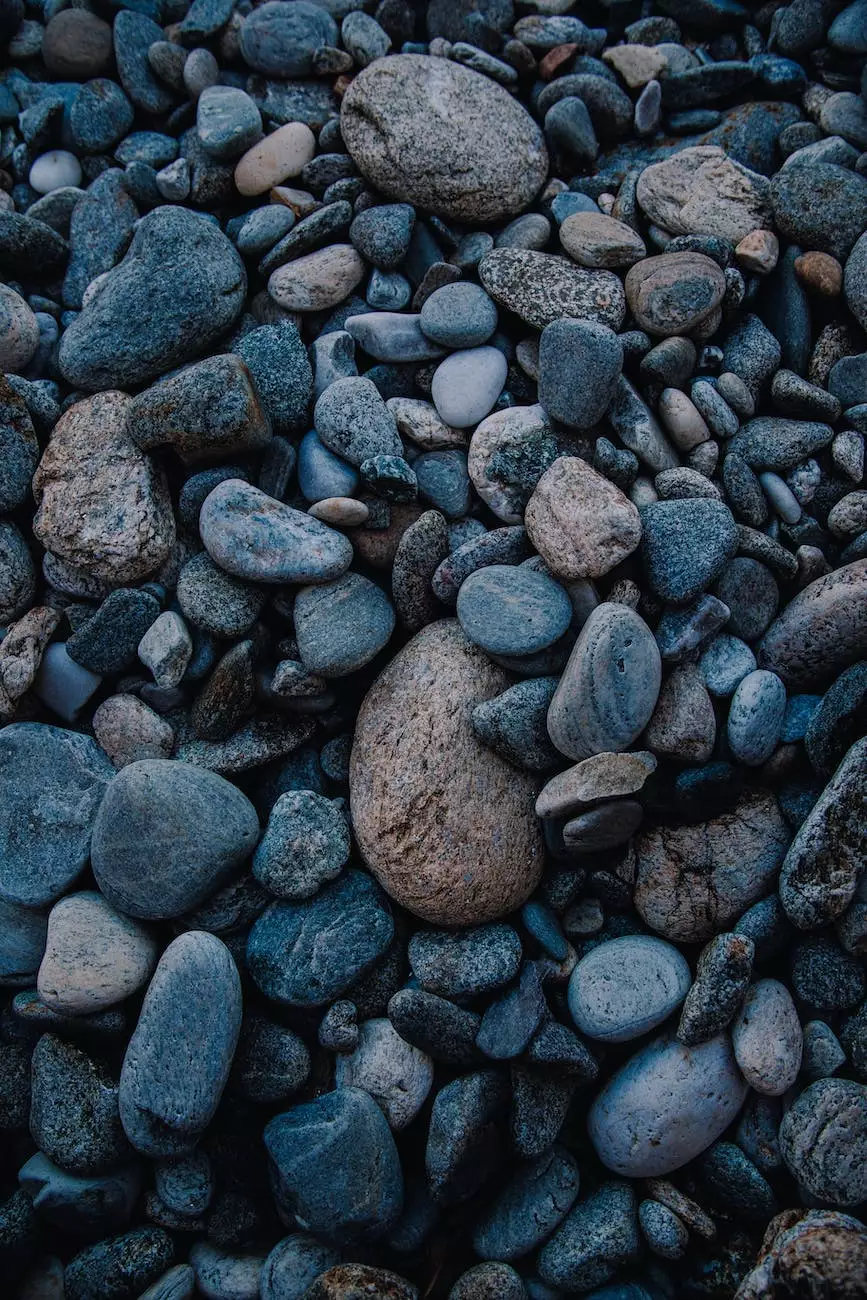 Introduction
Welcome to J&J Granite, your premier source for top-quality granite products. In the Home and Garden - Interior Design category, we offer an extensive range of granite slabs and tiles that are sure to enhance the beauty and functionality of any space. In this article, we will delve into the exquisite world of New Giallo Fantasia granite, a stunning choice for your next renovation or interior design project.
Unleashing the Beauty of New Giallo Fantasia Granite
Characterized by its warm palette of golden and beige hues, New Giallo Fantasia granite is a true work of art, crafted by nature over millions of years. This hard rock granite boasts a mesmerizing blend of color variations, with intricate patterns and stunning movement that make each slab truly unique. The enriched aesthetic appeal of New Giallo Fantasia granite gives it a timeless beauty that effortlessly complements any design style.
Unparalleled Durability
One of the key advantages of New Giallo Fantasia granite is its exceptional durability. Its hardness and resistance to scratches, heat, and moisture make it a perfect choice for various applications such as kitchen countertops, bathroom vanities, flooring, and more. With proper care and maintenance, New Giallo Fantasia granite will effortlessly withstand the test of time, providing you with a long-lasting investment for your home.
Versatile Applications
Thanks to its stunning visual appeal and durability, New Giallo Fantasia granite can be used in a wide range of applications. Whether you are looking to revitalize your kitchen, bathroom, or other living spaces, this versatile stone offers unlimited design possibilities. Create an elegant and inviting ambiance with New Giallo Fantasia granite countertops, backsplashes, accent walls, or even fireplace surrounds, and experience the transformative power of this natural material.
Expert Craftsmanship
At J&J Granite, we understand the importance of flawless craftsmanship when it comes to showcasing the inherent beauty of New Giallo Fantasia granite. Our team of seasoned professionals brings years of expertise and attention to detail, ensuring that each slab is meticulously handled and transformed into a masterpiece. With our commitment to excellence, you can be confident that your granite project will exceed your expectations.
Why Choose J&J Granite?
When it comes to selecting a reliable supplier of granite products, J&J Granite stands out from the crowd. Here's why:
Extensive Collection
We offer an extensive collection of top-quality granite slabs and tiles, including the mesmerizing New Giallo Fantasia granite. With a wide range of colors, patterns, and finishes available, you are sure to find the perfect match for your design vision.
Premium Quality
At J&J Granite, we prioritize quality above all else. Our products are sourced from reputable quarries and undergo a rigorous quality control process to ensure that only the finest granite reaches your doorstep. We take pride in delivering products that exceed industry standards and leave a lasting impression.
Expert Advice
Our experienced team is always ready to assist you in finding the ideal granite solution for your project. We provide personalized consultations, helping you make informed decisions and guiding you through every step of the process, from selection to installation.
Customer Satisfaction
At J&J Granite, your satisfaction is our utmost priority. We strive to offer exceptional customer service, ensuring that your granite experience is smooth and hassle-free. Our dedicated team is committed to going above and beyond to meet your needs and exceed your expectations.
Transform Your Space with New Giallo Fantasia Granite
In conclusion, New Giallo Fantasia granite from J&J Granite is a remarkable choice for those seeking to add timeless elegance and durability to their home and garden interior design projects. With its captivating beauty, versatility, and expert craftsmanship, this hard rock granite will not only enhance the aesthetics of your space but also provide you with a reliable and long-lasting investment. Explore our extensive collection today and discover the transformative power of New Giallo Fantasia granite.