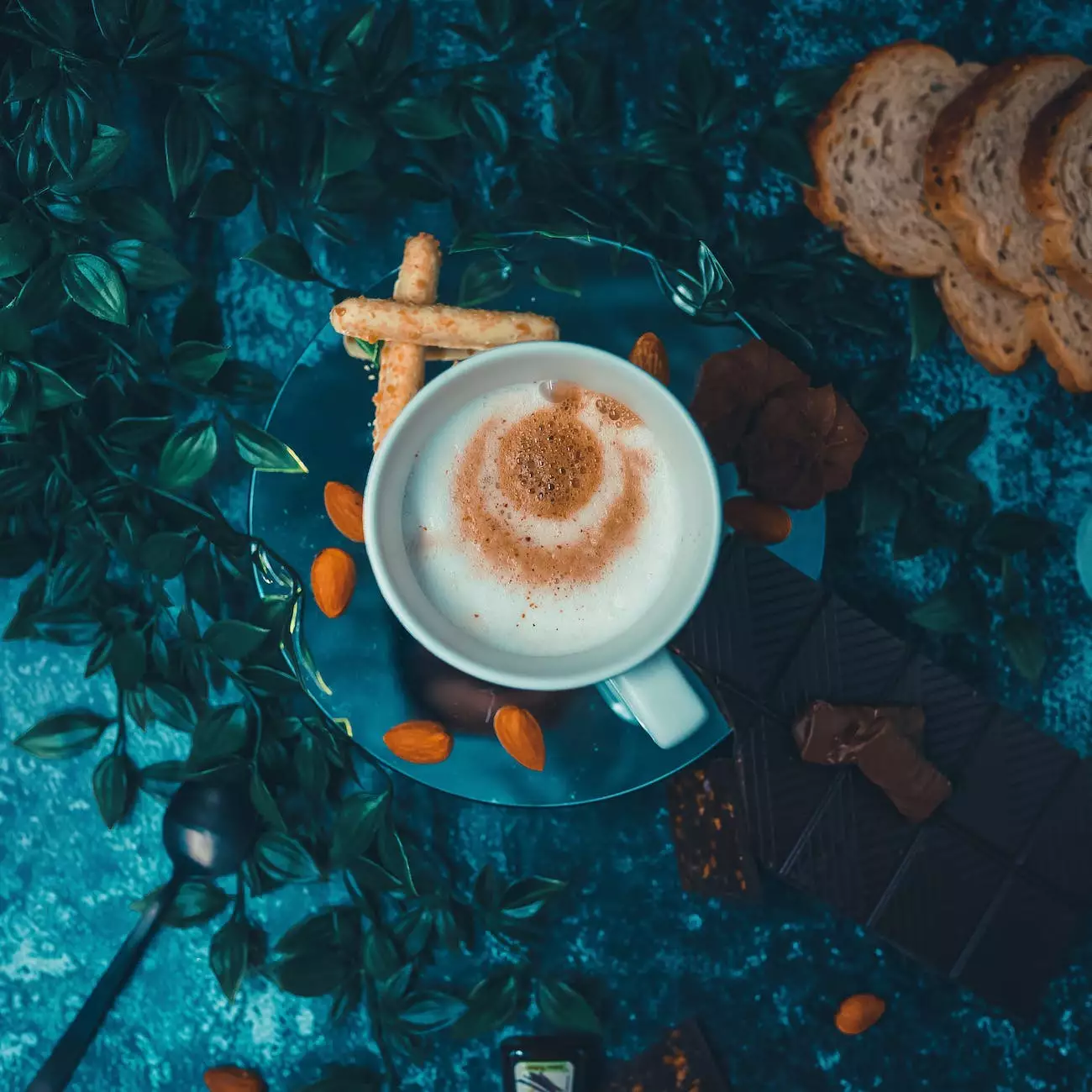 Elevate Your Home's Interior with Almond Roca Products
Welcome to J&J Granite, your premier destination for Home and Garden - Interior Design solutions. We are proud to introduce our exquisite collection of Almond Roca products, designed to bring sophistication and elegance to your living spaces. Discover the beauty and versatility of Almond Roca and transform your home into a luxurious haven.
Unparalleled Quality and Craftsmanship
At J&J Granite, we understand the importance of exceptional craftsmanship and superior quality. Our Almond Roca products are meticulously crafted with precision, ensuring unparalleled durability and longevity. Each item is carefully inspected to meet our rigorous standards, guaranteeing our customers the ultimate satisfaction.
The Perfect Fit for Your Home
Whether you are remodeling your kitchen, bathroom, or any other area in your home, Almond Roca offers a diverse range of products to suit your needs. From stunning countertops to elegant tiles, our collection offers endless possibilities to create a space that reflects your personal style.
Countertops
Add a touch of luxury to your kitchen or bathroom with our Almond Roca countertops. Crafted from the finest materials, these countertops are not only visually appealing but also highly functional. With their seamless integration, they provide a smooth and sleek surface for all your culinary and daily activities.
Tiles
Enhance the aesthetic appeal of your floors, walls, and backsplashes with our Almond Roca tiles. Available in a wide variety of sizes, colors, and finishes, these tiles effortlessly transform any space into an oasis of elegance. They are designed to withstand the test of time while adding a touch of sophistication to your home.
Sinks
Complete your kitchen or bathroom with our Almond Roca sinks. These beautifully designed sinks combine style and functionality, making them the perfect addition to your space. Whether you prefer a sleek and modern design or a more traditional look, our wide selection of sinks ensures you find the perfect fit.
Design Versatility
Almond Roca products offer exceptional design versatility, allowing you to create a cohesive and harmonious look throughout your home. Whether your style is contemporary, classic, or somewhere in between, our collection can effortlessly adapt to your preferences.
Exceptional Customer Service
At J&J Granite, we pride ourselves on providing exceptional customer service. Our knowledgeable and friendly team is ready to assist you in selecting the perfect Almond Roca products for your home. We are committed to ensuring a seamless and enjoyable experience from start to finish.
Transform Your Home with Almond Roca
Discover the endless possibilities that Almond Roca offers and elevate your home's interior to new heights. Experience luxury, quality, and timeless beauty when you choose Almond Roca products from J&J Granite. Contact us today to schedule a consultation and begin your journey towards creating the home of your dreams.