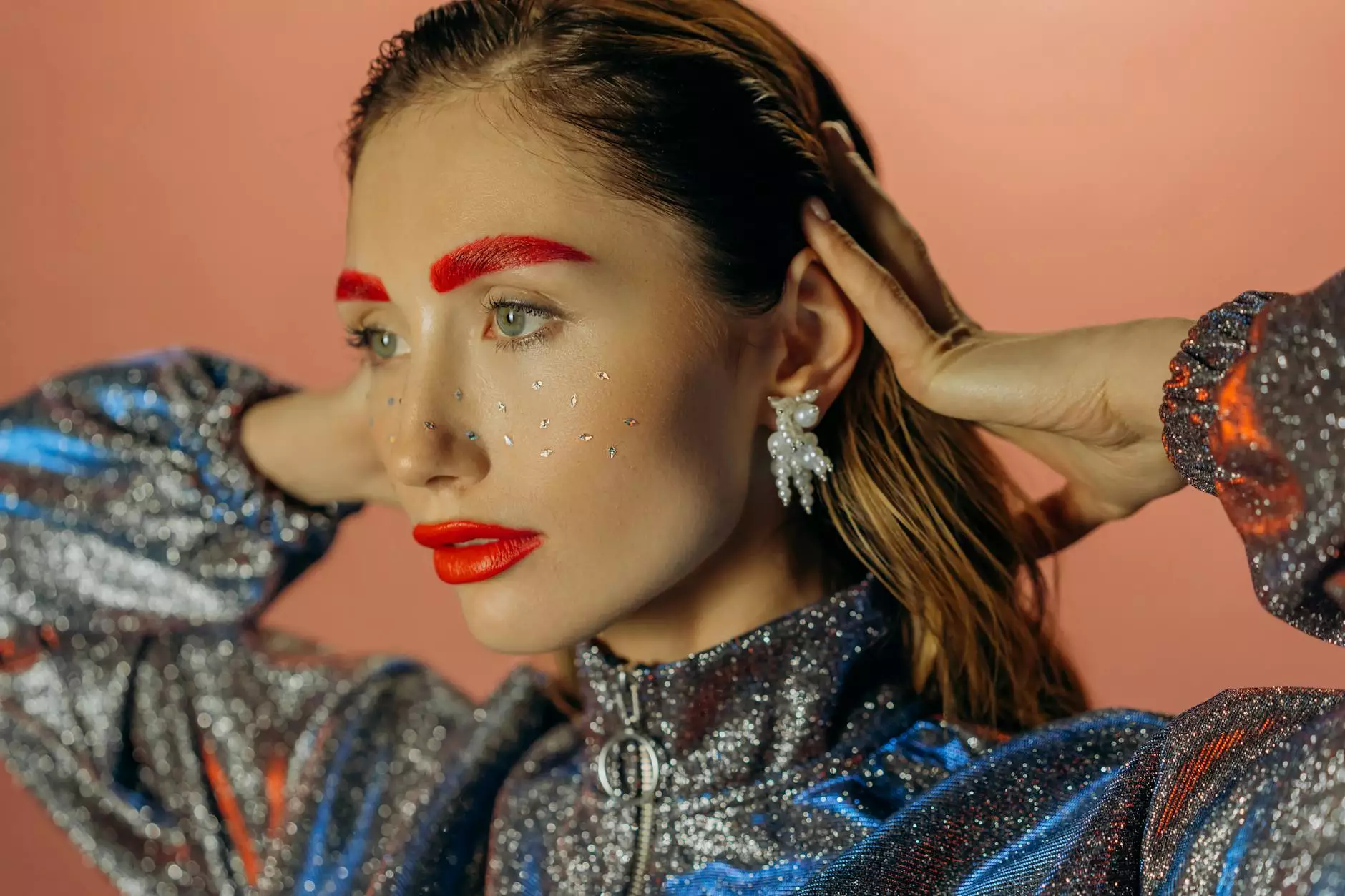 Enhance Your Home's Interior Design with Zodiaq® Astral Pearl Countertops
Welcome to J&J Granite's Zodiaq® Astral Pearl collection, your premier choice for stunning, high-quality countertops that bring a touch of elegance to any home's interior design. With its lustrous appearance, exceptional durability, and versatile application options, Zodiaq® Astral Pearl countertops are the perfect choice for homeowners looking to transform their living spaces into stylish havens.
Unparalleled Beauty and Durability
Zodiaq® Astral Pearl countertops are crafted using advanced technology, combining the natural beauty of quartz with cutting-edge engineering. The result is a surface that exudes timeless elegance and offers superior durability.
The distinctive design of Zodiaq® Astral Pearl features a soft white background adorned with delicate veins that shimmer with hints of silver and gray, reminiscent of a starry night sky. This captivating pattern instantly adds depth and sophistication to any room, making it a perfect choice for both traditional and contemporary interior designs.
Not only does Zodiaq® Astral Pearl offer unparalleled aesthetics, but its durability is also unmatched. The quartz composition ensures resistance to scratches, stains, and heat, making it an ideal material for countertops in high-traffic areas such as kitchens and bathrooms. Say goodbye to worrying about nicks, spills, and daily wear and tear – Zodiaq® Astral Pearl countertops are built to withstand the test of time.
Versatile Applications
One of the greatest advantages of Zodiaq® Astral Pearl countertops is their versatility. Whether you're looking to revamp your kitchen, bathroom, or any other surface, Zodiaq® Astral Pearl is the perfect solution. The neutral color palette and subtle veining make it a versatile choice that complements a variety of design styles.
Enhance the elegance of your kitchen by installing Zodiaq® Astral Pearl countertops that effortlessly blend with both light and dark cabinetry. Create a luxurious bathroom retreat by incorporating Zodiaq® Astral Pearl into vanity tops, shower surrounds, or bathtub surrounds. The possibilities are endless – let your creativity shine!
J&J Granite – Your Trusted Partner
When it comes to selecting and installing Zodiaq® Astral Pearl countertops, J&J Granite is your trusted partner. With years of experience in the industry, we pride ourselves on delivering unparalleled craftsmanship and exceptional customer service.
Our team of skilled professionals will guide you through the entire process, from choosing the perfect slab to installing the countertops with precision. We understand that every home is unique, and we strive to provide tailored solutions that meet your specific needs and preferences.
Contact Us Today
Ready to enhance your home's interior design with the exquisite Zodiaq® Astral Pearl countertops? Contact J&J Granite today for a consultation. Our friendly team is ready to assist you in bringing your design visions to life with top-of-the-line products and exceptional service.
Category: Home and Garden - Interior Design
Website:http://jj-granite.com
Product Page:http://jj-granite.com/products/zodiaq-astral-pearl