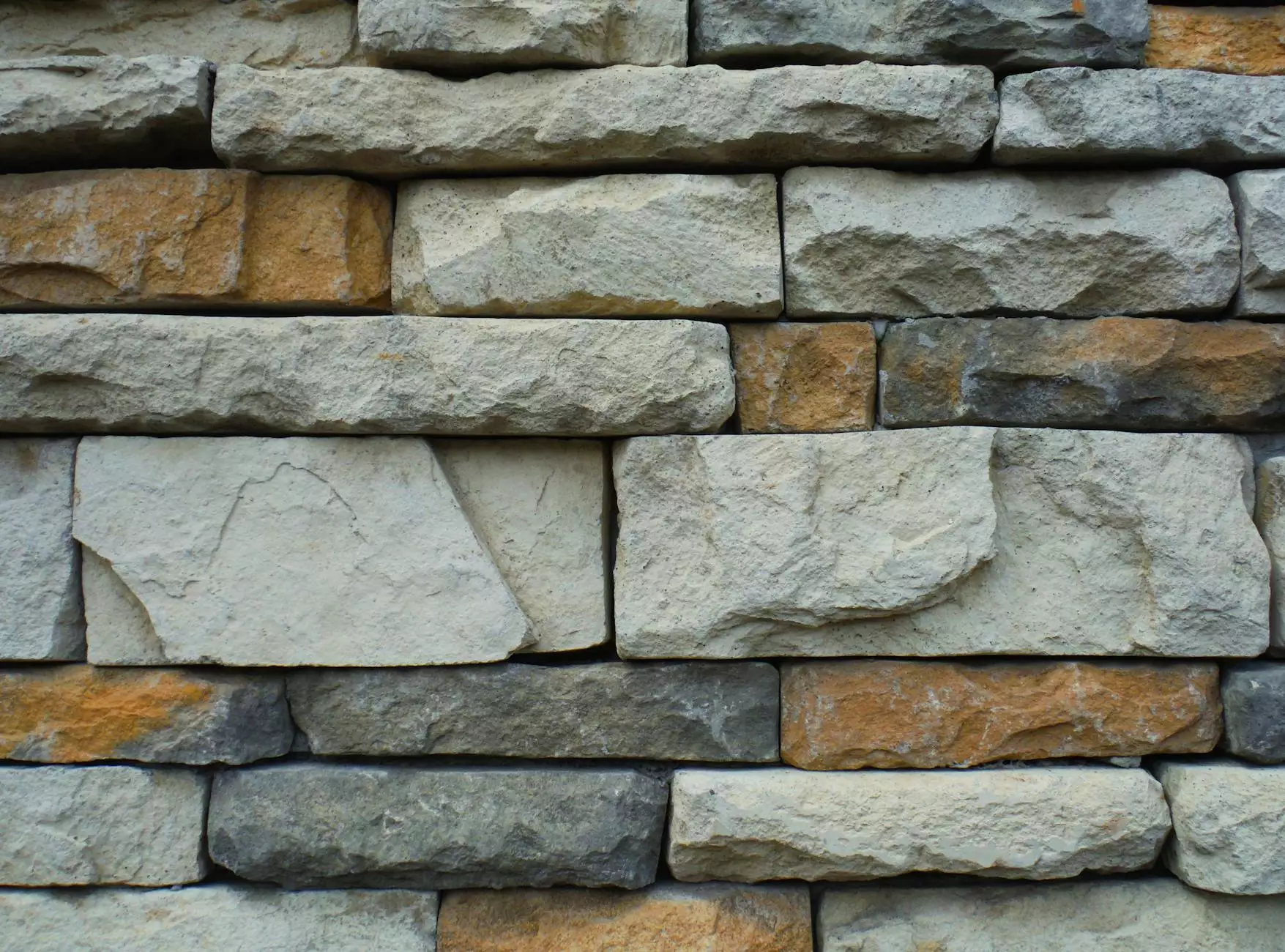 The Finest Selection of Hard Rock Granite and Tile for Home and Garden - Interior Design
Welcome to J&J Granite, your ultimate destination for exquisite hard rock granite and tile solutions for your home and garden. In our quest to provide unparalleled quality and elegance, we proudly present our Amadeus collection, a superb range of hard rock granite and tile products that are sure to elevate your interior design to new heights.
Enhance Your Living Spaces with Amadeus
Here at J&J Granite, we understand that your home is a reflection of your unique style and personality. That's why our Amadeus collection is meticulously curated to offer a diverse range of options that cater to various aesthetic preferences. Whether you desire a bold, contemporary look or a warm, traditional ambiance, our Amadeus hard rock granite and tile products have got you covered.
Unmatched Durability
One of the standout features of our Amadeus collection is its exceptional durability. Crafted from the highest quality materials, our hard rock granite and tile products are built to withstand the test of time. The formidable strength of Amadeus ensures that you can enjoy your beautifully designed spaces for years to come, without worrying about wear and tear.
Distinctive Elegance
Amadeus hard rock granite and tile products epitomize the perfect blend of aesthetics and functionality. Each piece exudes a timeless elegance that adds a touch of luxury to any room. With a wide array of stunning colors, patterns, and finishes to choose from, you can create captivating focal points that transform ordinary spaces into extraordinary experiences.
The Versatility of Amadeus
Our Amadeus collection offers a vast selection of hard rock granite and tile options that cater to a multitude of interior design possibilities. Whether you're looking to renovate your kitchen countertops, bathroom vanities, or create captivating accent walls, Amadeus has the solution for you.
Kitchen Countertops
Elevate your culinary haven with Amadeus hard rock granite kitchen countertops. Not only do they provide a durable surface for all your culinary endeavors, but they also make a striking statement that enhances the overall aesthetic of your kitchen. Transform your cooking space into a work of art, while enjoying the convenience and functionality of a top-notch countertop.
Bathroom Vanities
Indulge in the luxurious charm of Amadeus hard rock granite bathroom vanities. These stunning pieces exude opulence and sophistication, creating a spa-like atmosphere in your bathroom. With their exceptional durability and ease of maintenance, our bathroom vanities offer both style and practicality.
Accent Walls
Add a touch of drama and personality to your space with Amadeus hard rock granite accent walls. Whether you want to create a bold feature wall or infuse a subtle touch of elegance, our wide range of colors and patterns ensures that you'll find the perfect choice to achieve your desired look. Transform any room into a captivating oasis that leaves a lasting impression on all who enter.
Unleash Your Creativity with J&J Granite
At J&J Granite, we understand that every homeowner has unique aspirations when it comes to interior design. That's why our Amadeus collection empowers you to unleash your creativity and bring your vision to life. With our wide range of hard rock granite and tile options, the possibilities are endless.
Unrivaled Customer Service
When you choose J&J Granite, you're not just investing in high-quality products; you're also gaining access to our exceptional customer service. Our team of dedicated professionals is here to guide you through every step of your design journey, ensuring that your experience with us is as seamless and enjoyable as possible. We're committed to exceeding your expectations and making your dream space a reality.
Create Your Dream Space Today
Don't settle for ordinary when you can have extraordinary. Explore our Amadeus collection and discover the endless possibilities of hard rock granite and tile for your home and garden interior design. Unleash your creativity, elevate your spaces, and make a statement with J&J Granite.
Contact J&J Granite to Get Started
For inquiries, pricing, or any assistance, please feel free to reach out to us at:
Email: [email protected]
Phone: 123-456-7890
Address: 1234 Granite Ave, YourCity, State, Zip Code