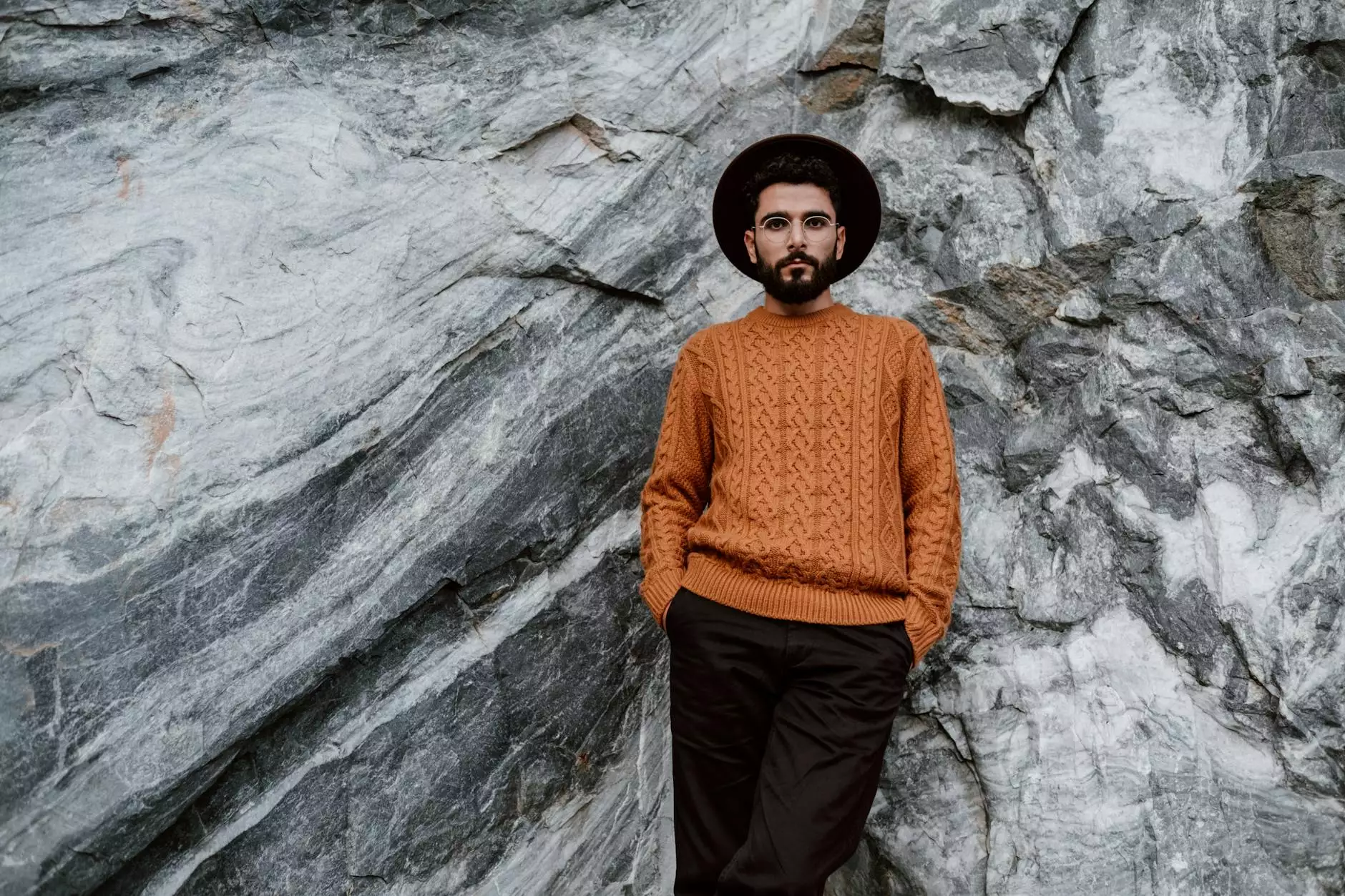 Enhance Your Home and Garden with Brown Antique Stones
Transform your living spaces with the captivating beauty of Brown Antique stones. J&J Granite understands that your home reflects your unique style and personality. Our exclusive range of Brown Antique stones offers an exquisite blend of charm and sophistication, providing a perfect addition to any interior design project.
Unveiling Timeless Elegance
Brown Antique stones exude a timeless elegance that instantly elevates the aesthetic appeal of any space. Crafted from the finest natural materials, these stones possess a warm, rich color palette that effortlessly complements various design styles.
Unparalleled Quality
At J&J Granite, we prioritize delivering unparalleled quality to our valued customers. Our Brown Antique stones are carefully sourced from reputable quarries worldwide, ensuring consistent excellence in every piece. Each stone is meticulously inspected for color consistency, durability, and visual appeal.
A Diverse Selection
Our extensive collection of Brown Antique stones caters to a wide range of design preferences. Whether you prefer a rustic farmhouse aesthetic or a refined contemporary look, we have the perfect stone to bring your vision to life. Choose from polished or honed finishes, each offering its own unique charm and character.
Applications
The versatility of Brown Antique stones allows for endless design possibilities. From kitchen countertops to bathroom vanities and flooring, these stones can be utilized in various applications throughout your home. In addition, their natural durability makes them an ideal choice for outdoor features, such as patios and garden paths.
Kitchen Countertops
Create a stunning focal point in your kitchen with Brown Antique stone countertops. The earthy tones and intricate veining patterns add depth and visual interest, while the robust nature of these stones ensures longevity and easy maintenance.
Bathroom Vanities
Elevate your bathroom's elegance with Brown Antique stone vanities. The luxurious appearance of these stones enhances the overall ambiance of the space, creating a spa-like retreat for relaxation and rejuvenation.
Flooring
Add warmth and character to any room with Brown Antique stone flooring. The unique patterns and natural textures of these stones create a captivating visual impact, making a lasting impression on guests and inhabitants alike.
The J&J Granite Difference
Choosing J&J Granite means you're investing in superior craftsmanship and unmatched customer service. We take pride in our commitment to providing exceptional interior design solutions tailored to your individual needs and preferences.
Competitive Pricing
Experience premium quality without breaking the bank. Our competitive pricing ensures that you receive the best value for your investment, allowing you to achieve your dream home while staying within budget.
Expert Guidance
Our team of experienced professionals is dedicated to helping you turn your vision into reality. From design consultation to installation, we offer expert guidance every step of the way, ensuring a smooth and successful project completion.
Customer Satisfaction
At J&J Granite, your satisfaction is our utmost priority. We strive to exceed your expectations by delivering top-notch products and services, backed by a satisfaction guarantee. Our goal is to create a long-lasting relationship built on trust and excellence.
Contact Us
Discover the captivating beauty and enduring elegance of Brown Antique stones at J&J Granite. Explore our vast collection and let our expert team assist you in bringing your interior design dreams to life. Contact us today for a personalized consultation and take the first step towards transforming your home and garden.
Business Name: J&J Granite
Category: Home and Garden - Interior Design