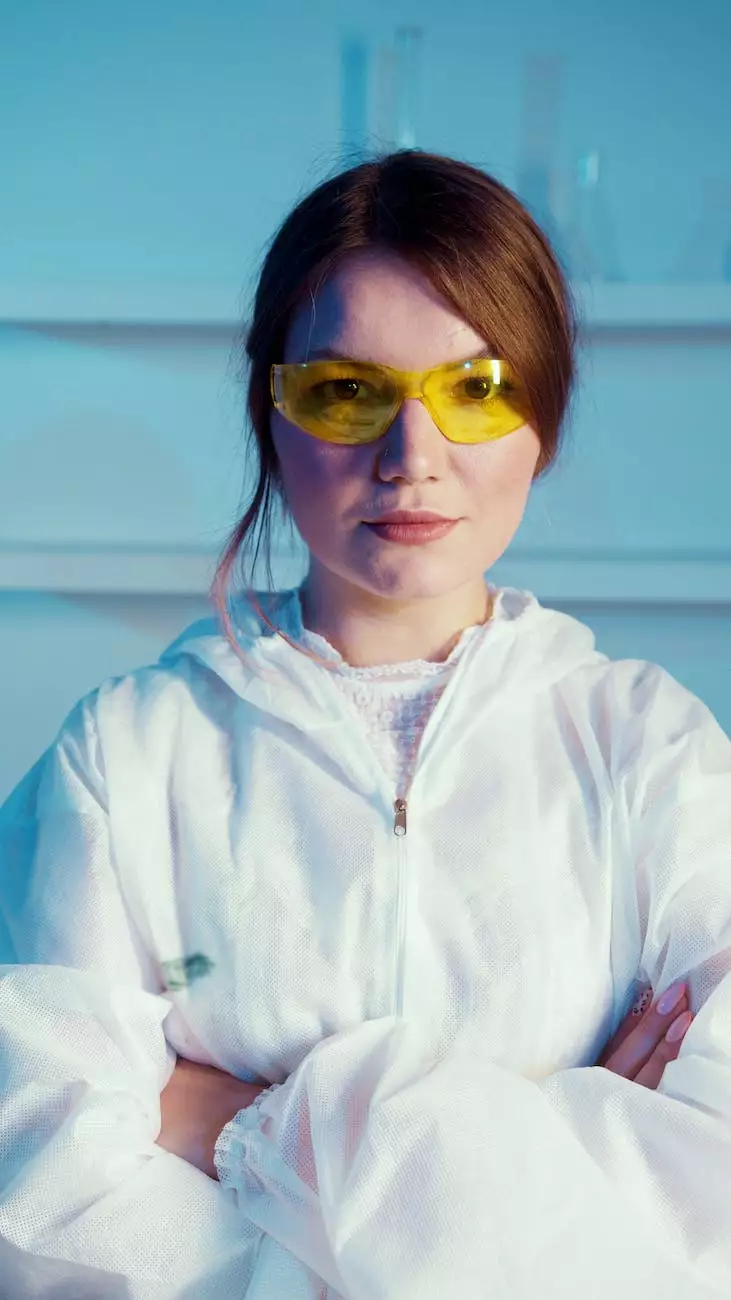 Elevate Your Home and Garden with Andromeda White
Welcome to J&J Granite, your premier destination for exquisite home and garden interior design solutions. Our Andromeda White collection showcases a timeless beauty that will transform your space into a luxurious oasis. With its stunning white granite countertops and tiles, Andromeda White is the perfect addition to elevate the ambiance of any room.
The Beauty of Andromeda White
Andromeda White is a captivating choice for those seeking an elegant and sophisticated aesthetic. This white granite, characterized by its mesmerizing blend of subtle veining and delicate hues, creates a sense of tranquility and grace in any setting. Whether you're revamping your kitchen, bathroom, or outdoor living area, Andromeda White's allure is undeniable.
Unparalleled Quality and Craftsmanship
At J&J Granite, we are committed to providing our customers with only the finest materials. Our Andromeda White collection is meticulously crafted by skilled artisans who take great pride in their work. Each piece is carefully chosen and cut, ensuring unmatched quality that will withstand the test of time.
Infinite Versatility
One of the most remarkable features of Andromeda White is its versatility. This stunning granite can effortlessly complement a variety of design styles, ranging from contemporary to traditional. Whether you prefer sleek and minimalistic designs or prefer intricate details, Andromeda White will seamlessly integrate into your vision.
Applications of Andromeda White
The possibilities with Andromeda White are truly endless. This exquisite granite can enhance various areas of your home and garden, including:
Kitchen Countertops - Transform your kitchen into a culinary haven with Andromeda White's luxurious and durable countertops.
Bathroom Vanities - Create a serene and spa-like atmosphere with Andromeda White's soothing presence.
Fireplace Surrounds - Craft a cozy and inviting focal point with Andromeda White's timeless elegance.
Flooring - Add a touch of sophistication to your space with Andromeda White's stunning tiles.
Outdoor Spaces - Bring the allure of Andromeda White to your outdoor living areas, creating a seamless transition from indoors to nature.
Regardless of the application, Andromeda White will effortlessly elevate the overall aesthetic and value of your property.
Why Choose J&J Granite for Andromeda White?
When it comes to selecting the perfect granite for your home and garden, J&J Granite is your trusted partner. Here's why we stand out:
Extensive Selection - Our Andromeda White collection offers an extensive range of sizes, finishes, and thicknesses, ensuring there's an option to suit your specific needs and design preferences.
Superior Customer Service - Our knowledgeable and friendly team is committed to providing you with an exceptional experience from start to finish. We are here to guide you through the process, answer any questions, and help you find the perfect Andromeda White product.
Competitive Pricing - We believe in providing our customers with the best value for their investment. Our Andromeda White collection offers competitive pricing without compromising on quality or craftsmanship.
Timely Delivery - We understand the importance of efficient project completion. With J&J Granite, you can expect timely delivery, ensuring your project stays on track.
Visit J&J Granite to Experience Andromeda White
Discover the elegance and allure of Andromeda White at J&J Granite. Visit our showroom today and let our team assist you in finding the perfect addition to elevate your home and garden interior design. We are dedicated to exceeding your expectations and creating spaces that inspire.