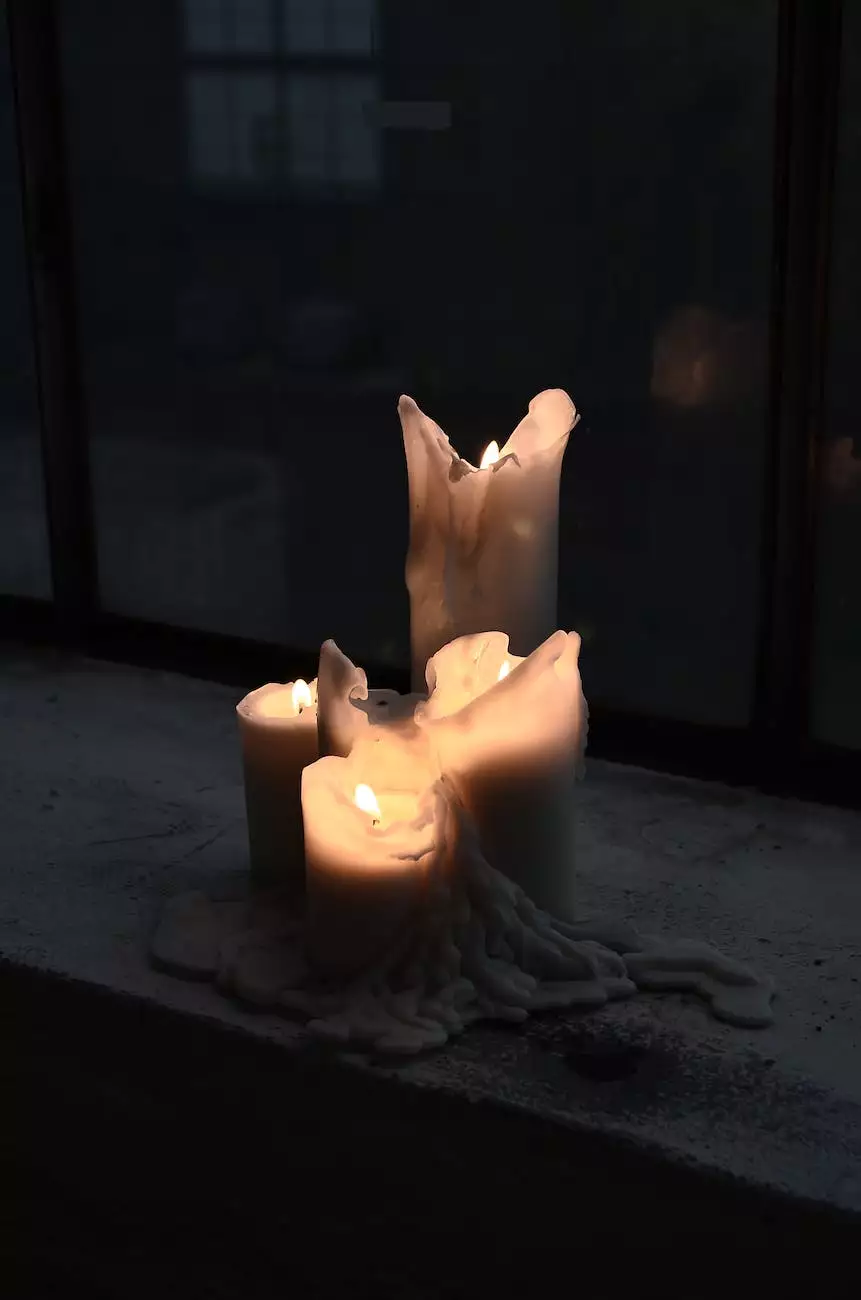 Introduction
Experience the epitome of elegance and sophistication with Fire Bordeaux, a breathtaking granite choice offered by J&J Granite. As leaders in the home and garden interior design industry, J&J Granite is committed to providing top-notch quality products to enhance your living spaces.
With Fire Bordeaux, we bring you a unique blend of beauty and durability, making it an excellent investment for your home. Let's delve deeper into the exceptional features and benefits of Fire Bordeaux granite, making it a popular choice among homeowners and designers alike.
Unparalleled Beauty
Fire Bordeaux boasts an awe-inspiring palette of rich, warm colors, ranging from deep reds to earthy browns. Its intricate patterns and natural variations create a striking visual impact, adding a touch of luxury to any room or outdoor area. Each slab of Fire Bordeaux is a masterpiece in itself, with distinct veining that showcases its natural beauty.
Durability and Longevity
When it comes to durability, Fire Bordeaux stands at the forefront. Crafted through the wonders of nature and carefully extracted by our experts, this granite option is known for its exceptional strength and ability to withstand daily wear and tear. Whether it's a high-traffic kitchen or a bustling outdoor entertainment area, Fire Bordeaux will retain its charm for years to come.
Versatile Applications
Fire Bordeaux's versatility knows no bounds. Its timeless appeal and color variations make it a perfect choice for both traditional and contemporary design aesthetics. Whether you're looking to revamp your kitchen countertops, bathroom vanities, or outdoor patio, Fire Bordeaux offers endless possibilities for transforming your living spaces into a haven of elegance and style.
Unleash Your Creativity
With Fire Bordeaux, the design possibilities are limitless. Its warm tones complement a variety of color schemes and allow you to experiment with different styles and elements. Whether you prefer a classic, refined look or a bold, modern design, Fire Bordeaux granite will seamlessly tie all elements together, making it the centerpiece of your interior.
Exceptional Craftsmanship
J&J Granite takes pride in delivering outstanding craftsmanship to our clients. Every slab of Fire Bordeaux undergoes rigorous quality checks to ensure it meets our strict standards. Our team of skilled artisans carefully crafts and installs your granite countertops, ensuring precision, attention to detail, and a perfect fit, surpassing your expectations.
Why Choose J&J Granite?
When it comes to selecting a granite supplier, J&J Granite is the name you can trust. As industry leaders, we offer a seamless customer experience, from selection to installation. Here's why homeowners and designers keep choosing us:
Extensive Collection: J&J Granite offers an extensive range of high-quality granite options, ensuring you'll find the perfect match for your desired style and preferences.
Expert Guidance: Our knowledgeable team will guide you through the entire process, helping you make informed decisions and providing expert advice.
Impeccable Service: We pride ourselves on delivering exceptional customer service, ensuring your satisfaction from start to finish.
Customization Options: At J&J Granite, we understand that every home is unique. That's why we provide customization options to tailor our products to your specific requirements.
Timely Delivery: We value your time and strive to deliver your granite countertops promptly, without compromising on quality.
Contact J&J Granite Today!
Ready to elevate your home's interior design with Fire Bordeaux granite from J&J Granite? Our team of experts is here to help you bring your vision to life. Contact us today to schedule a consultation or visit our showroom to explore our stunning collection of granite options.
Experience the unrivaled beauty and durability of Fire Bordeaux – where elegance meets functionality!