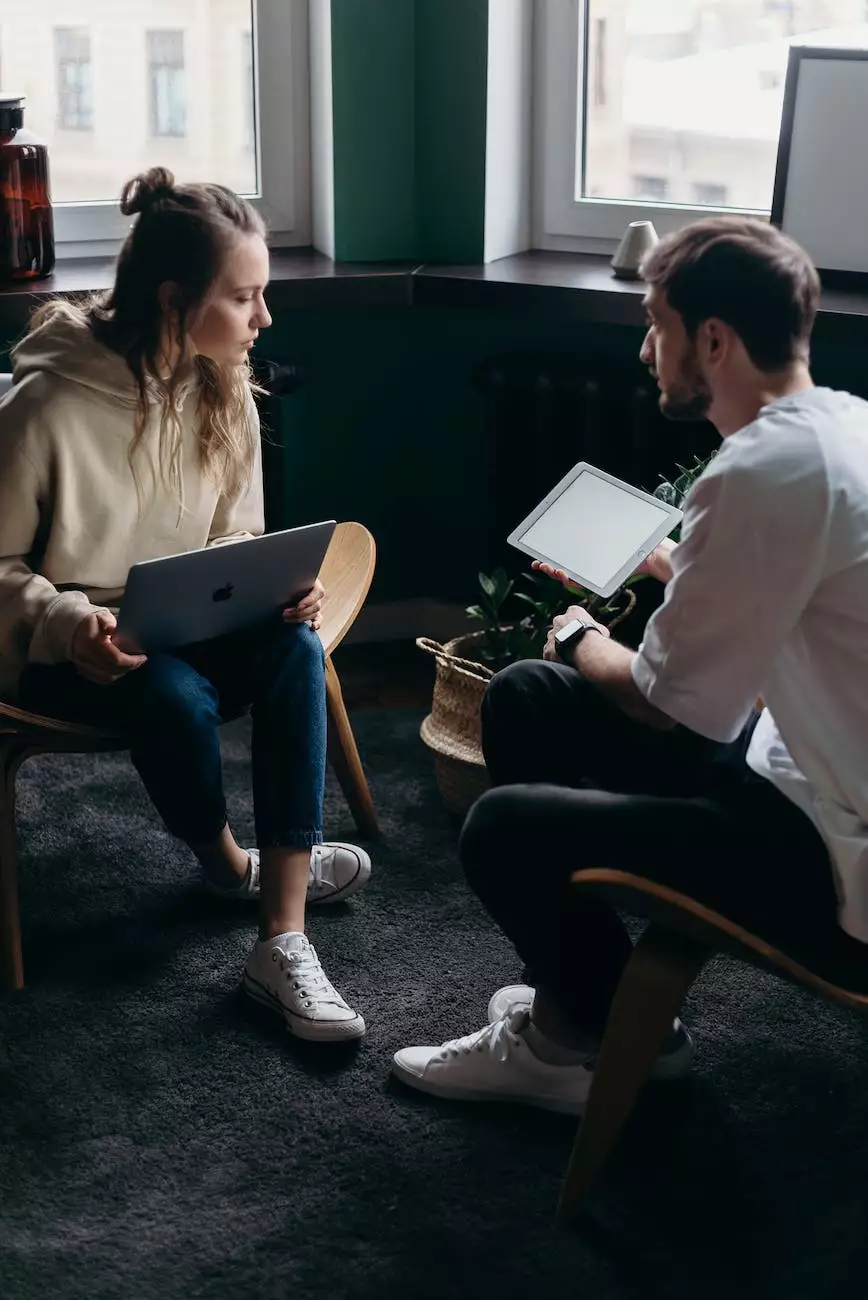 Introduction to Arabescus White
At J&J Granite, we pride ourselves in offering high-quality marble products that add elegance and sophistication to any home and garden. One of our most sought-after options is the stunning Arabescus White. This remarkable marble boasts a visually striking appearance, making it the perfect choice for interior design projects.
The Allure of Arabescus White
Arabescus White captivates with its intricate veins and delicate patterns, creating a sense of movement and depth within any space. With its beautiful blend of soft white and gray tones, this marble evokes a sense of timeless beauty that can transform any room.
Unleash Your Creativity
With the versatility of Arabescus White, the possibilities for incorporating this exquisite marble into your interior design projects are endless. Whether you're looking to upgrade your kitchen countertops, bathroom vanities, or create a stunning fireplace surround, Arabescus White will elevate the aesthetic appeal of your space.
Interior Design Inspiration
Arabescus White has become a popular choice among designers and homeowners alike due to its ability to seamlessly complement a wide range of design styles. Whether you prefer a contemporary, minimalist look or a more traditional and ornate ambiance, Arabescus White adapts effortlessly, becoming the focal point of any setting.
Enhance Every Room
Kitchens
In the heart of any home, Arabescus White countertops add a touch of elegance that transforms your kitchen into a truly spectacular space. The unique patterns and color variations add depth and character to your countertops, enhancing the overall aesthetic of your kitchen.
Bathrooms
Create a spa-like retreat in your bathroom with Arabescus White. A vanity crafted from this exquisite marble brings a sense of luxury and sophistication to your personal oasis. The interplay of light and dark veins adds a captivating element, creating a serene ambiance that'll make every day feel like a trip to the finest resort.
Living Areas
Make a statement in your living areas with Arabescus White. Whether it's a fireplace surround, flooring, or even accent walls, this marble will add a touch of opulence to your home. The intricate patterns create a visual masterpiece that captures the attention of all who enter.
Care and Maintenance
To ensure the longevity and beauty of your Arabescus White marble, it's essential to follow proper care and maintenance guidelines. Avoid using harsh chemicals or abrasive cleaners that can damage the surface. Instead, use a pH-neutral stone cleaner and a soft cloth for regular cleaning.
Create Lasting Impression with Arabescus White
Whether you're revamping your entire home or simply looking to add a touch of luxury to a specific room, Arabescus White from J&J Granite is the perfect choice. With its exquisite beauty, versatility, and durability, this marble will elevate your interior design to new heights. Experience the timeless elegance of Arabescus White and transform your home and garden today.