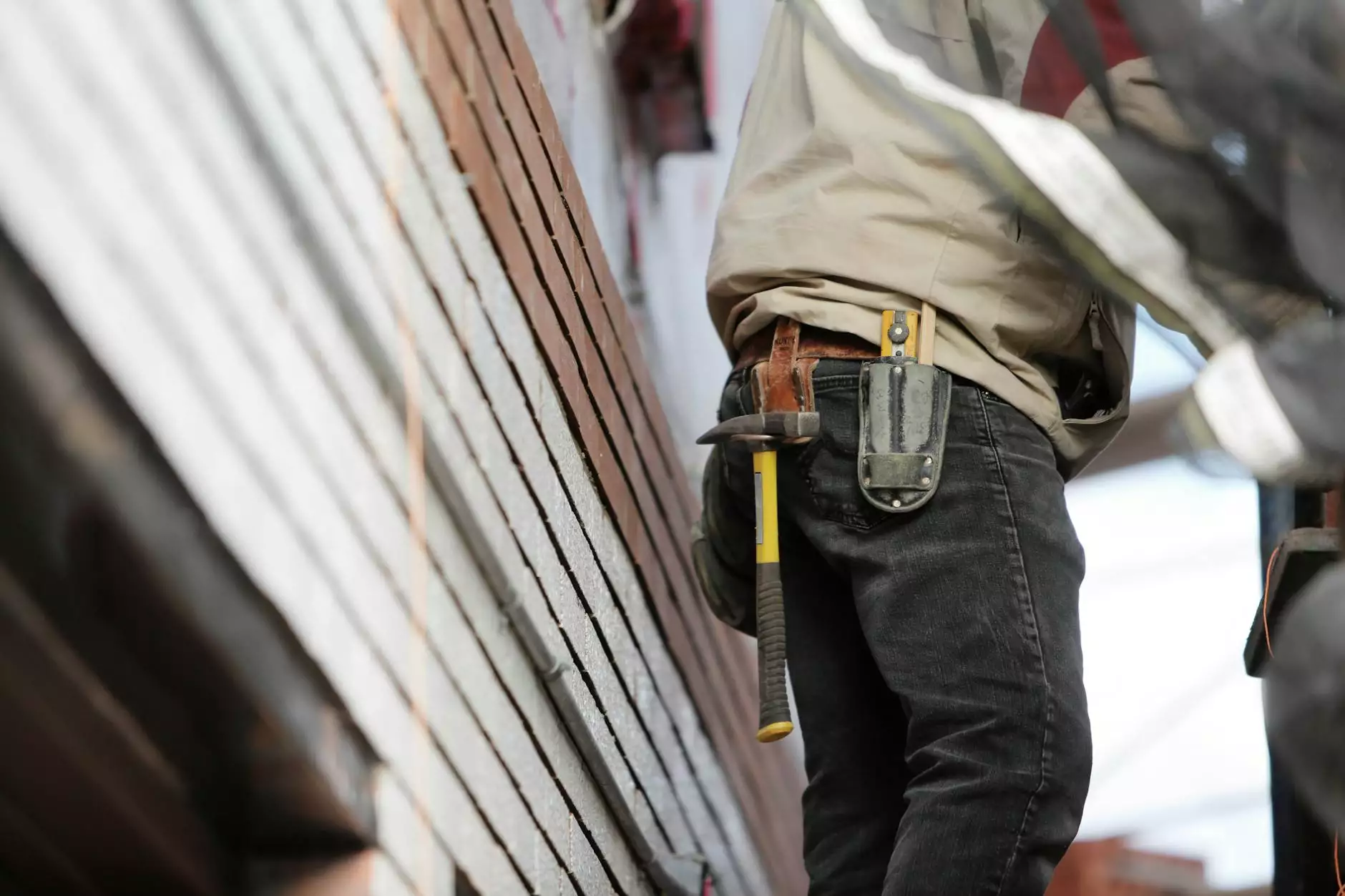 Elevate Your Interior Design with Zodiaq® Stratus White
Are you searching for the perfect countertop to enhance the aesthetic appeal of your home? Look no further! J&J Granite presents the exquisite Zodiaq® Stratus White quartz countertop. Our premium selection offers a superior blend of style, durability, and versatility, making it the ideal choice for your interior design needs.
Unmatched Elegance
Zodiaq® Stratus White exudes timeless elegance that will instantly elevate the overall look and feel of any space. Its pristine white hue with subtle veining patterns creates a sense of sophistication and luxury. Whether you have a modern, minimalist design scheme or prefer a more traditional ambiance, this countertop will seamlessly complement your aesthetic vision.
Unparalleled Durability
When it comes to countertops, durability is a crucial factor. Zodiaq® Stratus White surpasses expectations, delivering outstanding performance that will stand the test of time. Crafted using advanced quartz technology, this countertop offers exceptional resistance to scratches, heat, and stains. You can confidently prepare meals, place hot pots and pans, and spill liquids without worrying about damaging the surface.
Endless Versatility
One of the defining features of Zodiaq® Stratus White is its versatility. It blends seamlessly with various color palettes and complements a wide range of design styles. Whether you're aiming for a sleek, monochromatic aesthetic or seeking to create a vibrant contrast, this countertop provides countless design possibilities. Let your creativity flourish as you incorporate Zodiaq® Stratus White into your dream home.
Transform Your Home with J&J Granite
At J&J Granite, we are passionate about helping you create an exceptional living environment. Our extensive experience in the home and garden industry, specifically interior design, enables us to provide you with top-quality products that redefine beauty and functionality.
Expert Craftsmanship
Our team of skilled artisans takes pride in their meticulous craftsmanship. Every Zodiaq® Stratus White countertop is carefully inspected and fabricated to perfection, ensuring a flawless finish that will impress even the most discerning eye. With J&J Granite, you can rest assured that your investment will be handled with the utmost care and expertise.
Unrivaled Customer Satisfaction
Customer satisfaction is at the core of our business philosophy. We strive to exceed your expectations by providing exceptional service from start to finish. Our knowledgeable staff members are available to guide you through the selection process, offering personalized recommendations that align with your unique vision. We are dedicated to ensuring your complete satisfaction with both our products and our service.
Unleash Your Design Potential
When you choose Zodiaq® Stratus White from J&J Granite, you are not only investing in a superior countertop but also unlocking endless design potential. Transform your kitchen, bathroom, or any other area into a place of unparalleled beauty and functionality. Let Zodiaq® Stratus White be the centerpiece that elevates your interior design and leaves a lasting impression on all who enter your home.
Revitalize Your Home Today
Discover the timeless elegance of Zodiaq® Stratus White and let J&J Granite bring your interior design dreams to life. Browse our website or visit our showroom to explore our extensive range of quartz countertops and find the perfect match for your home. Upgrade your living spaces with the exceptional quality and aesthetic appeal that only Zodiaq® Stratus White can deliver.
Contact Us
Visit us at our showroom located at [Showroom Address], open [Showroom Hours].
Call our knowledgeable sales team at [Phone Number] for expert advice and assistance.
Send us an email at [Email Address] with any inquiries you may have.