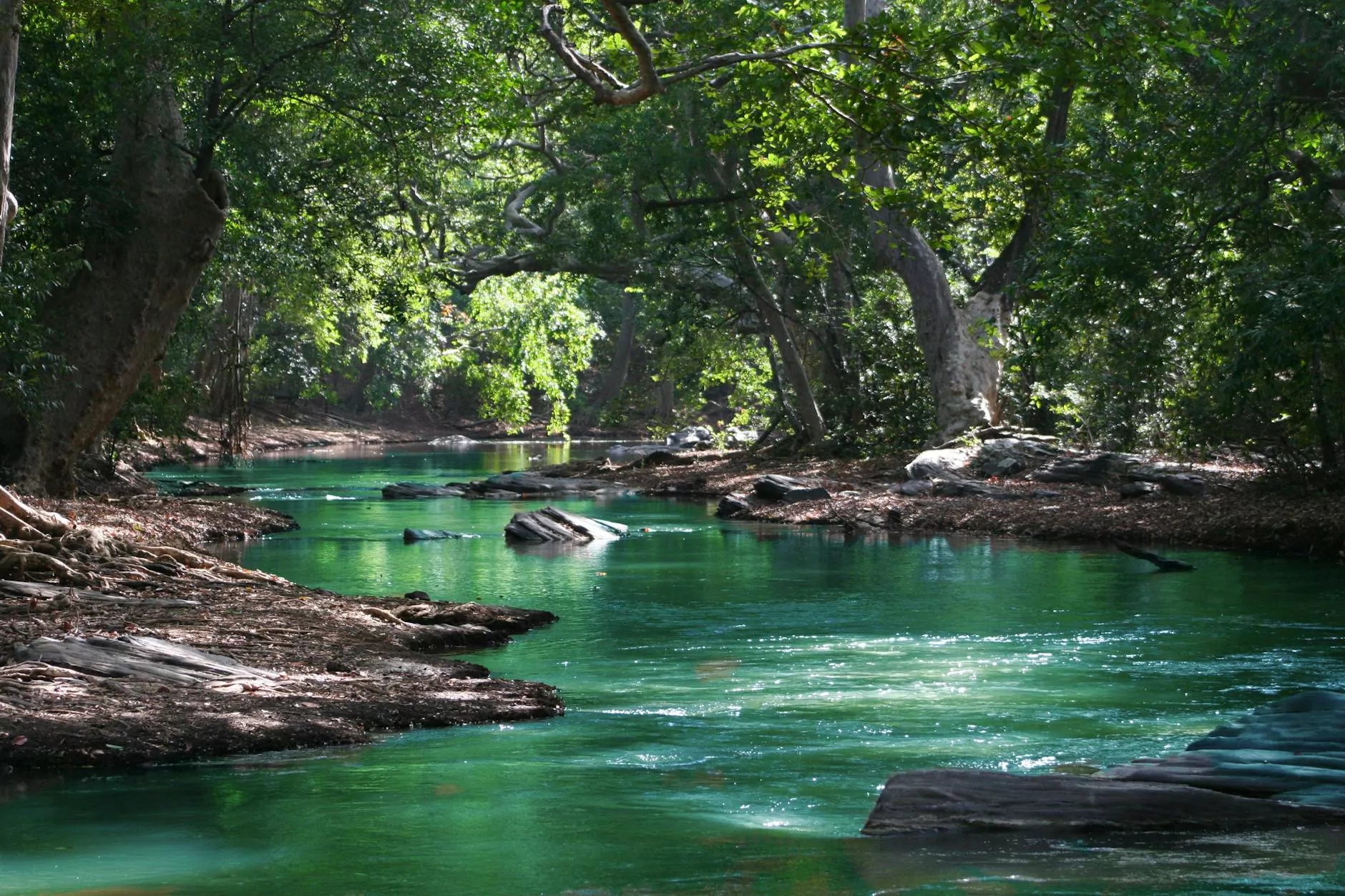 Welcome to J&J Granite, your premier destination for exquisite home and garden products in the field of interior design. We bring you the finest collection of natural stones, and in this article, we proudly present to you the extraordinary beauty of Bianco River.
Unveiling Elegance
When it comes to creating a captivating ambiance in your living space, the choice of countertop material plays a significant role. Bianco River is a quartzite stone with a mesmerizing blend of white and gray hues. This timeless beauty effortlessly complements any interior design style, from contemporary to traditional, making it the ideal choice for homeowners seeking an elegant and sophisticated touch.
Exquisite Designs and Durability
At J&J Granite, we understand that both design aesthetics and durability are pivotal criteria when choosing the ideal material for your countertops. Bianco River stands out with its intricate veining patterns and subtle variations that add depth and character to any space.
Moreover, the quartzite composition grants Bianco River exceptional durability, making it resistant to scratches, heat, and stain. This means that your investment in Bianco River countertops will not only bring beauty but also long-lasting functionality to your home.
Transform Your Space
Transform your kitchen, bathroom, or any other area into a sanctuary of elegance with the enchanting presence of Bianco River. The smooth yet captivating texture of this stone elevates your space, creating a sense of luxury and refinement.
Whether you prefer a minimalist design or desire to make a bold statement with accents and accessories, Bianco River's neutral color palette provides endless possibilities for customization.
Why J&J Granite?
When it comes to selecting home and garden products, we understand the importance of finding quality materials that exceed your expectations. At J&J Granite, we take pride in offering not just a wide range of options, but also the best possible quality in every product we showcase. Here's why you should choose us:
1. Extensive Selection
Our collection encompasses an extensive range of natural stones, each handpicked for its beauty and uniqueness. With Bianco River as one of our prized options, we ensure you have access to diverse choices that can cater to your individual preferences and design aspirations.
2. Expert Craftsmanship
We work with highly skilled craftsmen who understand the nuances of stone fabrication and possess an unwavering commitment to perfection. With their expertise, we guarantee that every Bianco River countertop you acquire from us is meticulously crafted to display its exquisite features flawlessly.
3. Uncompromising Quality
At J&J Granite, quality is our priority. We believe in maintaining the highest standards in all our products and services. Our team ensures that the Bianco River slabs we offer are of the finest quality, meeting and exceeding industry standards, and giving you peace of mind that you're investing in excellence.
4. Personalized Customer Service
We value our customers and aim to provide an exceptional experience throughout your journey with us. Our dedicated team of professionals is here to assist you, offering personalized guidance and helping you find the perfect Bianco River countertop that fulfills your unique requirements and preferences.
Conclusion
In conclusion, Bianco River is more than just a countertop material – it is a testament to timeless beauty and remarkable durability. Its captivating designs and effortless versatility allow it to seamlessly blend into any interior design concept, adding an element of elegance and sophistication to your space.
Discover the allure of Bianco River at J&J Granite, your trusted destination for home and garden products in the realm of interior design. Explore our extensive collection and let our team assist you in finding the perfect countertop that brings your vision to life.