Bianco Venatino - The Perfect Choice for Home and Garden Interior Design
Nov 19, 2017
Kitchen Countertops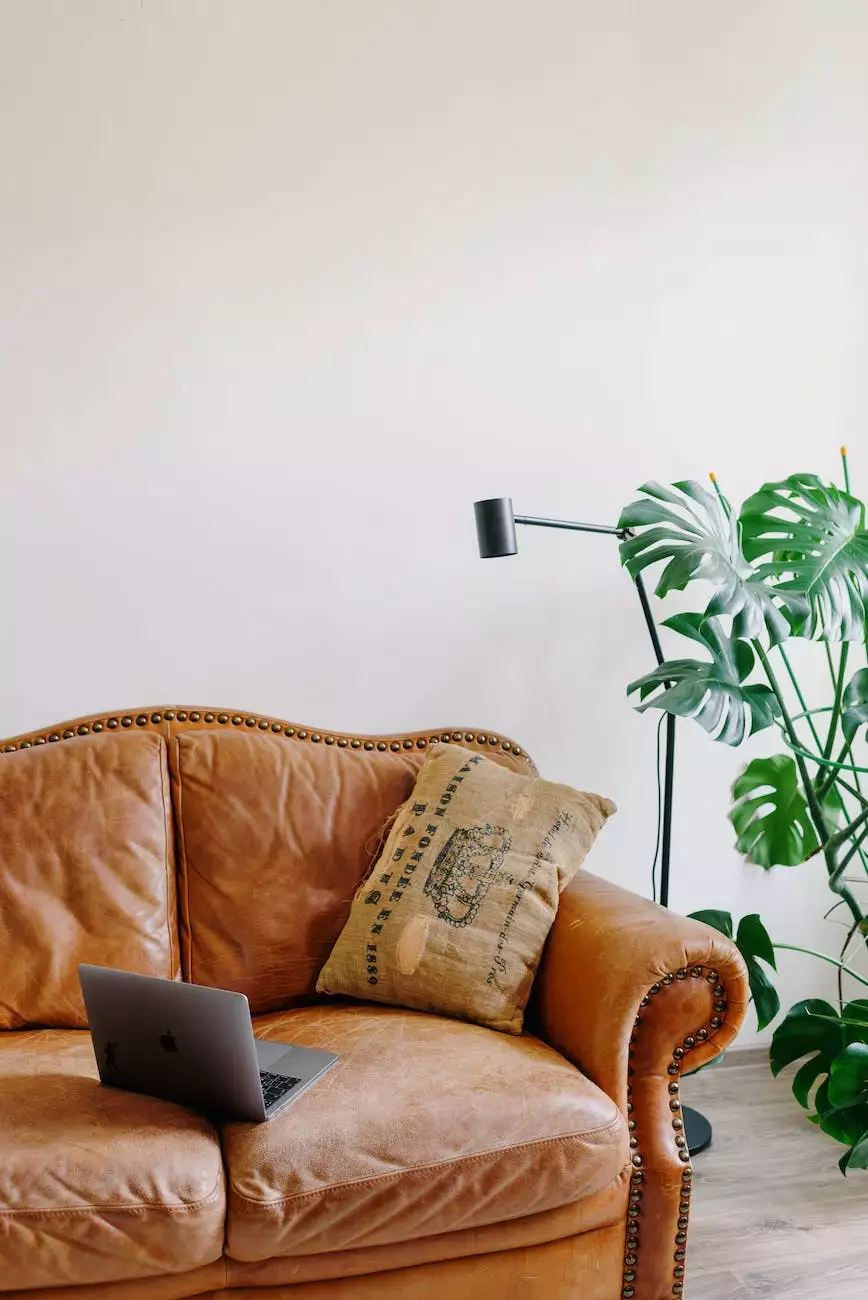 Welcome to J&J Granite, your ultimate destination for high-quality interior design products. In the realm of home and garden improvements, finding the perfect balance between functionality and aesthetics is essential. That's where Bianco Venatino comes into play. With its timeless beauty and versatility, Bianco Venatino stands out as a top choice for enhancing any interior space.
Elevate Your Interior Design with Bianco Venatino
When it comes to interior design, every detail counts. Bianco Venatino, with its stunning white background and subtle grey veining, adds a touch of elegance and sophistication to any room. Whether you're renovating your kitchen, bathroom, or living area, Bianco Venatino will instantly elevate the overall aesthetic.
Durability and Longevity
At J&J Granite, we understand the importance of offering products that not only look exceptional but also stand the test of time. Bianco Venatino, known for its durability, ensures your investment will last for years to come. Its natural resistance to scratches, stains, and heat makes it an ideal choice for high traffic areas in your home or garden.
Versatile Applications
One of the highlights of Bianco Venatino is its versatility. With its chic and neutral appearance, it seamlessly complements a wide range of interior design styles. Whether you're aiming for a contemporary, traditional, or minimalist look, Bianco Venatino serves as a versatile foundation for your creative vision.
The Beauty of Nature in Your Home
Bianco Venatino is a natural stone, quarried from exclusive locations, allowing you to bring the beauty of nature into your home. Each piece of Bianco Venatino showcases unique patterns and variations, making it truly one-of-a-kind. Incorporating natural elements into your interior design not only adds visual interest but also creates a serene and calming atmosphere.
Unleashing Your Design Potential
With Bianco Venatino, the possibilities are endless. From sleek countertops to breathtaking backsplashes, the versatility of this stone allows you to unleash your design potential. Moreover, Bianco Venatino is perfect for accentuating other design elements and adding an air of sophistication to your space.
Expert Guidance and Installation
Choosing the right stone and ensuring flawless installation are crucial steps in getting the most out of your Bianco Venatino investment. At J&J Granite, we provide expert guidance on selecting the best Bianco Venatino products that suit your specific needs. Our highly skilled installation team ensures a seamless installation process, guaranteeing your complete satisfaction.
Conclusion
In conclusion, Bianco Venatino from J&J Granite offers an alluring combination of beauty, durability, and versatility for your interior design projects. With its timeless appeal and natural elegance, Bianco Venatino becomes the focal point of any space. Enhance your home and garden with the stunning beauty of Bianco Venatino and experience the transformation it brings to your interior design.
Contact J&J Granite Today
Don't miss out on the opportunity to incorporate Bianco Venatino into your interior design. Contact J&J Granite today for expert advice and assistance in selecting the perfect Bianco Venatino products for your home and garden interior design projects. Let us help you create the space of your dreams.