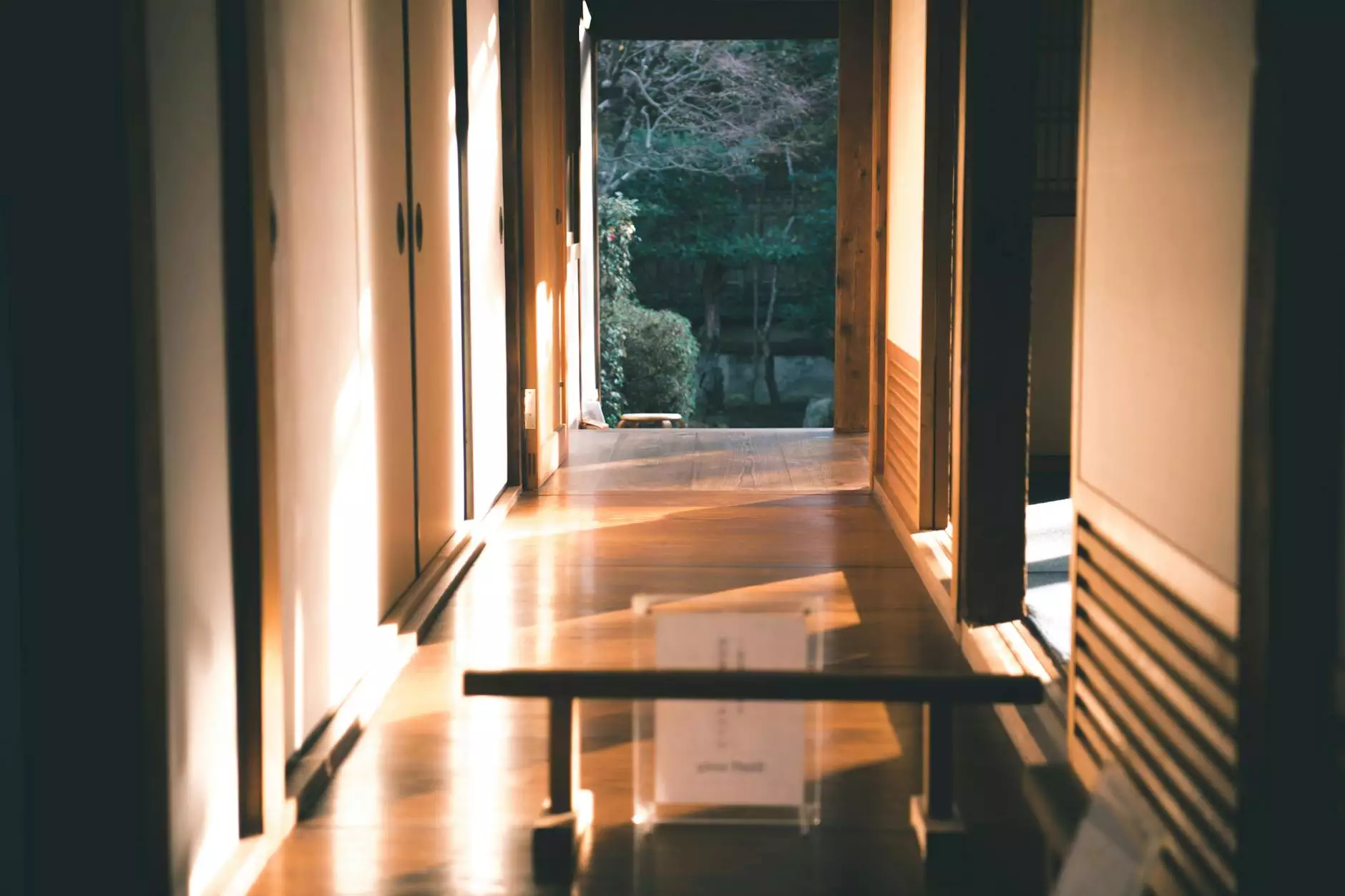 Unleash the Unparalleled Beauty of Intermezzo Granite
Welcome to the captivating world of J&J Granite, where we present you our exceptional range of granite products. As leading experts in the field of interior design for home and garden, we take pride in offering Intermezzo, a collection that epitomizes elegance and sophistication.
A Marble-Like Masterpiece
Intermezzo stands as a testament to the incredible artistry and craftsmanship that J&J Granite is renowned for. With its striking resemblance to marble, this granite option presents a perfect solution for those seeking the timeless appeal of marble but desiring a more durable and cost-effective choice.
Unrivaled Quality
At J&J Granite, quality is our utmost priority. The Intermezzo collection is carefully sourced from the finest natural granite quarries, ensuring its exceptional durability and longevity. Our dedication to providing top-notch products is further reinforced by our meticulous quality control processes, assuring you of receiving only the best.
Endless Design Possibilities
Intermezzo's exquisite patterns, color variations, and unique veining give you the freedom to unleash your creativity and design the perfect interior space. From kitchen countertops to bathroom vanities, flooring to accent walls, Intermezzo granite possesses the versatility to effortlessly elevate the aesthetic appeal of any room.
Why Choose Intermezzo for Your Interior Design Needs?
Unparalleled Aesthetics
The mesmerizing beauty of Intermezzo granite is unparalleled. Its natural elegance adds a touch of opulence to any interior space, making it the ideal choice for those who appreciate the finer things in life. Stand out from the crowd with the sheer magnificence of Intermezzo.
Superior Durability
While Intermezzo granite shares the visual splendor of marble, it excels in durability. Its resilient nature makes it resistant to scratches, heat, and stains, ensuring that your investment lasts for years to come. Enjoy the peace of mind that comes with choosing a product renowned for its strength.
Easy Maintenance
Intermezzo granite requires minimal maintenance, adding convenience to its long list of advantages. Unlike other materials that demand extensive care, this granite collection only needs simple cleaning and occasional sealing to preserve its pristine look. Spend less time worrying and more time enjoying your beautiful space.
Value for Money
At J&J Granite, we believe that luxury should be accessible to all. With the Intermezzo collection, you can achieve a luxurious aesthetic without breaking the bank. Our competitive prices, coupled with the product's long-term durability, ensure that you receive excellent value for your investment.
Transform Your Home with Intermezzo
Make your home truly remarkable with Intermezzo granite from J&J Granite. Our expert team is dedicated to helping you find the perfect granite solutions that align with your unique style and vision. From concept to installation, we will guide you every step of the way, ensuring a seamless and satisfying experience.
Contact Us Today!
Discover the unparalleled beauty and versatility of Intermezzo granite. Contact J&J Granite today to schedule a consultation and explore the countless possibilities for transforming your home's interior design. Let us make your dreams a reality.
J&J Granite
Products
Intermezzo