Cashmere Carrara - Enhancing Home and Garden Interior Design - J&J Granite
Jul 1, 2020
Kitchen Countertops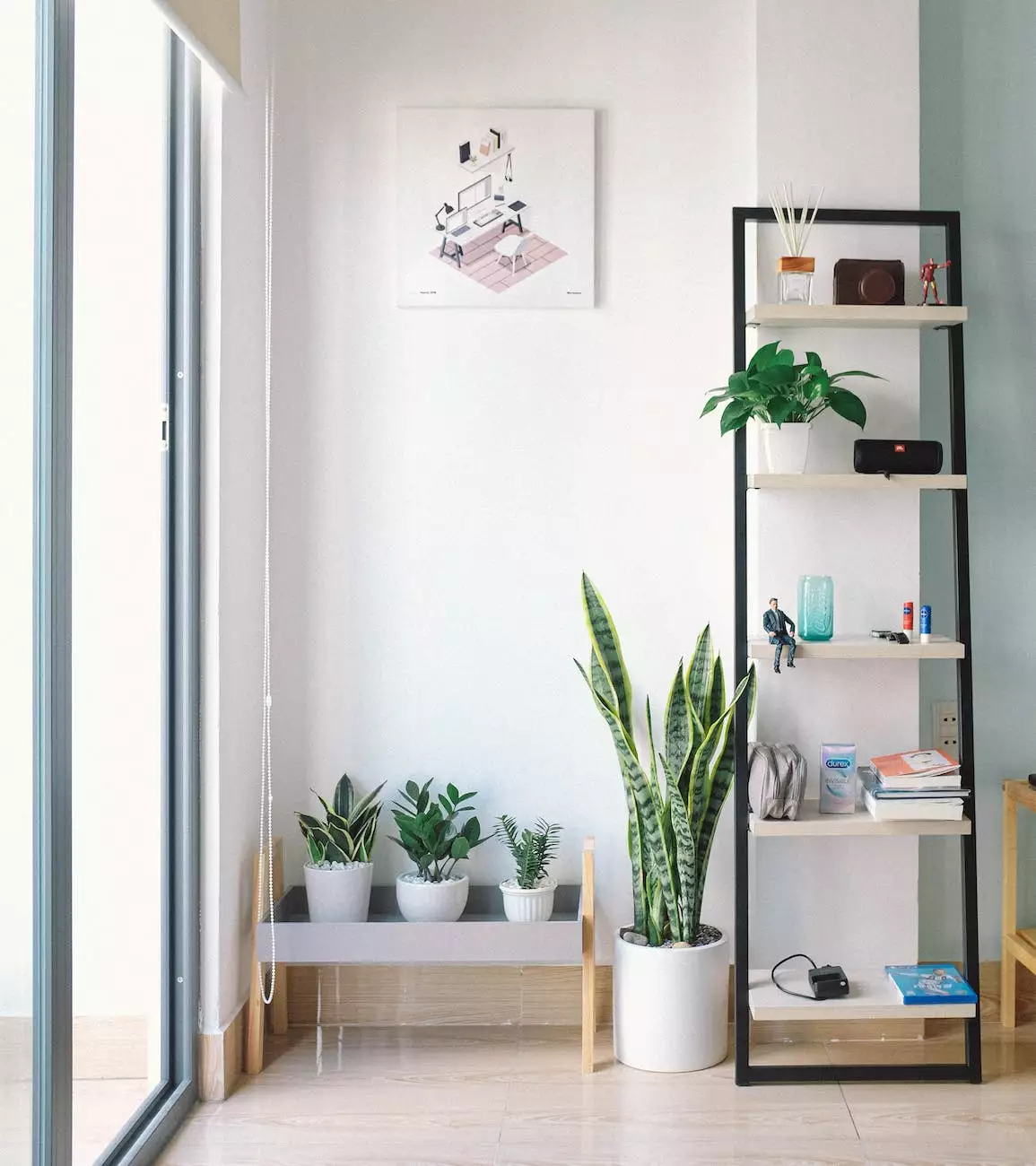 Introduction
Welcome to J&J Granite's page dedicated to Cashmere Carrara - a range of exquisite products crafted to elevate your home's interior design. Renowned for their superior quality and timeless elegance, Cashmere Carrara products provide a luxurious touch to any space. Whether you are looking to remodel your kitchen, bathroom, or any other area of your home, Cashmere Carrara offers the perfect solution.
Transform Your Space with Cashmere Carrara
At J&J Granite, we understand the importance of creating a home environment that is both functional and visually stunning. Our Cashmere Carrara products enable you to achieve just that. Let us take a closer look at how Cashmere Carrara can transform various areas of your home:
Kitchen Countertops
Your kitchen is the heart of your home, and Cashmere Carrara countertops add a touch of luxury and sophistication to this space. Crafted from high-quality Carrara marble, the intricate patterns and delicate veining of Cashmere Carrara lend an air of elegance and class. Whether you prefer a sleek and modern design or a more traditional and ornate style, Cashmere Carrara countertops are versatile enough to suit any aesthetic.
Bathroom Vanities
Create a spa-like retreat in your bathroom with Cashmere Carrara vanities. Featuring smooth surfaces and subtle textures, these vanities exude a sense of tranquility and refinement. The natural beauty of Carrara marble, combined with the durability and easy maintenance, make Cashmere Carrara the ideal choice for your bathroom remodeling project.
Fireplace Surrounds
Add a touch of luxury to your living room with a Cashmere Carrara fireplace surround. The exquisite veining and timeless beauty of Carrara marble create a focal point that complements any interior décor. With its heat-resistant properties, Cashmere Carrara ensures both style and functionality, allowing you to enjoy cozy evenings by the fire with peace of mind.
Flooring and Wall Tiles
Elevate the aesthetic appeal of your home with Cashmere Carrara flooring and wall tiles. Available in a variety of sizes and patterns, these tiles allow you to express your personal style and create truly unique spaces. Whether you prefer a classic herringbone pattern or a clean and contemporary design, Cashmere Carrara tiles offer endless possibilities.
The Benefits of Cashmere Carrara
Choosing Cashmere Carrara for your home comes with a multitude of benefits:
Timeless Elegance: The natural beauty of Carrara marble ensures that Cashmere Carrara products never go out of style, providing long-lasting beauty to your home.
Durability: Carrara marble is known for its durability, making Cashmere Carrara products suitable for high-traffic areas of your home.
Easy Maintenance: Cashmere Carrara requires minimal maintenance, adding convenience to your daily life.
Versatility: Whether your interior design style is traditional, contemporary, or somewhere in between, Cashmere Carrara seamlessly blends with any décor.
Value Addition: Investing in Cashmere Carrara products not only enhances your living space but also increases the overall value of your home.
Trust J&J Granite for Cashmere Carrara Excellence
With years of experience in the industry, J&J Granite has established itself as a trusted provider of high-quality natural stone products. Our commitment to superior craftsmanship, attention to detail, and customer satisfaction sets us apart from the competition. When you choose Cashmere Carrara products from J&J Granite, you can rest assured that you are investing in the very best for your home.
Explore our wide selection of Cashmere Carrara products today and unlock the potential of your home's interior design. Experience the unmatched beauty and elegance of Cashmere Carrara - the perfect choice for enhancing your home and garden.