Santiago Granite Products for Home and Garden - Interior Design
Aug 3, 2020
Kitchen Countertops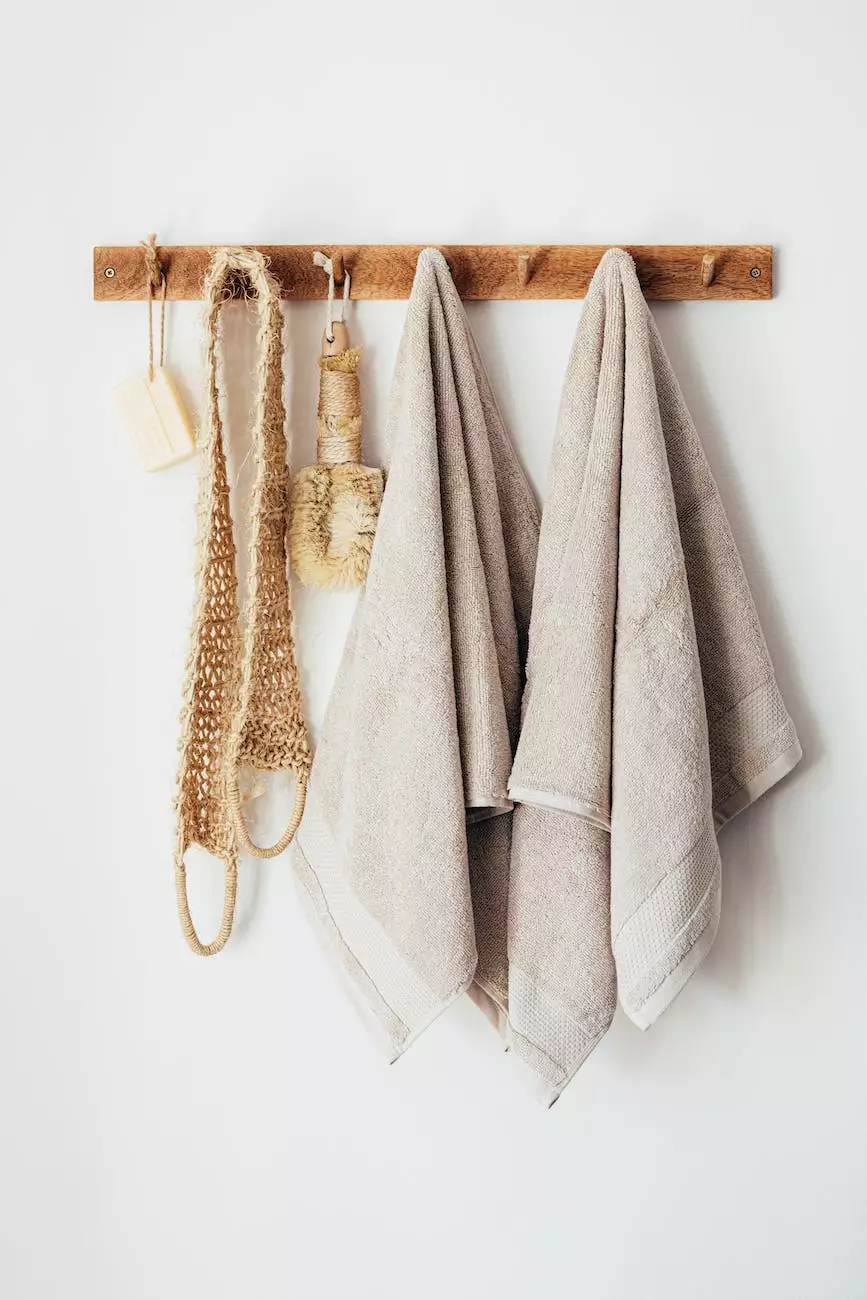 Introduction
Welcome to J&J Granite, the premier destination for high-quality granite products that elevate the aesthetics of your home and garden. In this section, we will delve into the exquisite Santiago granite collection, its characteristics, and its diverse applications.
Unveiling the Beauty of Santiago Granite
Santiago granite is a captivating natural stone that embodies elegance and sophistication. Its unique composition, featuring a mesmerizing blend of earthy tones, intricate patterns, and remarkable durability, makes it the perfect choice for both interior and exterior design projects.
The Characteristics of Santiago Granite
Santiago granite stands apart from other options due to its exceptional qualities:
Natural Beauty: This granite variety showcases a rich spectrum of colors, ranging from warm browns and earthy coppers to stunning greys and ivories, with intricate veining and patterns that make each slab truly one-of-a-kind.
Strength and Durability: Santiago granite is renowned for its remarkable durability and resistance to heat, scratches, and stains. It is an ideal choice for high-traffic areas and can withstand the test of time.
Versatility: With its captivating appearance and sturdy composition, Santiago granite is incredibly versatile. It can be used for kitchen countertops, bathroom vanities, flooring, accent walls, outdoor patios, and more.
Applications of Santiago Granite
The versatility of Santiago granite allows for a multitude of applications in home and garden - interior design settings:
1. Kitchen Countertops
Santiago granite countertops effortlessly elevate your kitchen's aesthetic appeal while providing a durable and functional workspace. The unique patterns and color variations of Santiago granite create a stunning focal point that complements any kitchen style, from traditional to contemporary.
2. Bathroom Vanities
Transform your bathroom into a luxurious retreat with Santiago granite vanities. The smooth surface, coupled with its natural beauty, adds a touch of elegance to your space, creating a spa-like atmosphere that exudes relaxation.
3. Flooring
Santiago granite flooring adds a touch of grandeur to any room. Its durability makes it an excellent choice for high-traffic areas, such as hallways and living spaces, ensuring long-lasting beauty for years to come.
4. Accent Walls
Elevate the visual impact of your interior spaces by incorporating Santiago granite as an accent wall. The unique patterns and textures of Santiago granite create a captivating focal point, effortlessly enhancing the ambiance and style of the room.
5. Outdoor Patios
Bring the beauty of Santiago granite to your outdoor living space. Its resistance to extreme weather conditions, along with its natural charisma and durability, make it an excellent choice for outdoor patios, providing a sophisticated and luxurious outdoor experience.
Conclusion
When it comes to home and garden - interior design, J&J Granite's Santiago granite collection surpasses expectations with its impeccable beauty, durability, and versatility. Embrace the natural sophistication of Santiago granite and elevate the aesthetics of your space. Browse our wide range of Santiago granite products today and transform your home and garden into a haven of elegance.