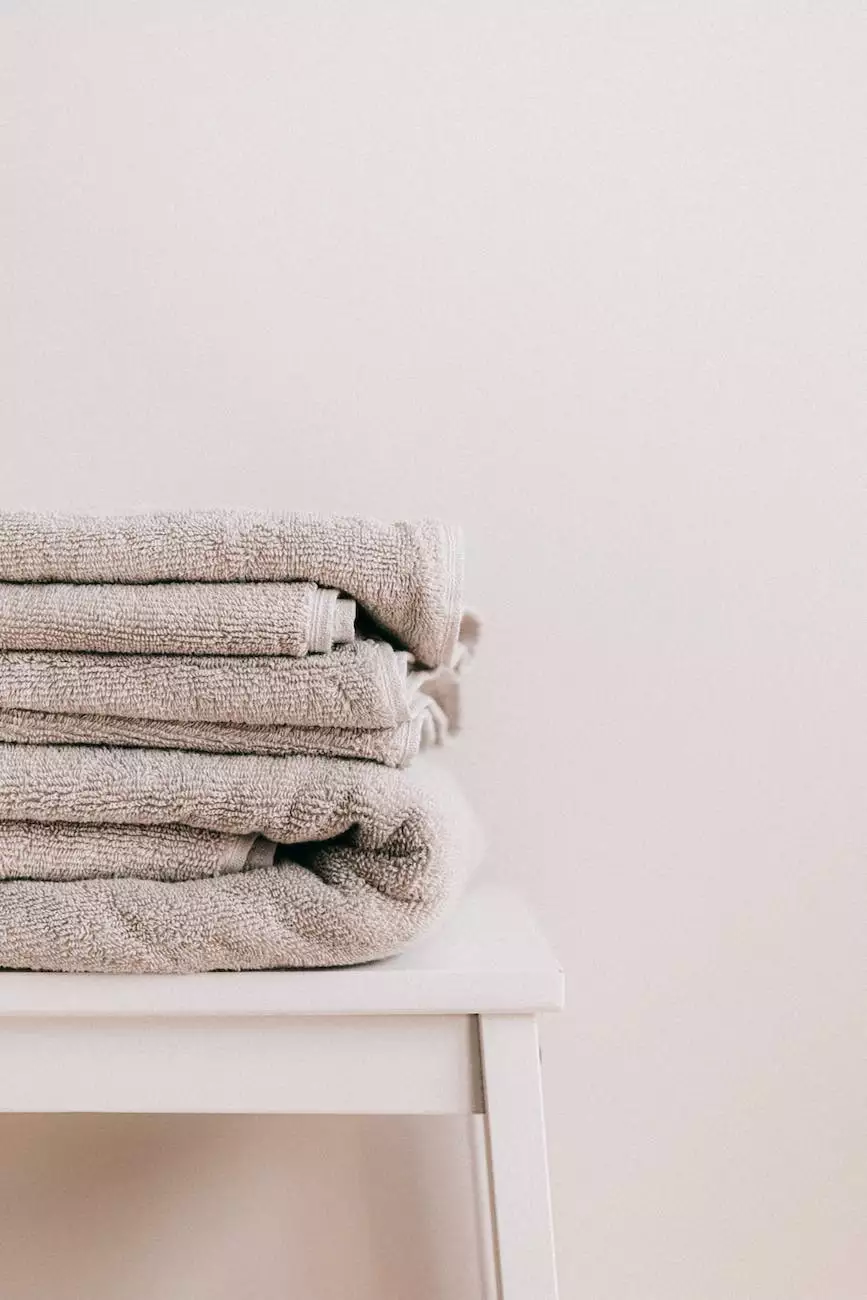 Introduction
Welcome to J&J Granite, your one-stop destination for exquisite home and garden interior design products. Our passion for creating stunning spaces is evident in our wide range of high-quality products. Among our extensive collection, we are proud to present Chakra Beige - a timeless beauty that will elevate your living space to new heights of elegance.
Unveiling Chakra Beige
Chakra Beige is an exceptional choice for those seeking a harmonious blend of sophistication and natural allure. Crafted from the finest materials and meticulously honed by skilled artisans, Chakra Beige offers a captivating mix of subdued beige tones with delicate veining patterns that add depth and character to any interior design project.
The Beauty of Natural Stone
At J&J Granite, we understand the significance of high-quality materials in creating a truly breathtaking space. Chakra Beige, with its inherent natural beauty, offers a versatile canvas for designers and homeowners alike. Its warm and inviting hues exude a sense of tranquility, making it an ideal choice for creating serene environments in your home.
Transforming Your Living Space
With Chakra Beige, the possibilities are endless. The beige hues blend seamlessly with various color palettes, allowing you to create a harmonious ambiance in any room. This exceptional stone is available in a range of finishes, including polished, honed, and brushed, giving you flexibility in achieving your desired aesthetic.
Interior Design Inspiration
When incorporating Chakra Beige into your interior design, you can explore various styles and themes. Whether you prefer a minimalist, contemporary look or a more traditional, rustic atmosphere, this versatile stone adapts effortlessly to your vision.
Timeless Elegance
Chakra Beige stands the test of time, ensuring that your investment remains a symbol of elegance and beauty for years to come. Its durability makes it suitable for a wide range of applications, from kitchen countertops to bathroom vanities, wall cladding to flooring, and fireplace surrounds to luxurious accent pieces.
Impeccable Craftsmanship
At J&J Granite, we take pride in our commitment to exceptional craftsmanship. Our team of skilled artisans transform Chakra Beige into masterpieces that enhance the allure of any space. We prioritize precision, attention to detail, and personalized service to ensure that your vision comes to life.
The Advantages of Chakra Beige
Strength and Durability
Chakra Beige is a natural stone renowned for its strength and durability. Its inherent resistance to heat, scratches, and stains makes it an excellent choice for high-traffic areas, ensuring that your investment remains stunning for years of enjoyment.
Easy Maintenance
With its low porosity and resistance to moisture, Chakra Beige is incredibly easy to maintain. Regular cleaning with mild soap and water is all you need to keep its exquisite surface looking flawless. This stone requires minimal effort to preserve its pristine condition.
Health-Conscious Choice
Choosing Chakra Beige is not only an aesthetic decision but also a health-conscious choice. Being a natural stone, it is free from harmful chemicals and toxins. Its hypoallergenic properties make it the perfect option for those with sensitivities, ensuring a safe and healthy living environment.
Get Inspired with Chakra Beige
Creating a Timeless Kitchen
Incorporate Chakra Beige countertops into your kitchen design to achieve an elevated and timeless look. The warm tones of this stone beautifully complement both contemporary and traditional cabinetry. Its durability and resistance to heat make it a practical choice for your cooking space, while its elegance adds a touch of sophistication.
Serenity in the Bathroom
Transform your bathroom into a serene retreat with Chakra Beige. Whether you choose it for your vanity countertops or as wall cladding, the delicate veining patterns and timeless appeal of this stone will create an atmosphere of tranquility and relaxation.
Elevate Your Living Room
Enhance the beauty of your living room by incorporating Chakra Beige into your fireplace surrounds or as exquisite accent pieces such as coffee tables or side tables. The subtle beige hues create a warm and inviting ambiance, while the natural patterns add visual interest and texture.
Choose J&J Granite for Unmatched Quality
Unparalleled Selection
At J&J Granite, we offer an unparalleled selection of Chakra Beige products to cater to a wide range of design preferences. From slabs and tiles to custom-crafted masterpieces, our extensive collection ensures that you find the perfect match for your project.
Expert Guidance
Our team of experts is here to guide you through every step of the design process. We understand that choosing the right materials can be overwhelming, and that's why we provide personalized assistance, ensuring that your vision is translated into reality with Chakra Beige.
Unrivaled Customer Service
We pride ourselves on delivering unrivaled customer service, tailored to your unique needs. From initial consultation to after-sales support, we are committed to providing a seamless experience. Your satisfaction is our priority, and we go above and beyond to exceed your expectations.
Contact Us Today
Experience the timeless beauty of Chakra Beige and transform your home into a haven of elegance. Contact J&J Granite today to schedule a consultation with our experts. Discover the limitless possibilities when you choose Chakra Beige for your interior design endeavors.