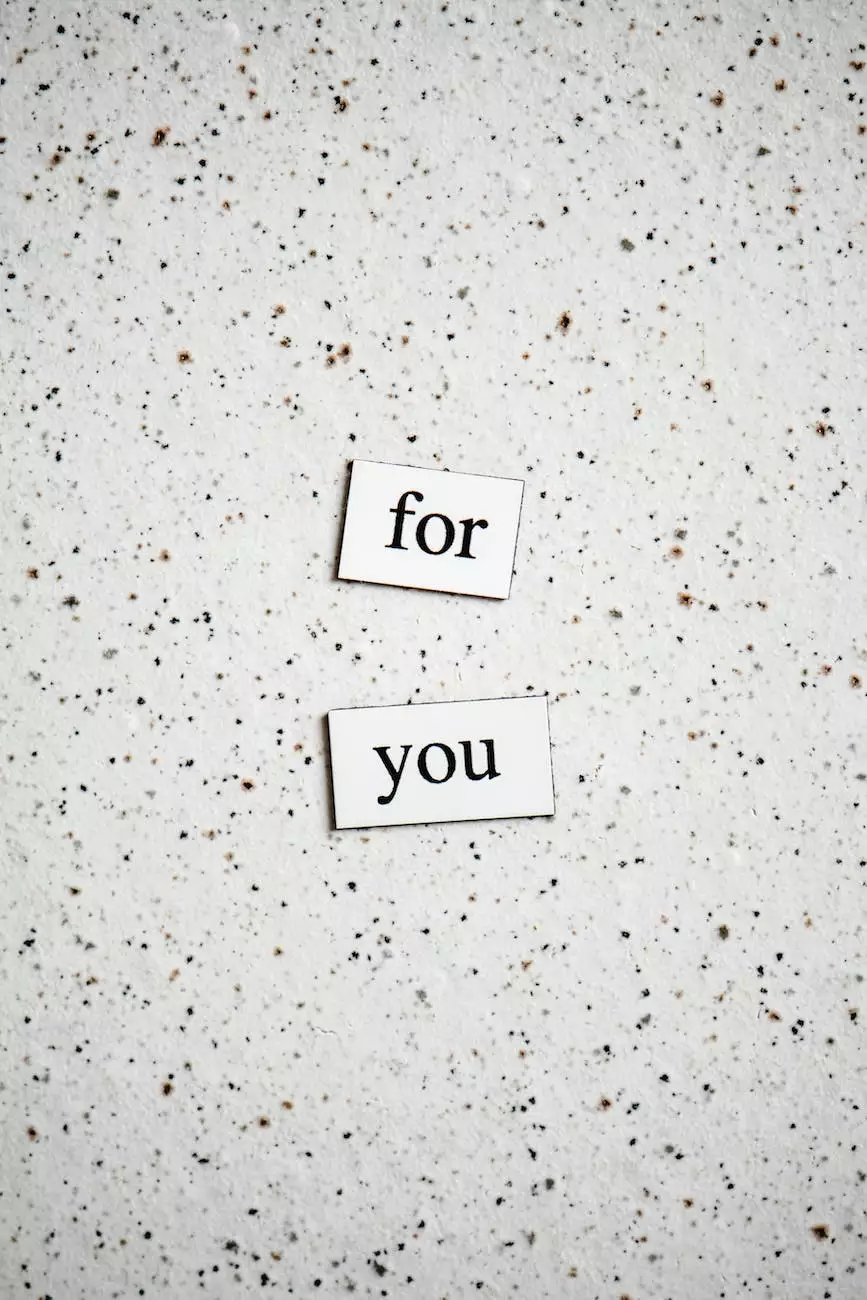 About Giallo Vicenza Granite
Giallo Vicenza is a stunning granite variety that adds elegance and beauty to any home's interior design. Its warm golden tones with specks of brown and black make it a popular choice for kitchen and bathroom countertops. J&J Granite is proud to offer Giallo Vicenza granite countertops to enhance your space and transform it into something extraordinary.
Unleash the Beauty of Your Home
J&J Granite understands the importance of creating a space that reflects your unique style and taste. With Giallo Vicenza granite countertops, you can add a touch of luxury to your kitchen or bathroom remodel project. Our team of experts carefully selects each slab of Giallo Vicenza granite to ensure the highest quality and durability for your countertops.
The Perfect Choice for Every Home
Whether you have a traditional, modern, or eclectic interior design style, Giallo Vicenza granite can effortlessly complement your existing decor. Its versatility allows it to blend seamlessly with various color schemes and materials, making it a perfect choice for any home improvement project.
Unmatched Durability and Strength
J&J Granite's Giallo Vicenza countertops are not only visually appealing but also incredibly durable. Granite is known for its strength and resistance to scratches, heat, and stains, making it an ideal choice for high-traffic areas like kitchens. With Giallo Vicenza granite countertops, you can enjoy a beautiful and functional space for years to come.
Enhance Your Cooking Experience
The kitchen is often considered the heart of the home, and Giallo Vicenza granite countertops can elevate your cooking experience. Its smooth surface provides an excellent workspace for preparing meals, while its natural beauty adds a touch of sophistication and elegance to your culinary haven.
Increase Your Home's Value
Investing in Giallo Vicenza granite countertops from J&J Granite not only enhances your daily living but also increases the value of your home. Potential buyers are drawn to the timeless beauty and durability of granite, making it a desirable feature in any residential property. Upgrade your space with Giallo Vicenza granite and enjoy a high return on investment.
Experience Excellence with J&J Granite
At J&J Granite, we pride ourselves on providing high-quality granite countertops and exceptional customer service. Our skilled craftsmen meticulously fabricate and install Giallo Vicenza countertops to ensure a flawless final result. We aim to exceed your expectations and make your remodeling journey a seamless and enjoyable process.
Explore Our Extensive Collection
Visit our showroom to discover the diverse range of Giallo Vicenza granite options available. Our knowledgeable staff will guide you through the selection process, helping you find the perfect slab that matches your vision. With J&J Granite, you can create a space that truly reflects your style and enhances your home's interior design.
Contact J&J Granite Today
Take the first step towards transforming your home with Giallo Vicenza granite countertops. Contact J&J Granite today to schedule a consultation with our experts. We are here to answer your questions, provide personalized recommendations, and bring your dream space to life. Trust J&J Granite for all your granite countertop needs.
Category: Home and Garden - Interior Design