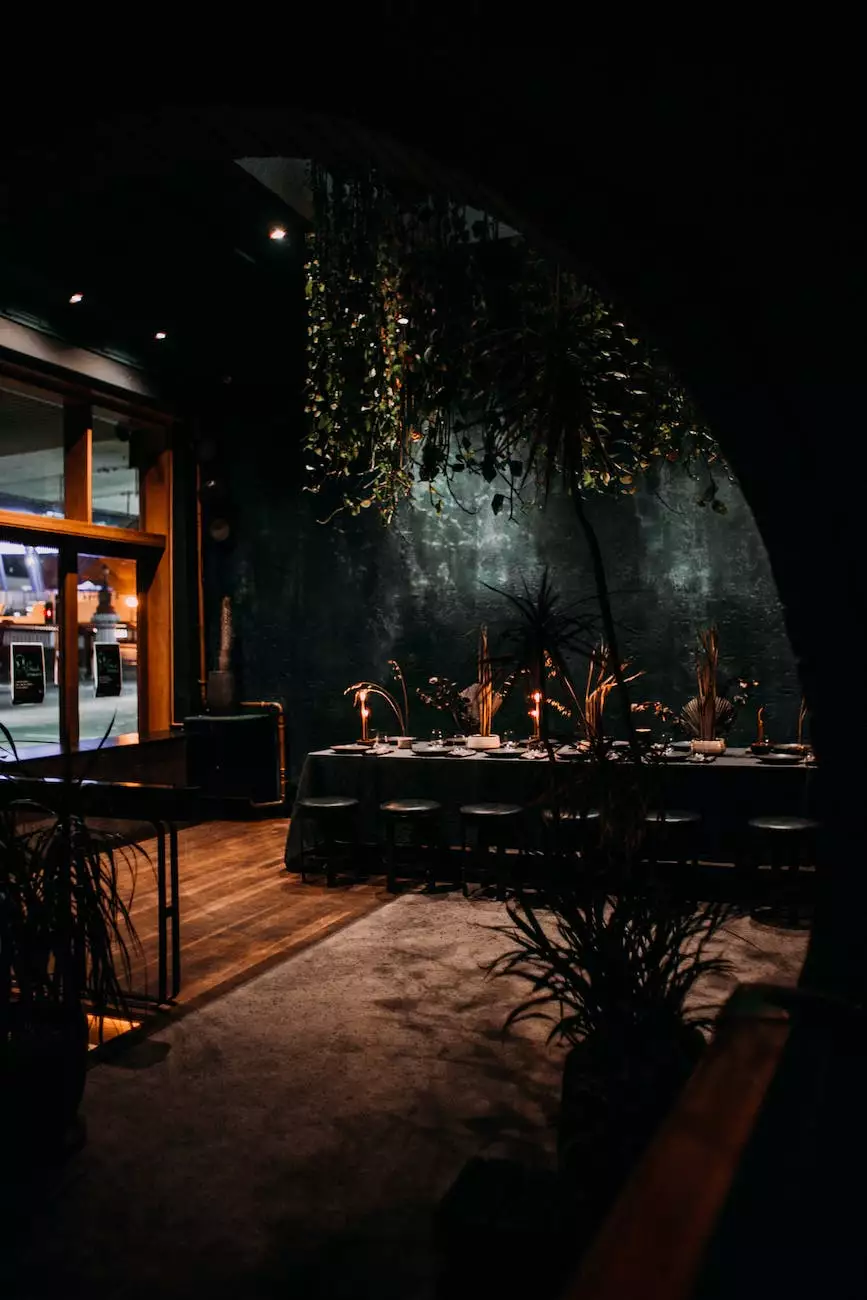 Unveiling the Aesthetic Wonder of Marengo Granite
Welcome to J&J Granite, your ultimate destination for exceptional home and garden interior design solutions. We are proud to introduce you to our luxurious collection of granite products, specifically our exquisite Marengo collection. With its unparalleled beauty and durability, Marengo granite is the perfect choice to transform your living spaces into elegant masterpieces.
Discover the Finest Selection of Marengo Granite
At J&J Granite, we carefully curate our collection to ensure that only the highest quality materials make their way into our offerings. Our Marengo granite is sourced from the finest quarries, meticulously selected for their exceptional color, veining patterns, and overall aesthetic appeal.
Each slab of Marengo granite is a work of art. Its distinctive veining and unique color variations make every piece one-of-a-kind. Whether you prefer the understated elegance of subtle gray tones or the bold statement of darker hues, Marengo granite offers a wide range of options to suit your personal style and design preferences.
Unmatched Durability for Long-lasting Beauty
When investing in interior design, durability is paramount. With Marengo granite, you can rest assured that you are choosing a material that not only exudes elegance but also stands the test of time. Granite is famous for its exceptional strength, resistance to scratches, and heat tolerance. It is the epitome of long-lasting beauty, ensuring that your investment will continue to impress for years to come.
Transform Your Home with Marengo Granite
Whether you are renovating your kitchen, updating your bathroom, or adding a touch of luxury to your living spaces, Marengo granite is a versatile choice. Its incredible durability and aesthetic appeal make it suitable for various applications, including:
Kitchen countertops
Bathroom vanities
Fireplace surrounds
Flooring
Backsplashes
And much more!
Enhance Your Interior Design with Expert Assistance
At J&J Granite, we understand that selecting the perfect granite for your home can be an overwhelming task. That's why our team of experienced professionals is ready to assist you every step of the way. From the initial consultation to the final installation, we provide personalized guidance to ensure your vision becomes a reality.
With our extensive knowledge of granite materials, aesthetic trends, and interior design concepts, we can help you choose the ideal Marengo granite options that harmonize beautifully with your existing decor. Our commitment to excellence and attention to detail set us apart as industry leaders in the home and garden interior design category.
Experience the Marengo Difference Today
Ready to elevate your interior design to new heights? Explore our stunning collection of Marengo granite and let your imagination run wild. Unlock the unparalleled beauty and durability of Marengo granite, exclusively at J&J Granite.
Visit our website today or contact our dedicated team to schedule a consultation. Discover how Marengo granite can become the centerpiece of your home, adding timeless elegance and sophistication to your living spaces.