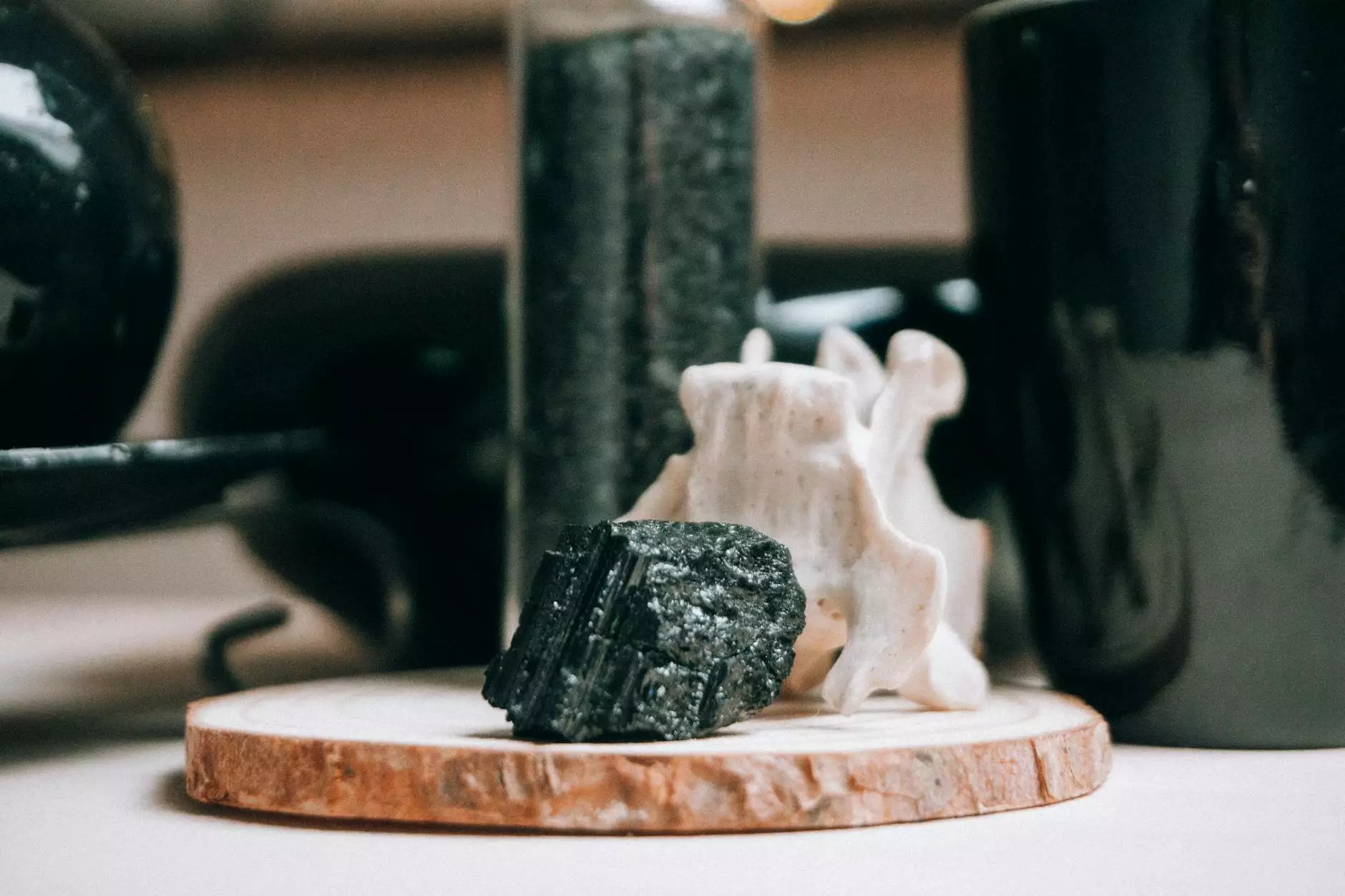 The Epitome of Elegance
Experience the luxurious sophistication of Marmara White, a stunning marble choice for your home and garden. Let J&J Granite provide you with the finest selection of marble that is bound to elevate your interior design to new heights.
Unleash the Power of Marmara White
With its timeless beauty and versatility, Marmara White is the perfect choice for a variety of applications. Whether you are looking to transform your kitchen, bathroom, or any other living space, this exquisite marble delivers unparalleled elegance and style.
The Perfect Blend of Style and Functionality
At J&J Granite, we understand that your interior design should not only be visually appealing but also functional. Marmara White offers the ideal combination of timeless beauty and durability, ensuring your investment stands the test of time.
Unparalleled Quality and Craftsmanship
When it comes to selecting marble for your home and garden, quality is of utmost importance. With J&J Granite, you can rest assured that you are receiving the highest quality Marmara White marble available. Our team of experts takes pride in sourcing and crafting each slab with meticulous attention to detail.
A Versatile Marble for Every Style
Whether you prefer a classic, contemporary, or modern aesthetic, Marmara White adapts effortlessly to any design style. Its soft white background is complemented by intricate gray veining, adding a touch of sophistication and character to any space.
Transform Your Kitchen
Elevate your culinary experience with a Marmara White countertop from J&J Granite. The smooth, polished surface provides an ideal workspace for meal preparation, while the natural stone adds a touch of luxury to your kitchen. Let your creativity flourish as your Marmara White countertop becomes the centerpiece of your culinary haven.
Elevate Your Bathroom
Create a tranquil oasis in your bathroom with Marmara White. The soft hues and elegant veining create a serene ambiance, turning your space into a haven for relaxation. From vanity tops to accent walls, this luxurious marble will transform your bathroom into a sanctuary of style and comfort.
Blend Indoor and Outdoor Spaces
Extend the beauty of Marmara White beyond the walls of your home and seamlessly connect your indoor and outdoor spaces. Incorporate this stunning marble into your patio, poolside, or any other outdoor area to create a cohesive and elegant design that flows effortlessly.
Unleash Your Creativity
Let your imagination run wild with Marmara White. Pair it with bold colors for a striking contrast, or create a serene monochromatic palette for a timeless look. The versatility of this marble allows you to create a space that truly reflects your unique style and personality.
Experience the Elegance of Marmara White Today
Visit J&J Granite today and explore our extensive collection of Marmara White marble. Our knowledgeable staff is ready to assist you in choosing the perfect slab to elevate your home and garden. Transform your interior design with the unparalleled beauty and quality of Marmara White.